"Husband has just recently left me and wants a divorce.
He would never help organize, just collect.
I can't live in this disorganization and I need a
fresh start

.
I can't do it on my own"

The Problem
This was an inquiry for a full Home Organization Project. In this post, we are sharing the home office organizing portion. 
There is always a reason (or reasons) of why things got to this point. In this case, it was a combination of a busy family, communication breakdown, bad habits and lack of systems to follow.
A big life event (divorce) was the trigger for this client to contact us. She was ready for a change.
The Process
It took 2 sessions to get her office back. In order to do this we followed these steps:
Understanding the desired goal: This is the most important step and the reason why you are doing all this.

Decluttering: Touching everything in the space and deciding if it belongs there or not. 

Organizing: Including finding homes for all the items, creating systems to follow and installation of organizing solutions. 

Paper decluttering: Having a functional office and clear desk will allow her to keep dealing with paper

 until everything is sorted and filed.
The end result is an inviting and functional office where our client feels great working at.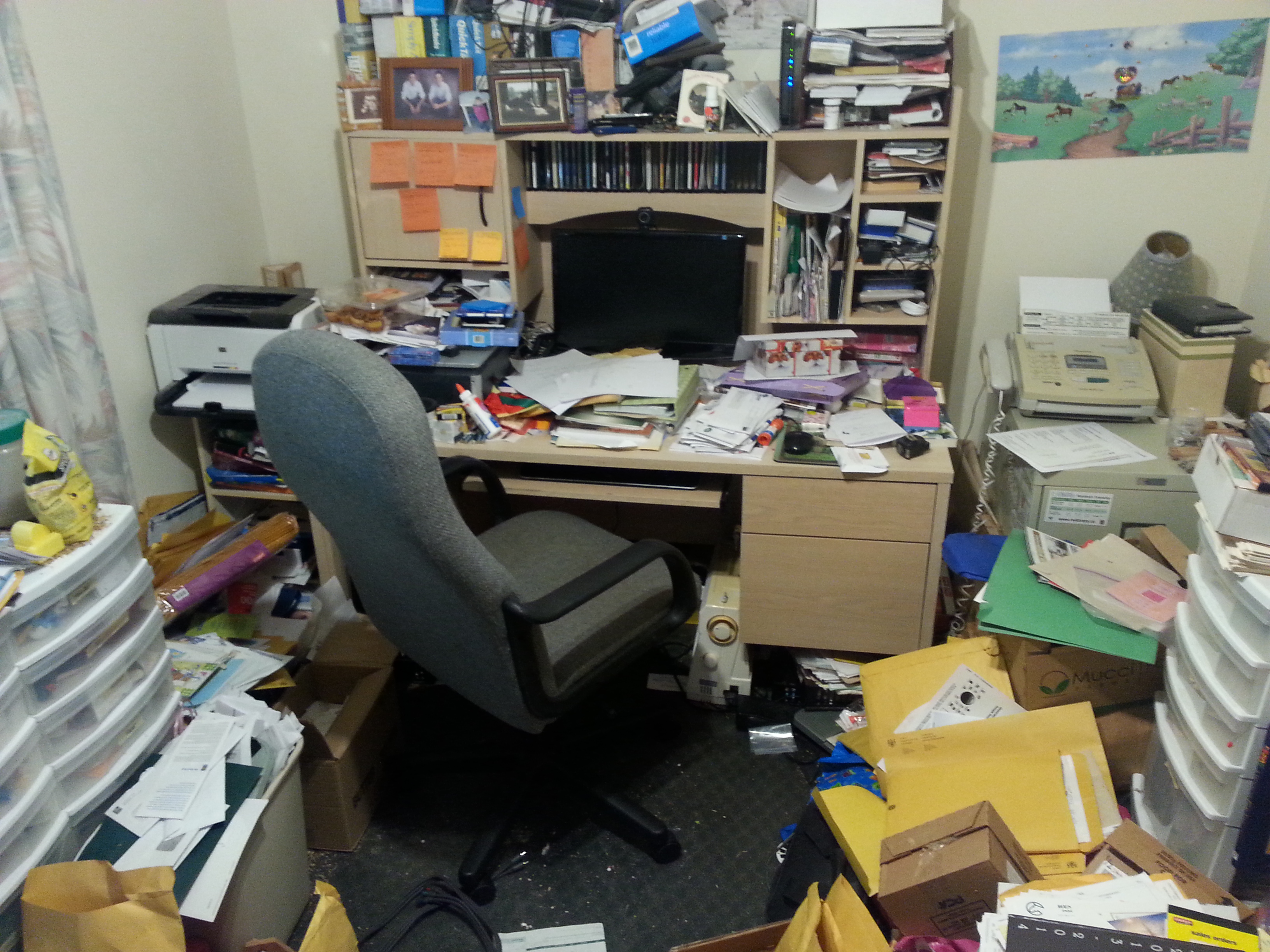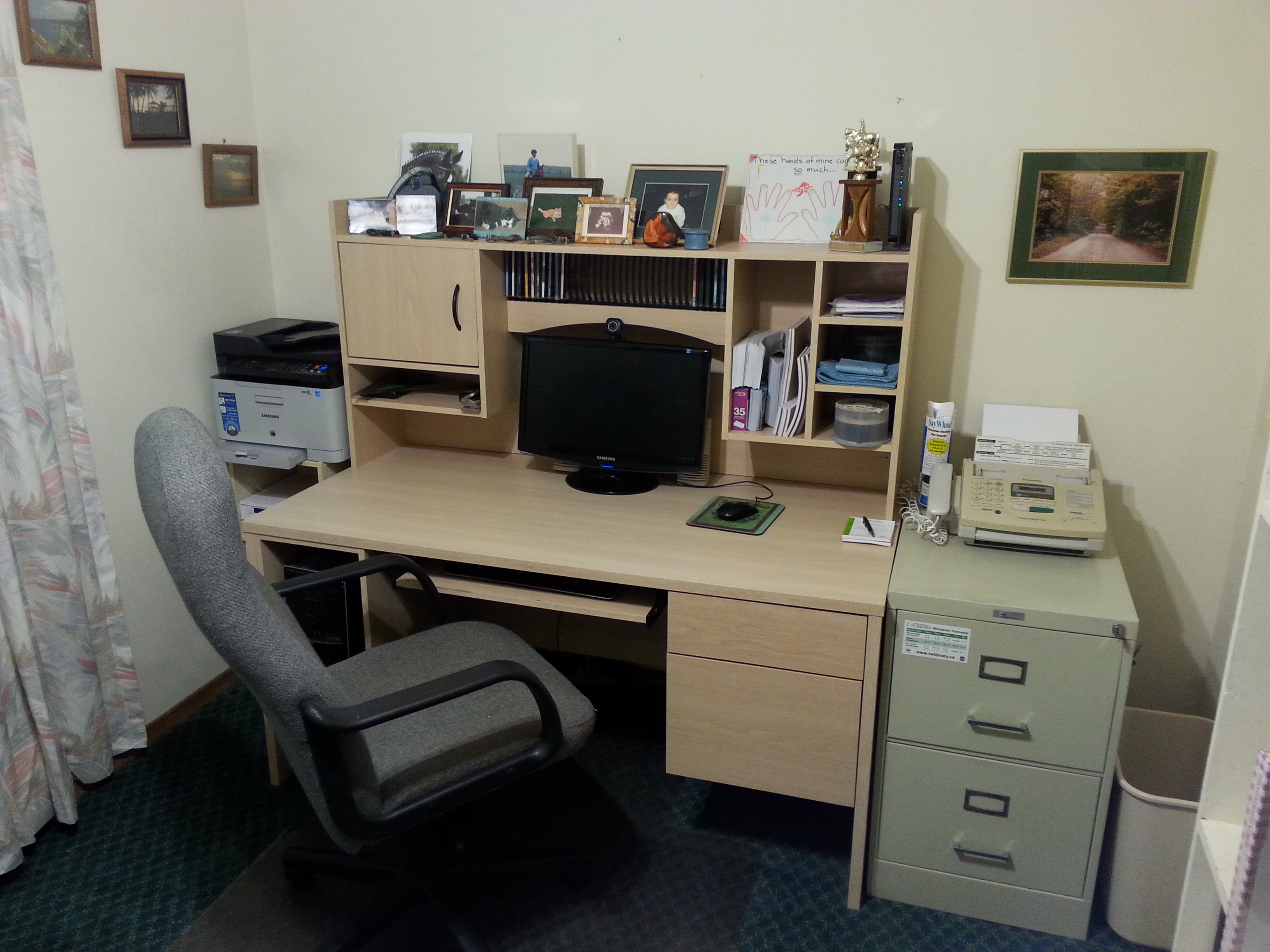 The Solution
We like to take a holistic view in every project we do and leave the space finished! 
That's why we include the installation of any organizing product (in this case she already had a nice cork board and three wall-mounted trays for incoming mail).
We also made sure to display her favorite pictures on the wall.
The end result is a personalized office where she feels inspired to work and can be more productive doing what she loves.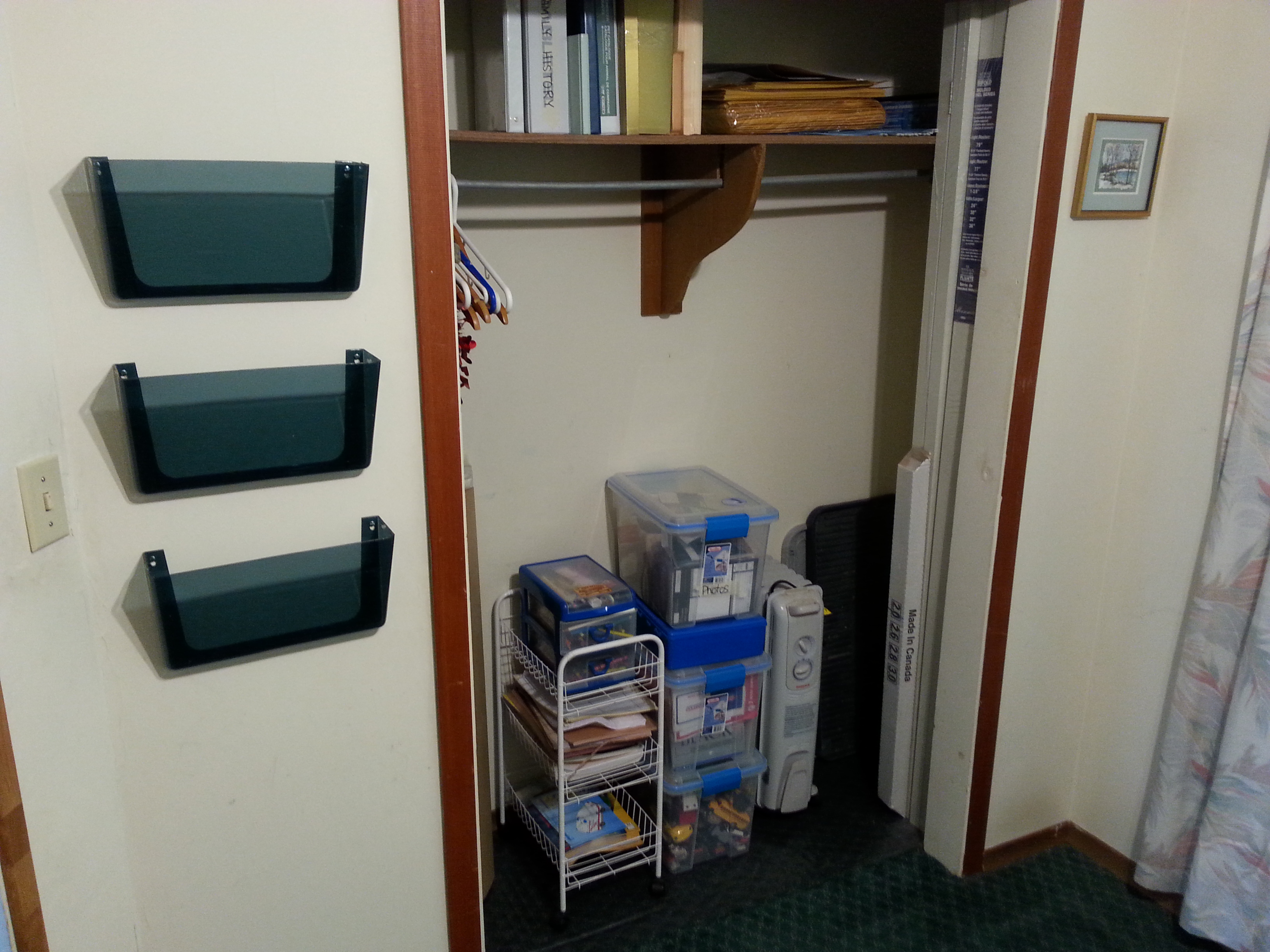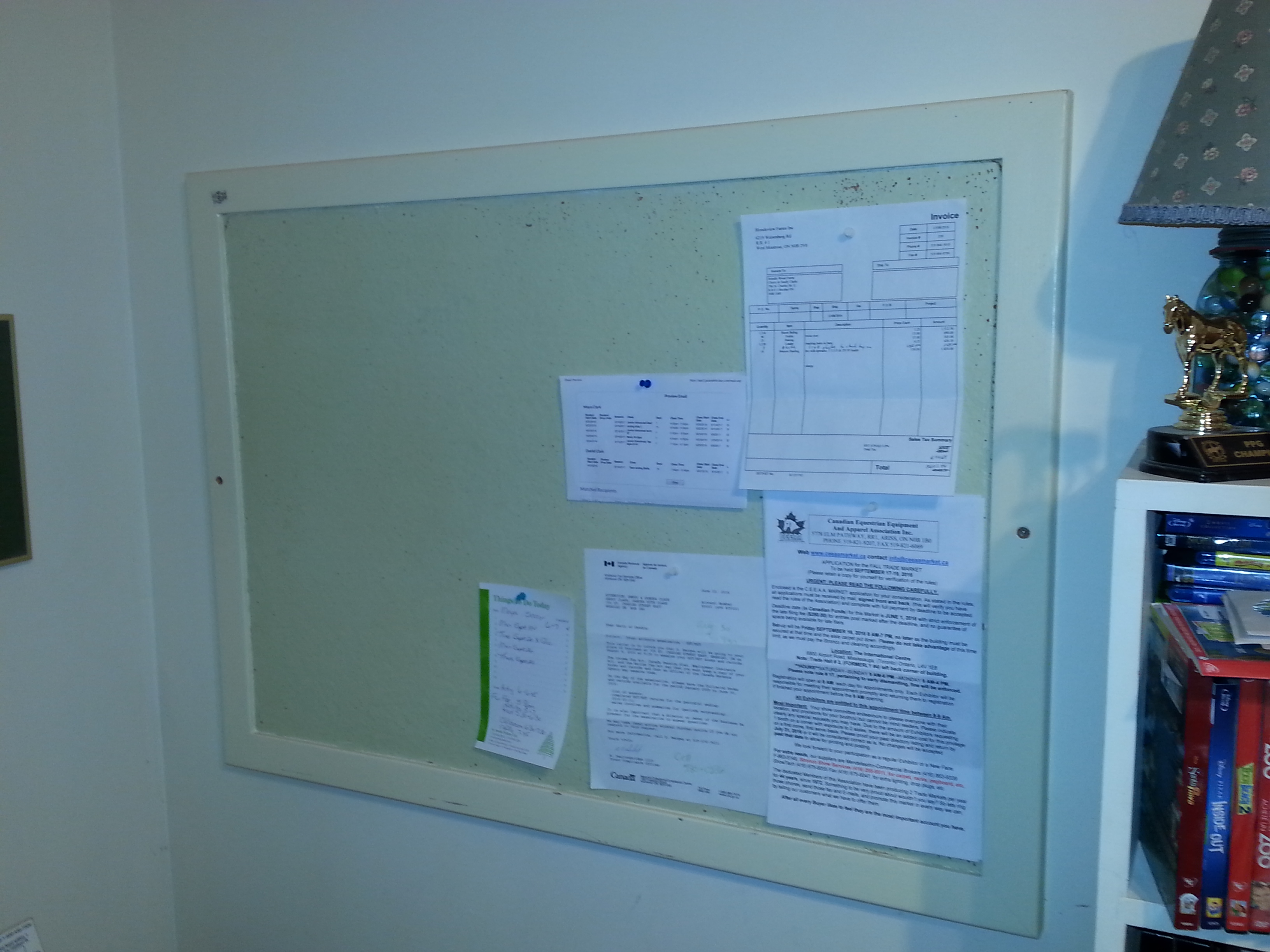 It's always a good time for a fresh start. No matter how messy it is. If you are ready for change it's just a matter of time to get it done. 


Do you feel inspired and productive in your home office? Have you done any home office organizing recently? Please feel free to comment below.
And don't forget to share this article if you liked it 🙂 
Get a FRESH START! Learn how to declutter and organize any space!
The following two tabs change content below.
Samantha and Emilio provide personal, home, and business organization solutions for individuals who are ready for change. They are Co-Founders of KW Professional Organizers, sought after public speakers and bloggers.
Latest posts by Emilio & Samantha (see all)