"I feel frustrated every time I use my bathroom closet!"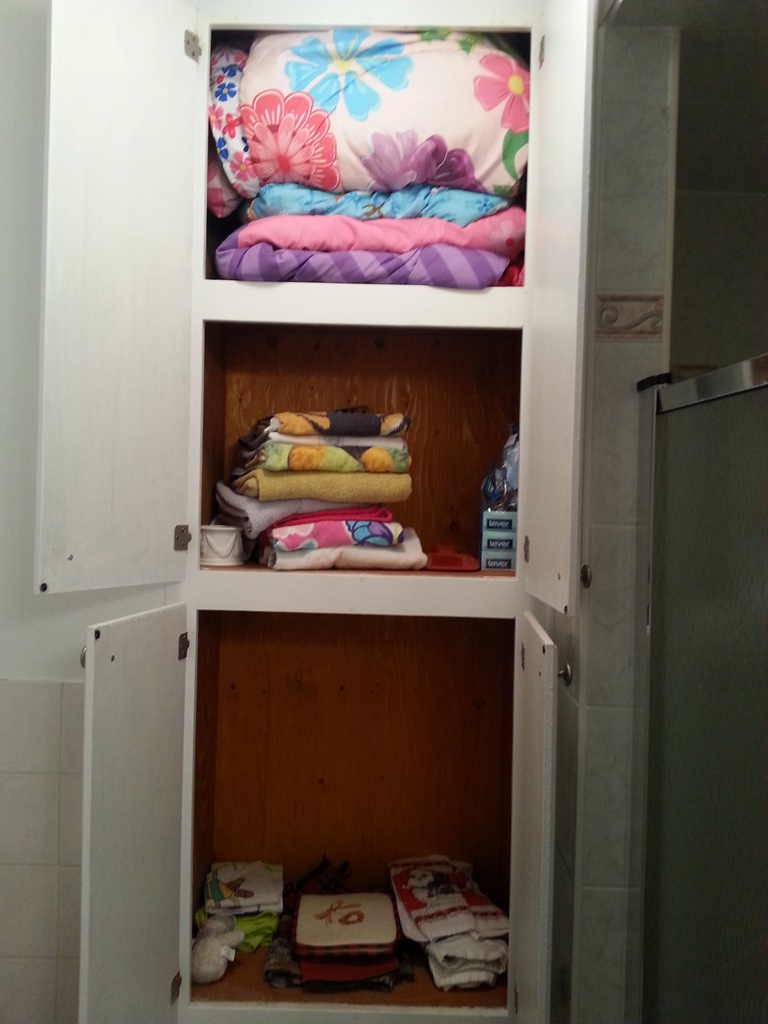 The Problem:
Dysfunctional Bathroom Closet.
Difficult to keep tidy.
Piles of stuff on top of each other.
The Solution:
Increase vertical space usage by installing new shelves.
Our client was feeling frustrated every time she opened her bathroom closet door.
She couldn't store as much as she wanted and keeping it tidy and organized was impossible.
Sometimes, real problems like this one can be solved with simple and inexpensive solutions. 
By adding extra shelves we increased the usable storage space by more than double, improving considerably accessibility and functionality.
Now she feels joy instead of frustration every time she opens the bathroom closet door!
This idea can be applied to any cupboard in your home.
Clutter can be reduced and eliminated by creating customized storage solutions to fit your needs. Make sure to measure the items you are planning to store. Remember, don't buy anything until you know what you are storing and where.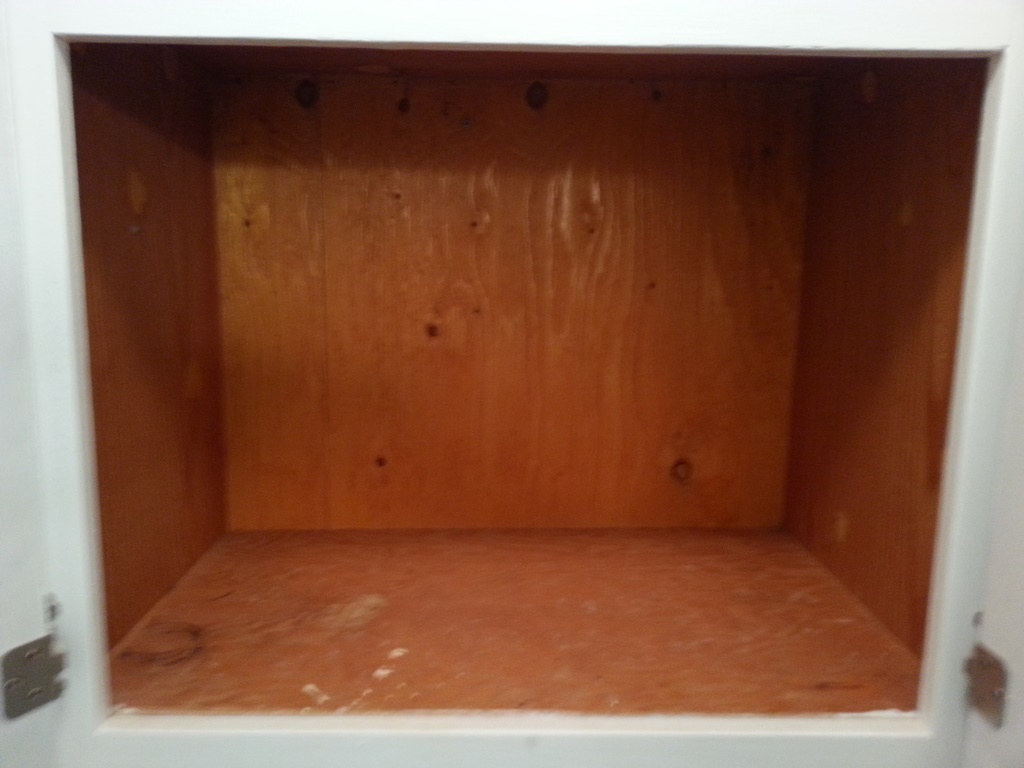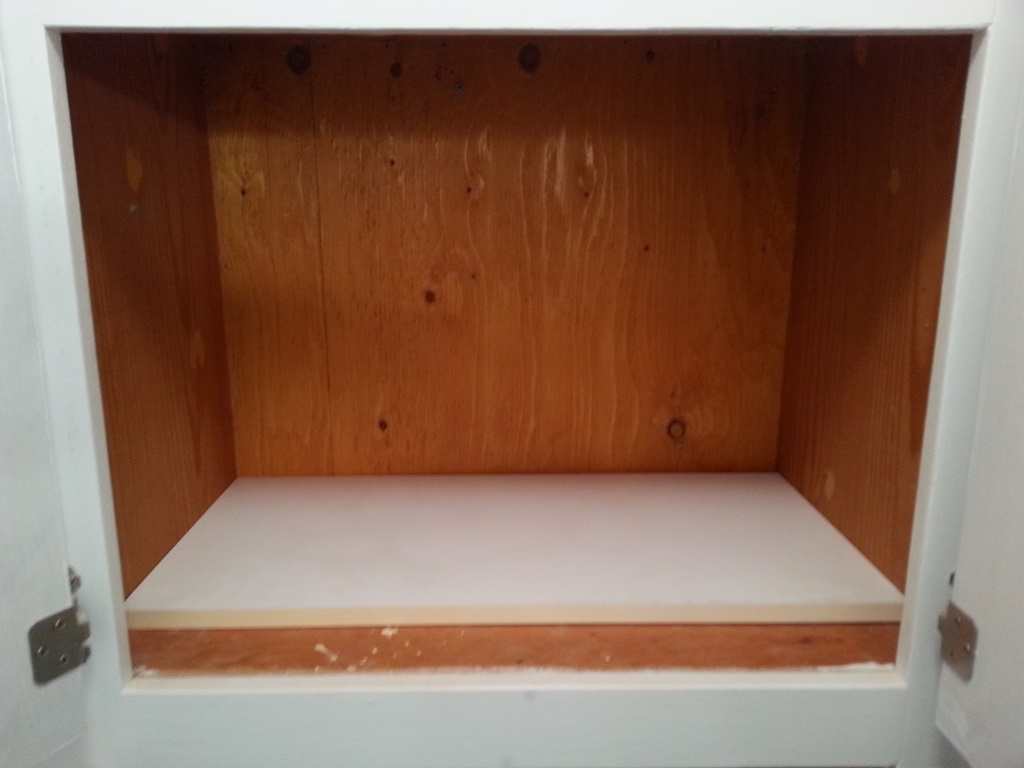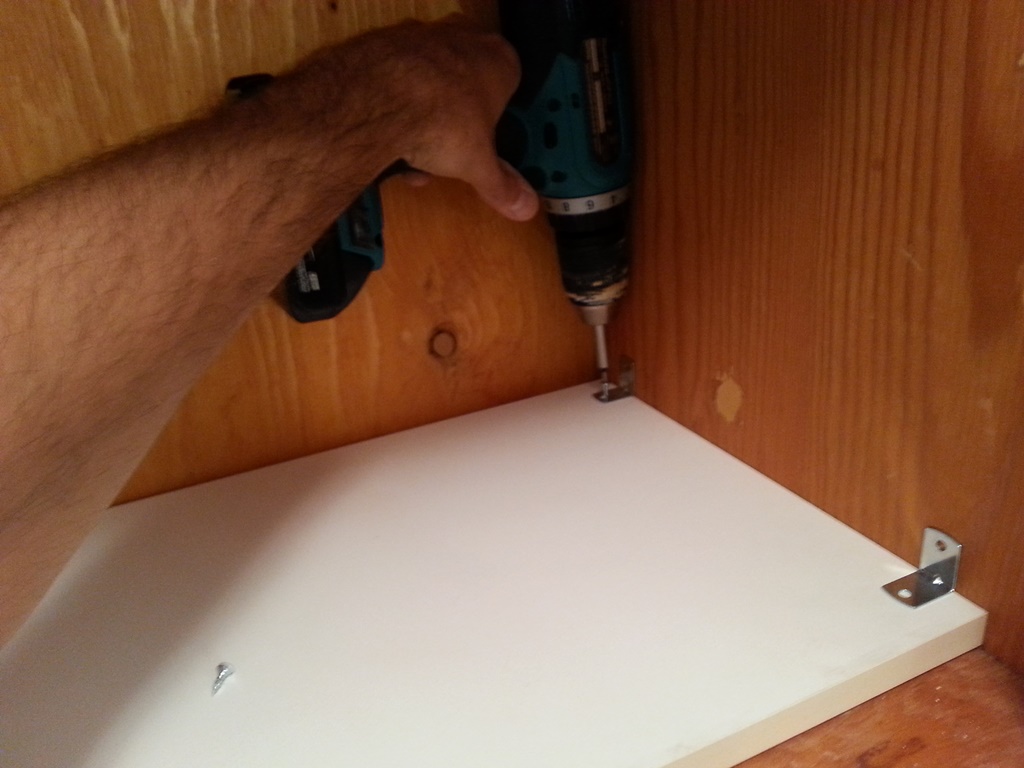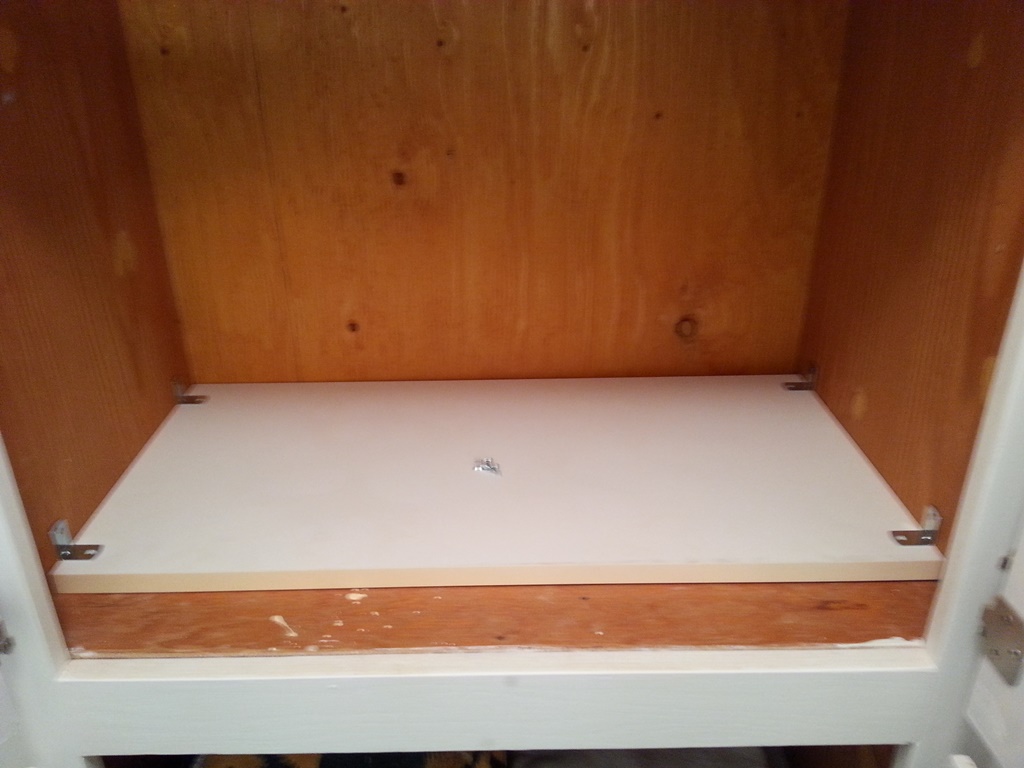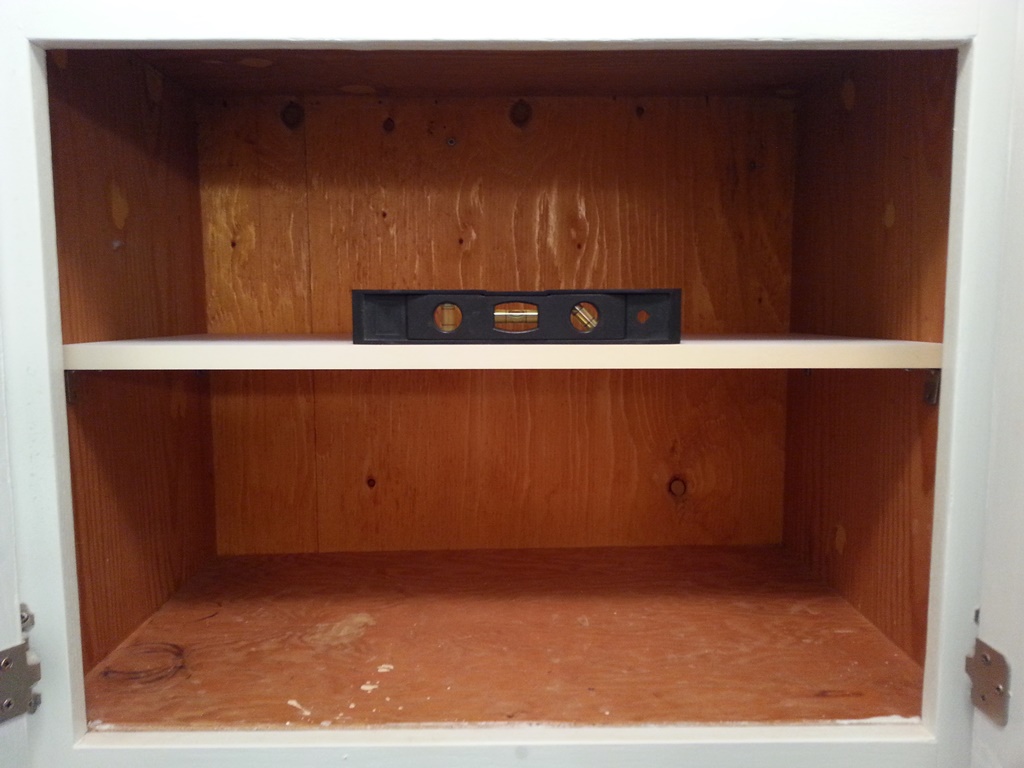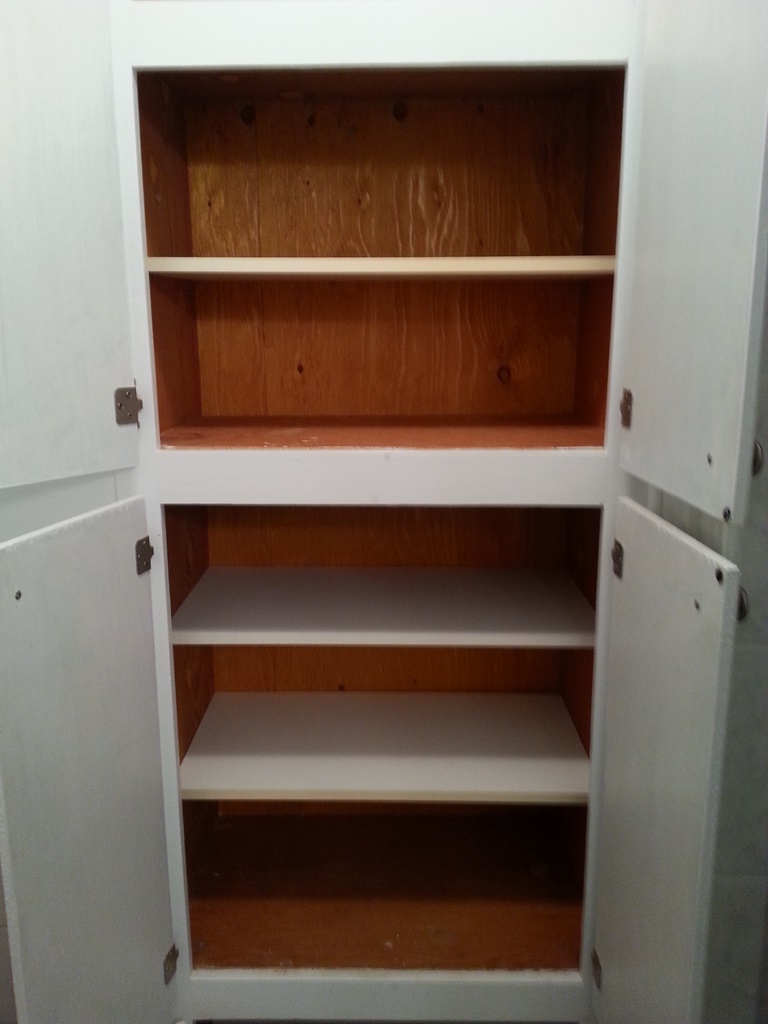 "I LOVE using my bathroom closet!
Everything is easy to access and easy to keep tidy"
What did you think about this blog? Maybe you can benefit from some extra shelves 🙂
If you enjoyed reading this post most likely others will do too. Please share it.
The following two tabs change content below.
Emilio provides personal, home and business organization solutions for individuals who are ready for change. He is a Co-Founder of KW Professional Organizers, a sought after public speaker and blogger.
Latest posts by Emilio Jose Garcia (see all)