A big life event transformed what was once a creative art studio into the "Room of Doom".
In this art studio decluttering project, we followed the steps described in our "decluttering" post. 
In just one session we were able to transform this space. 
I hired KW Professional Organizers because my craft room looked like a junk yard that a tornado ripped through. I was nervous to start, was impressed with the efficiency of the process and LOVED the end result. I enjoyed the process so much I was almost convinced that cleaning and organizing are fun! For anyone considering the process I can highly recommend Samantha and Emilio. They are kind, trustworthy and do not judge and when they are done, it is great to be free of the weight the mess left on you.
Happy client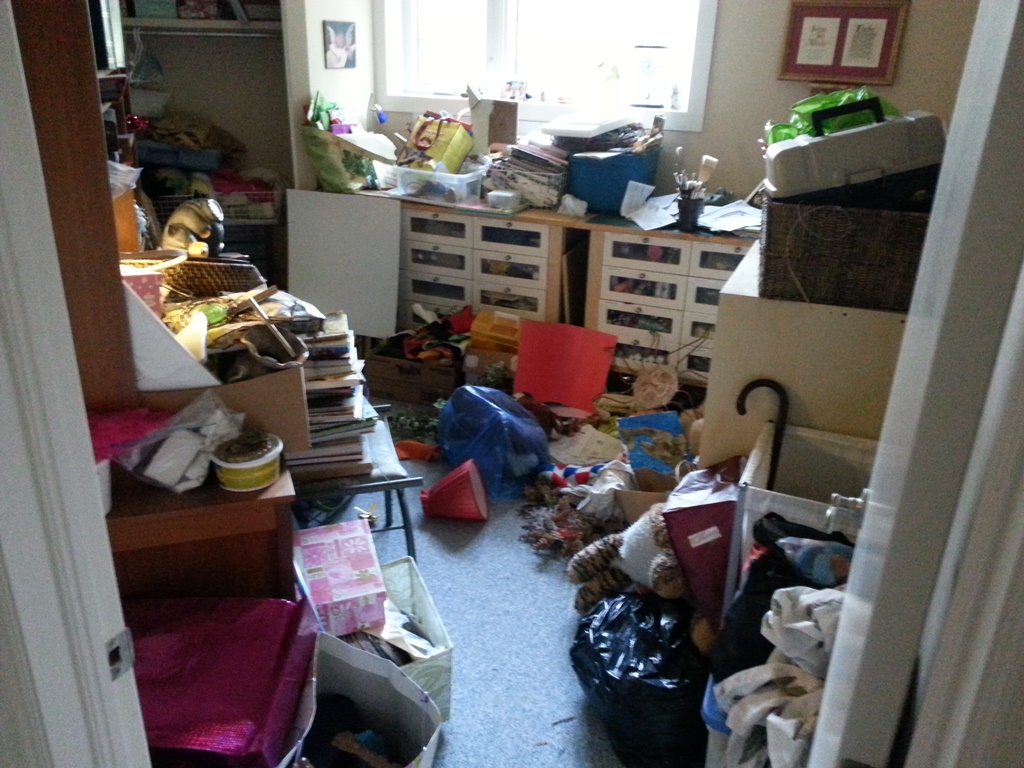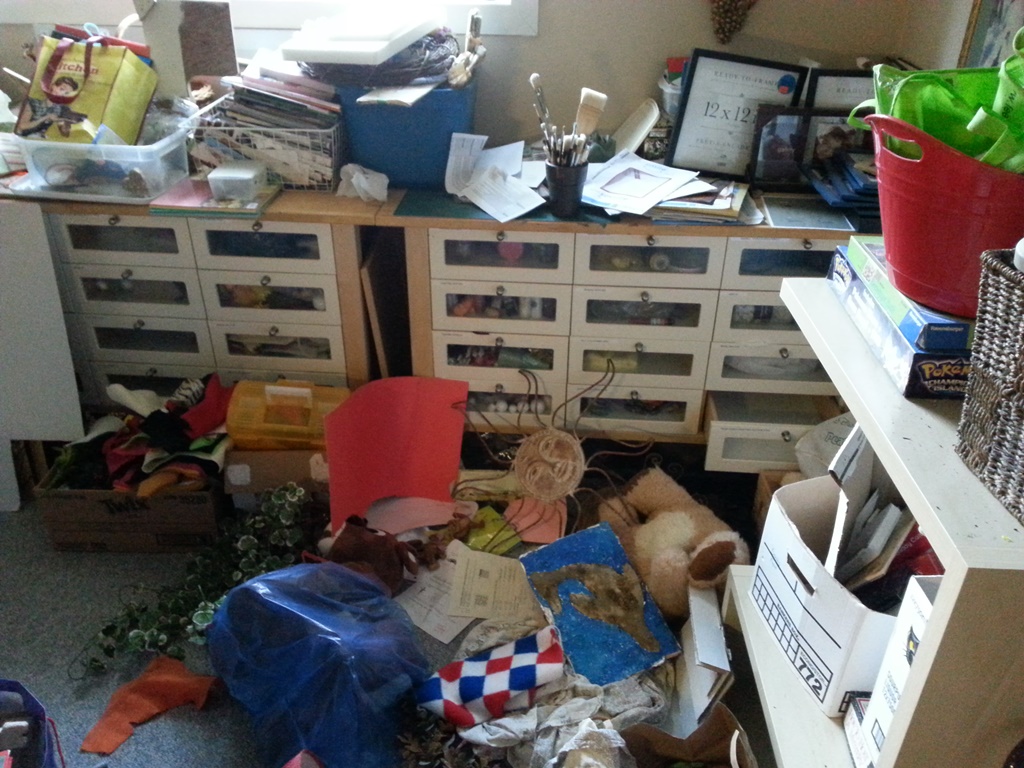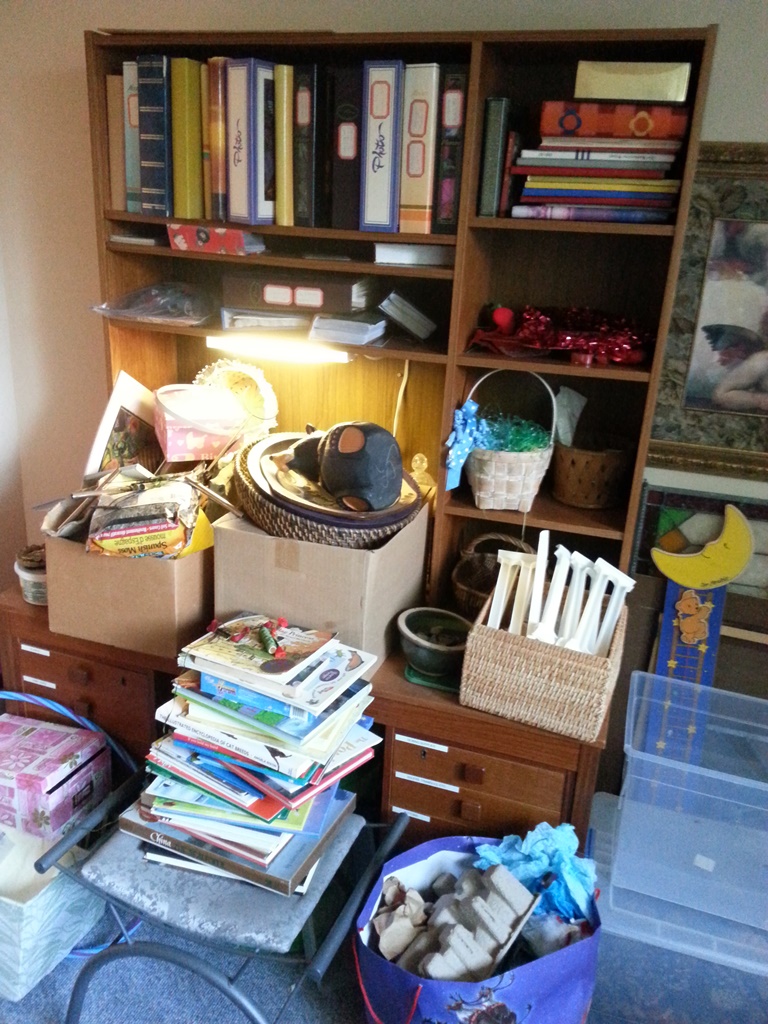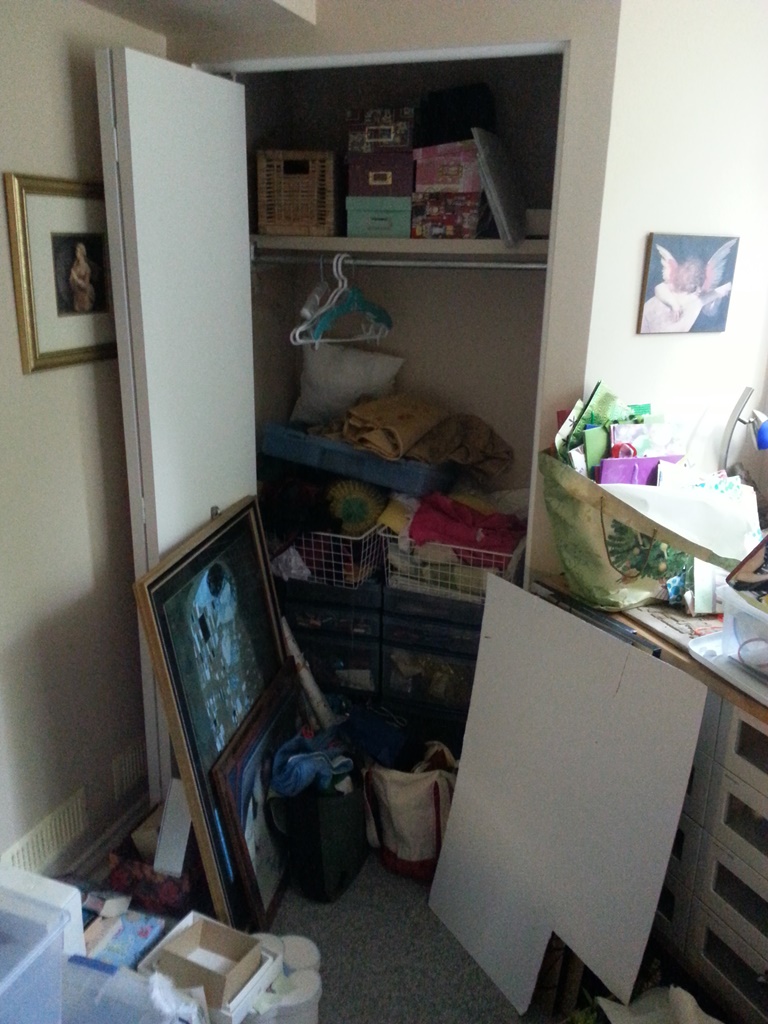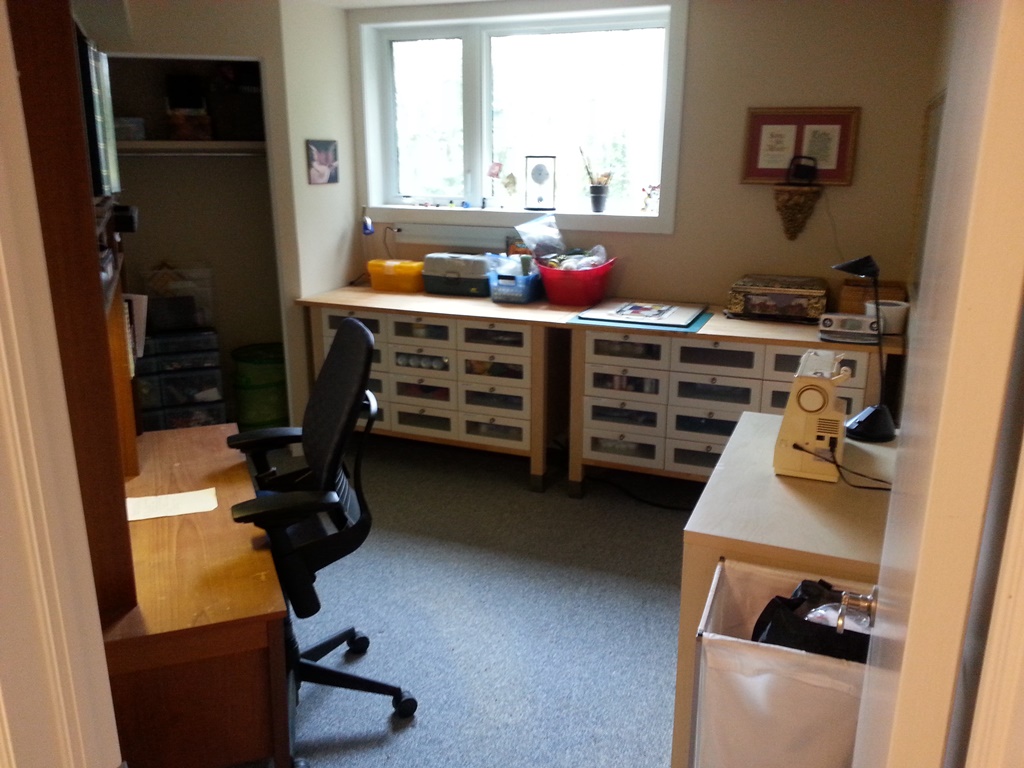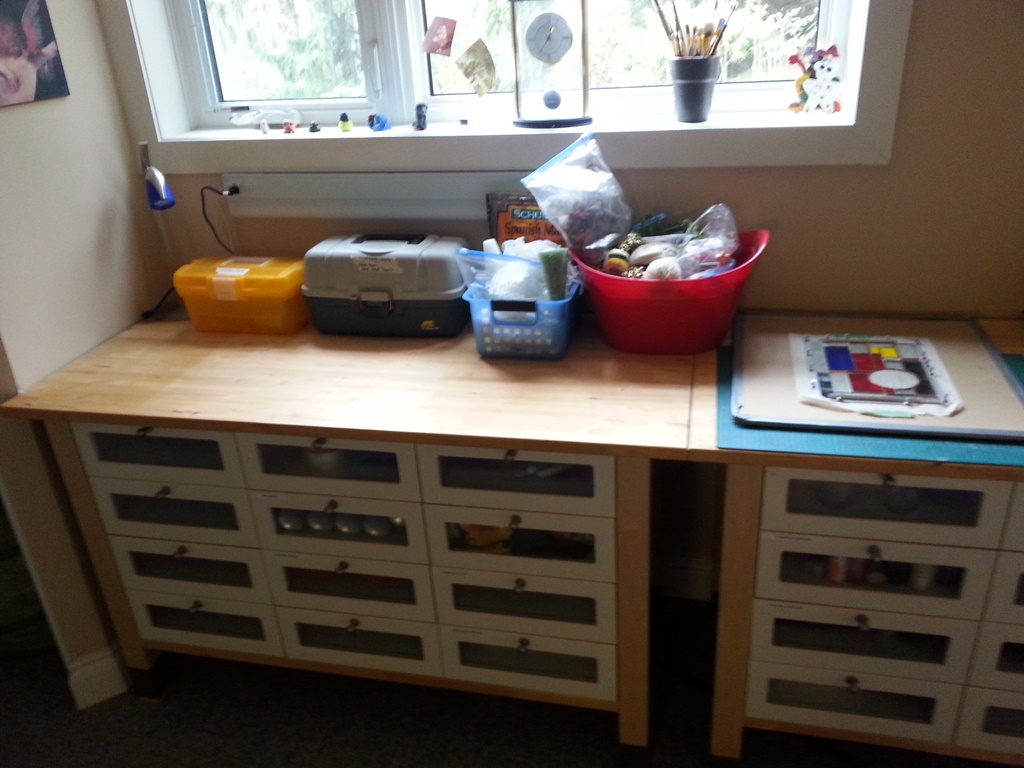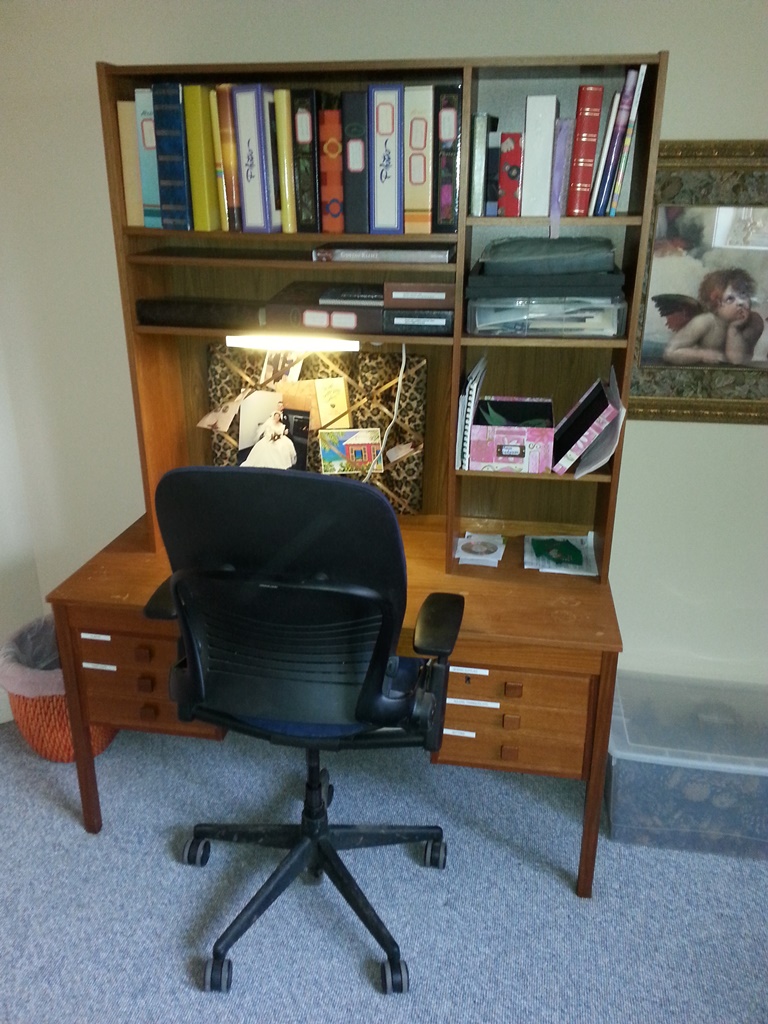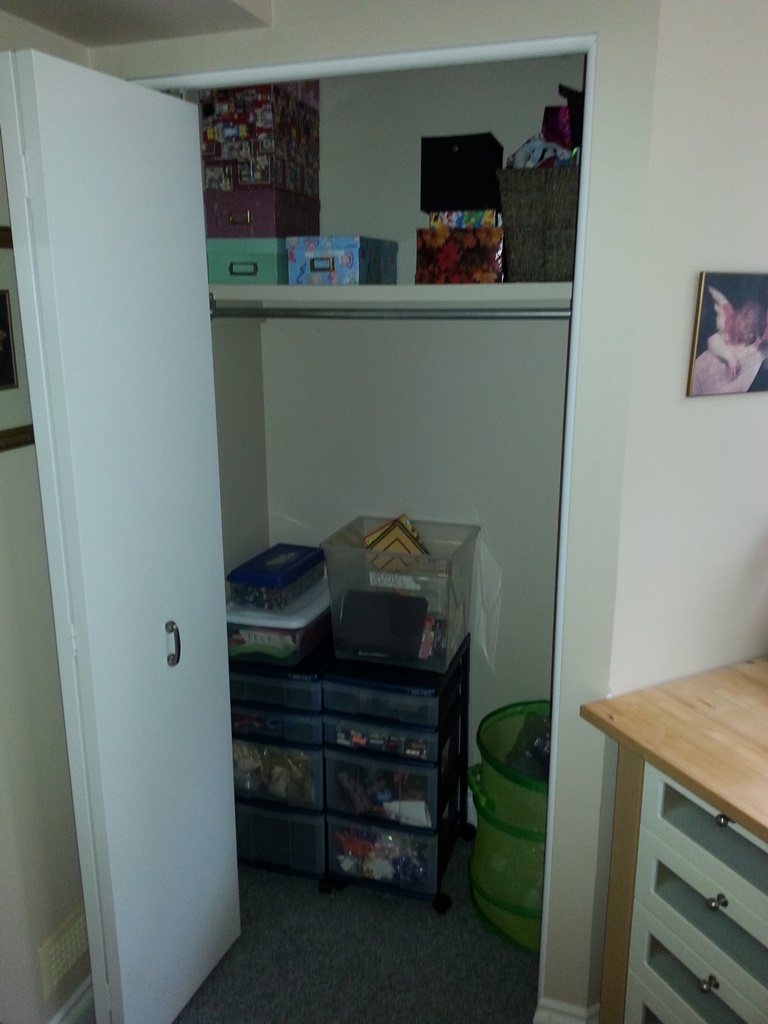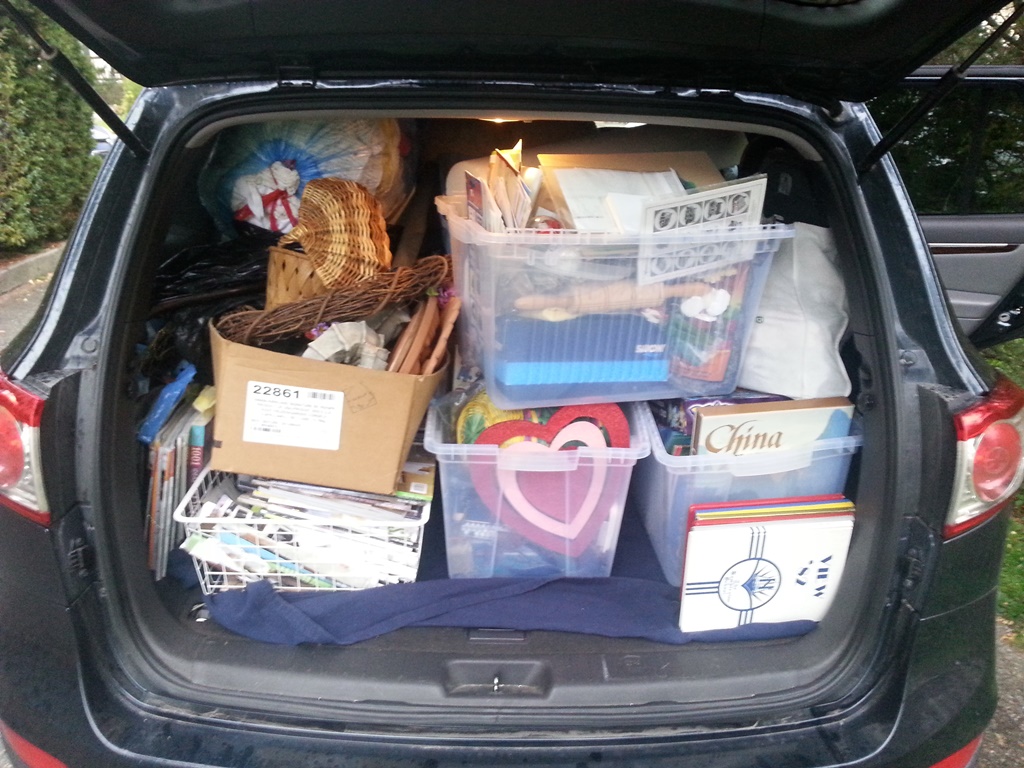 At the end of every session we always remove unwanted items. 
Nothing ended up in the landfill. We are very fortunate in our community to have local thrift stores like worth a second look, thrift on kent, bibles for missions, restore… (just to name some) that will accept most of the donations.
Get Back on Track and Back in Control! Learn how to declutter and organize any space!
The following two tabs change content below.
Samantha and Emilio provide personal, home, and business organization solutions for individuals who are ready for change. They are Co-Founders of KW Professional Organizers, sought after public speakers and bloggers.
Latest posts by Emilio & Samantha (see all)