Sometimes the best gifts aren't things.
This client used our services as a Christmas Surprise for her husband. They recently moved into their new home and didn't have the time to get their garage organized.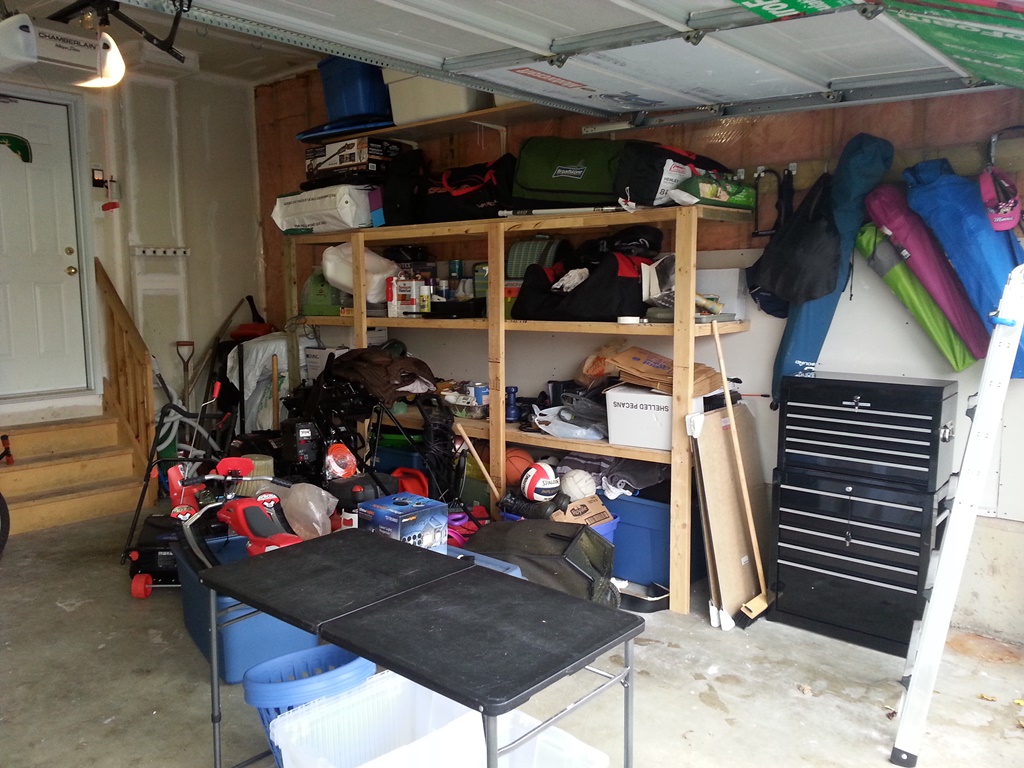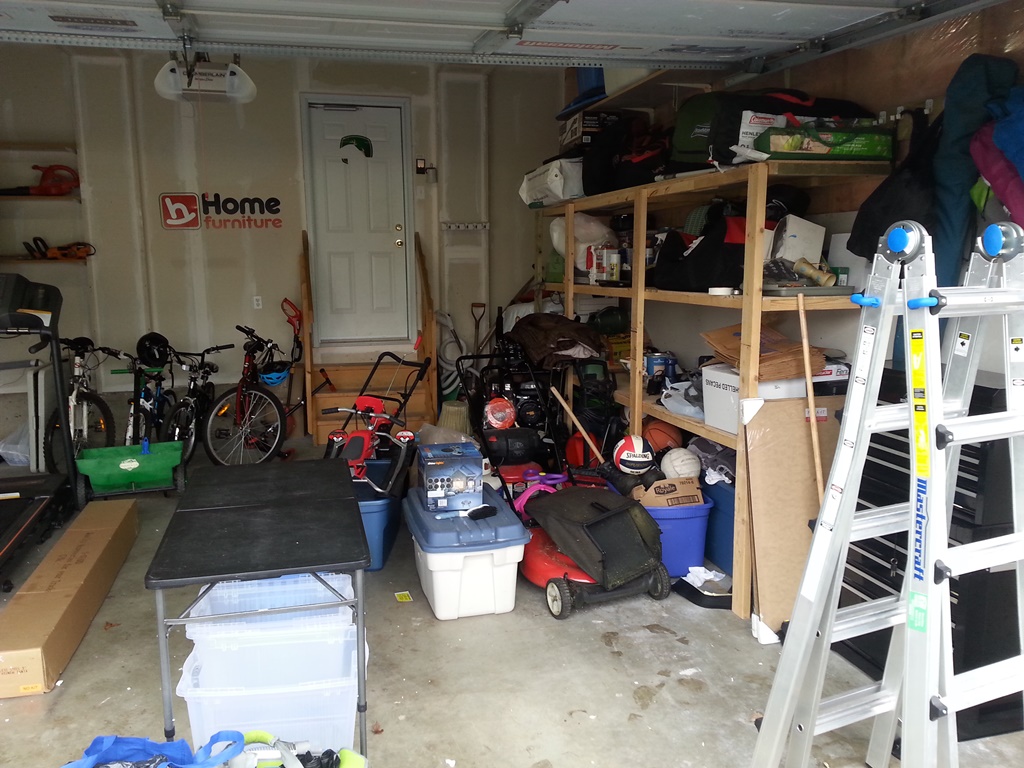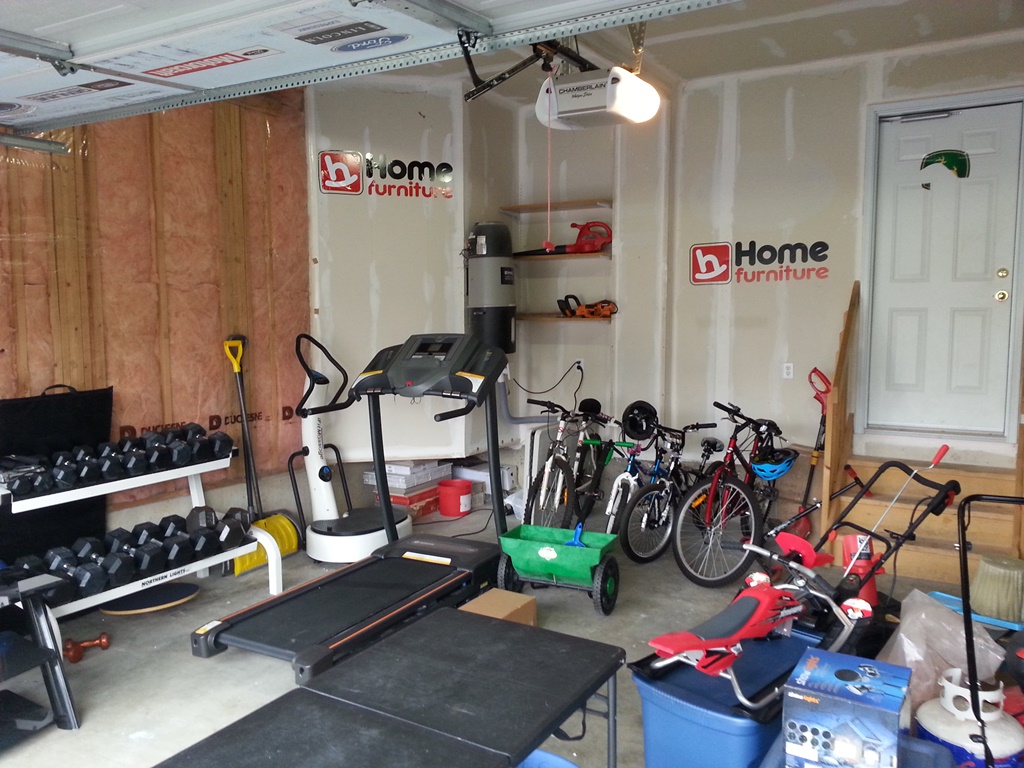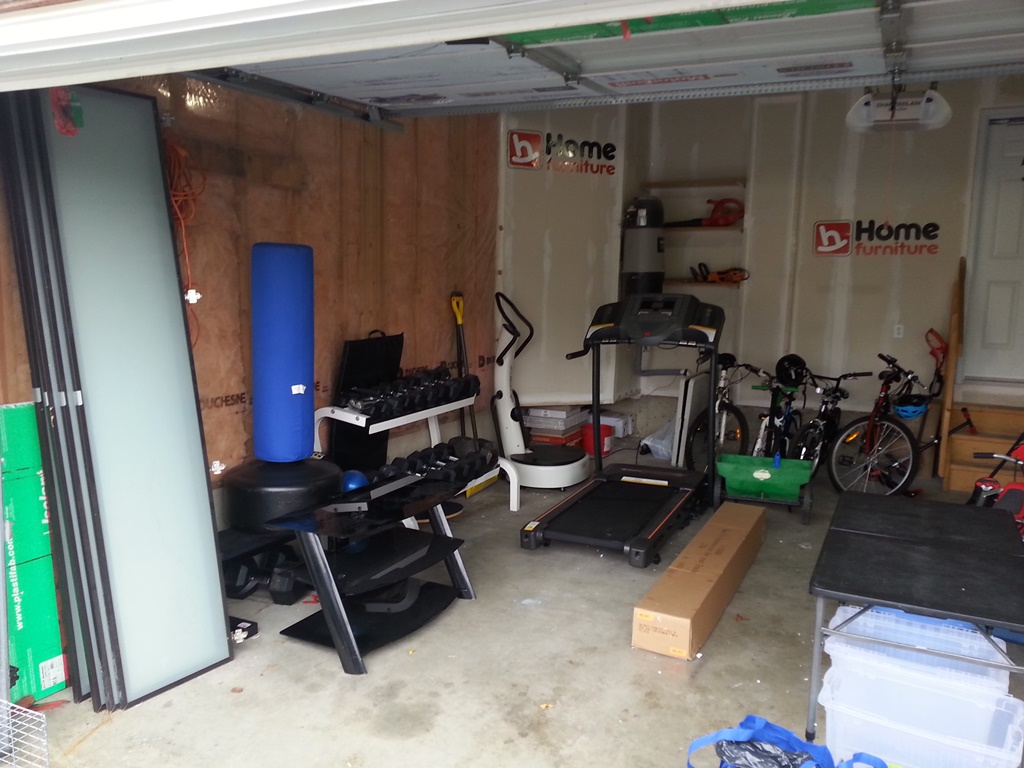 "What a great experience! They were so friendly and knowledgeable and they did exactly what I was looking for…"
"When I started the search to have my garage organized for a surprise for my husband I wasn't really sure this was a "thing". But it was and I am so happy with the end result.
My husband now has an organized garage and everything has its own home and label.
Thank you! Thank you! Thank you!"
---
The process:
These are the steps we followed:
Initial conversation with the client to understand her goals and the desired outcome.
Go through every item in the garage. 
Sort items together: Tools, camping gear, gym equipment, winter gear, gardening tools…
Create a "donation" pile. We took all the unwanted items at the end of the session and donated them.
Create a "for sale" pile with the items our client wanted to sell. 
Photograph and measure "for sale" items. They were ready to be listed online.
Keep an ongoing to-do list with all the tasks that come up while going through the items.
Uninstall existing hooks from the wall.
Set up designated sections: gym section, tools section, gardening section, storage section, garbage section…
Decide the most convenient "home" for every item. 
Install hooks to suit the new organizing system.

Place every item in its new "home"

Label items for easy access if necessary.
Install recycling bins brackets on the wall. This system will save floor space and create a convenient garbage/recycling station by the door.
Hang art on the wall. Yes, we encourage clients to display their favorite pieces if they don't have space in their homes. It's always nicer to look at a piece that brings you joy rather than looking at a blank wall.
The end result: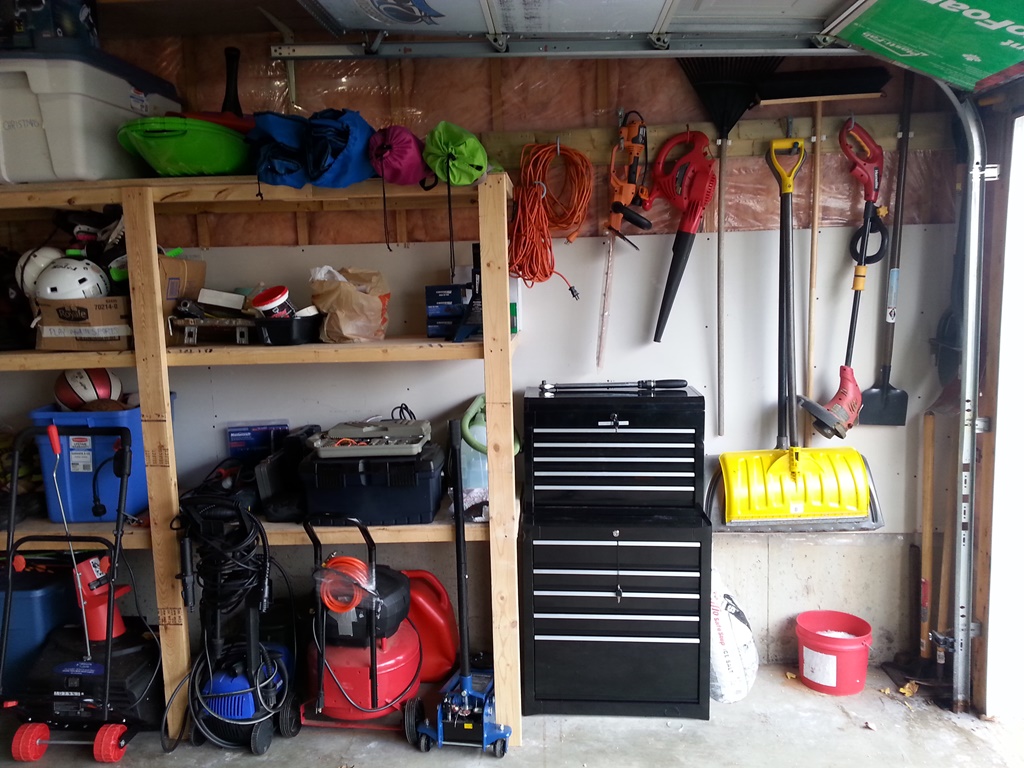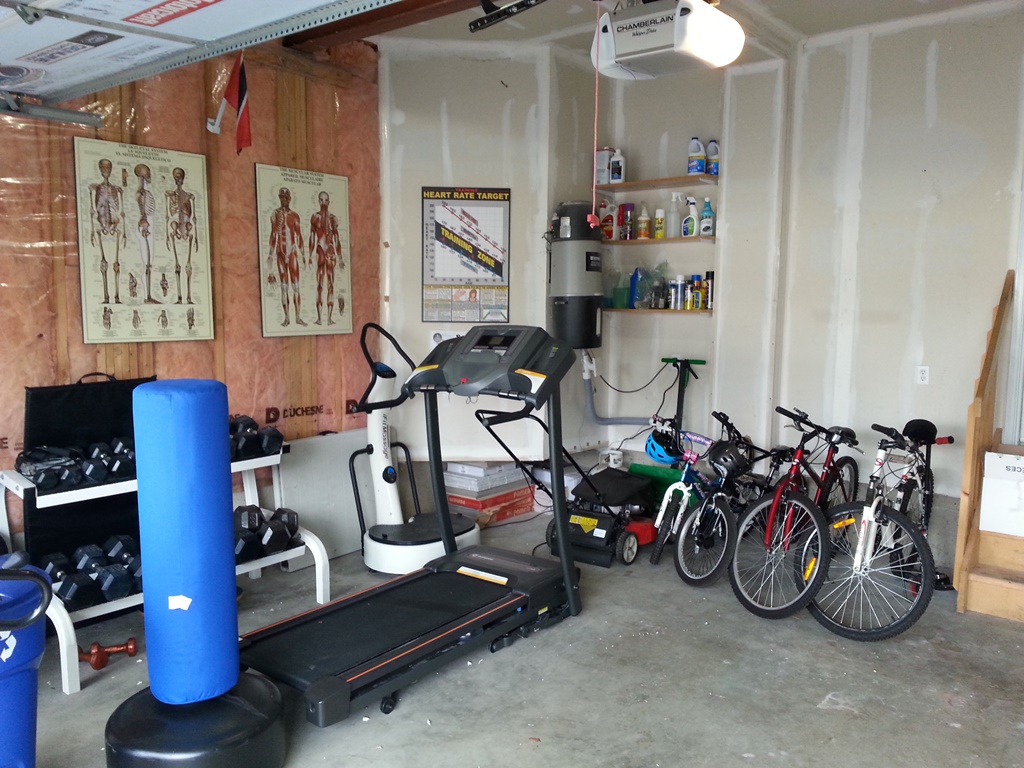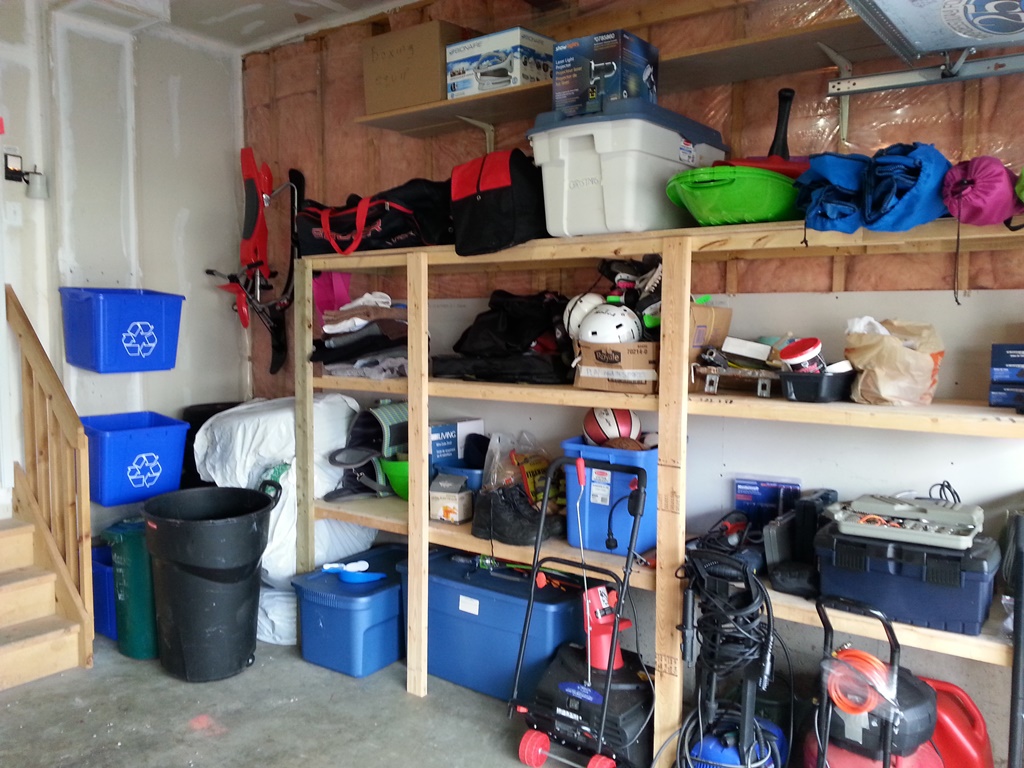 What did you think about this blog? Feel free to share it and leave comments below.
The following two tabs change content below.
Emilio provides personal, home and business organization solutions for individuals who are ready for change. He is a Co-Founder of KW Professional Organizers, a sought after public speaker and blogger.
Latest posts by Emilio Jose Garcia (see all)