Creating a Starting Point.
"I have tried many times to organize my room, but I can't find the way to do it"
In this project our client wanted us to create a starting point where she feels comfortable to keep going on her own.
Now she knows where everything is and she has a detailed to-do list to follow.
We went through every single item in the room. 
This transformation happened in just one session.
The challenge
Our client tried several times to organize this room.
She had a lot of ideas but couldn't find the way to implement them.
Every time she attempted to organize this room she felt overwhelmed.
The importance of understanding your goals
The most important step in any decluttering/organizing project is understanding what the desired outcome is.
These were the goals for this specific client:
Declutter what does not belong in the room. 
Define and group all the unfinished projects and store them together for easy access.
Set up a sewing and crafts station.
Have an extra table to increase working surface.
Have a bookshelf with only the books/magazines she wanted to read.
The process
Decluttering:
We touch every single item in the room helping the client make decisions about every item. The decision-making process becomes way easier when you have identified your goals.
Finding Homes for every item:
Once the decluttering portion is finished, you are just left with the items that belong in the space. Now you will have a better understanding of how much space you need and how you can organize them. The most important part is to make sure that this space is functional and inviting for you to do what you love. In this case, the activities that will take place in the space are sewing, crafting and reading. 
Detailed To-do list:
Having a detailed To-do list will help you to keep track of all the ongoing projects.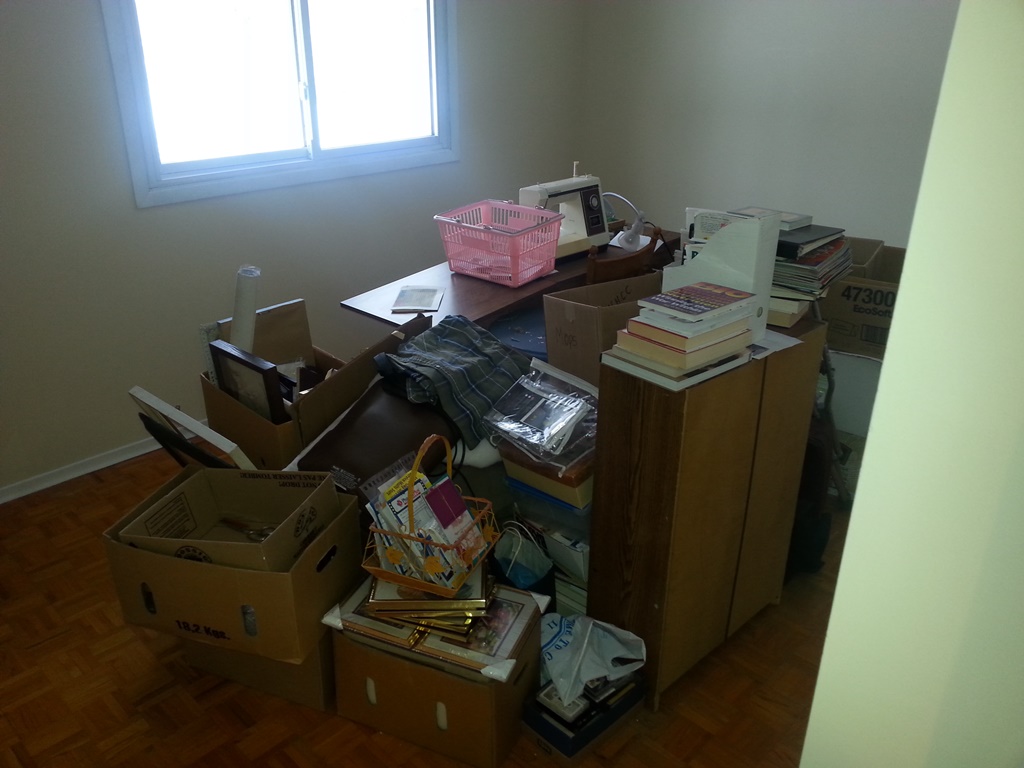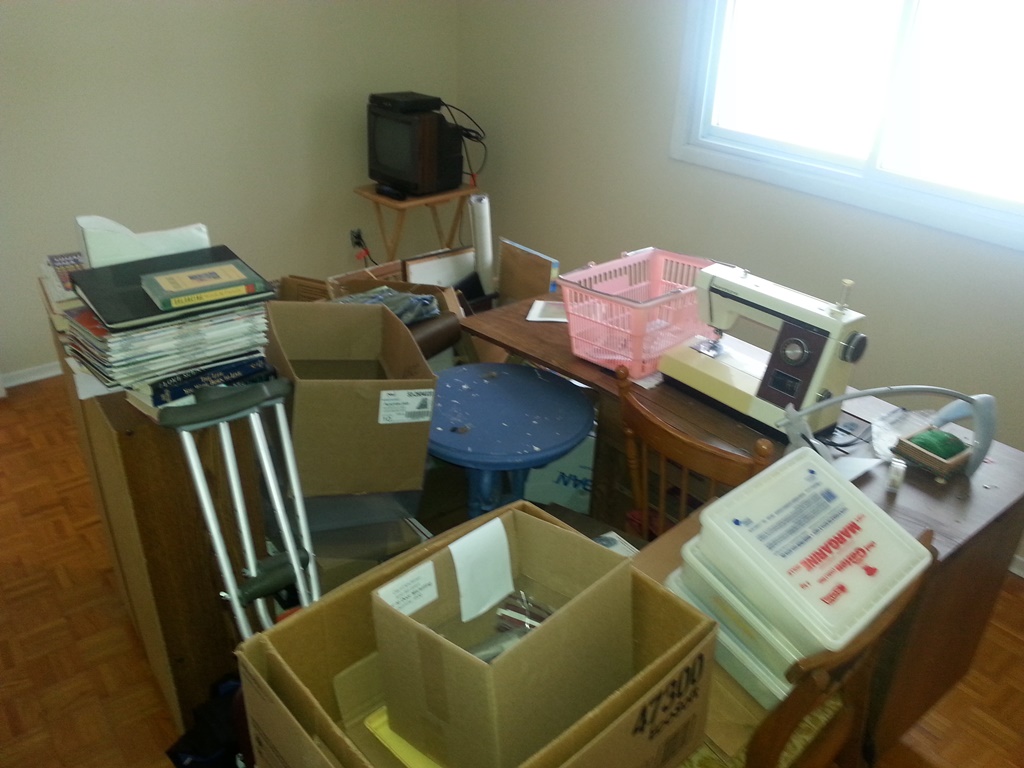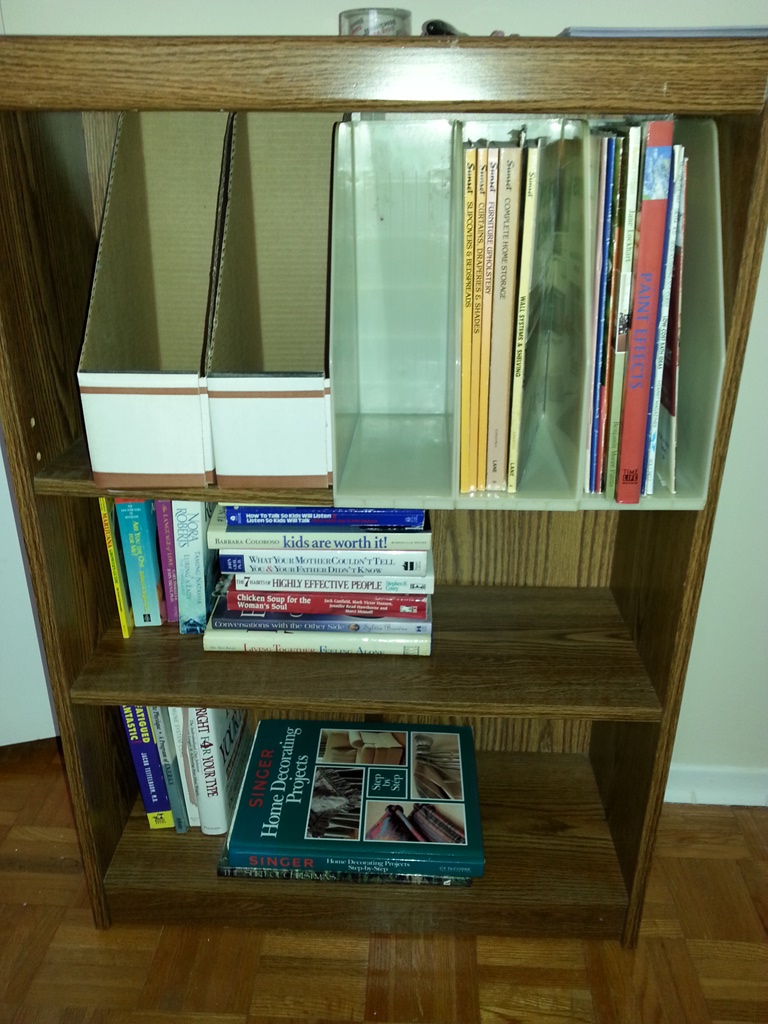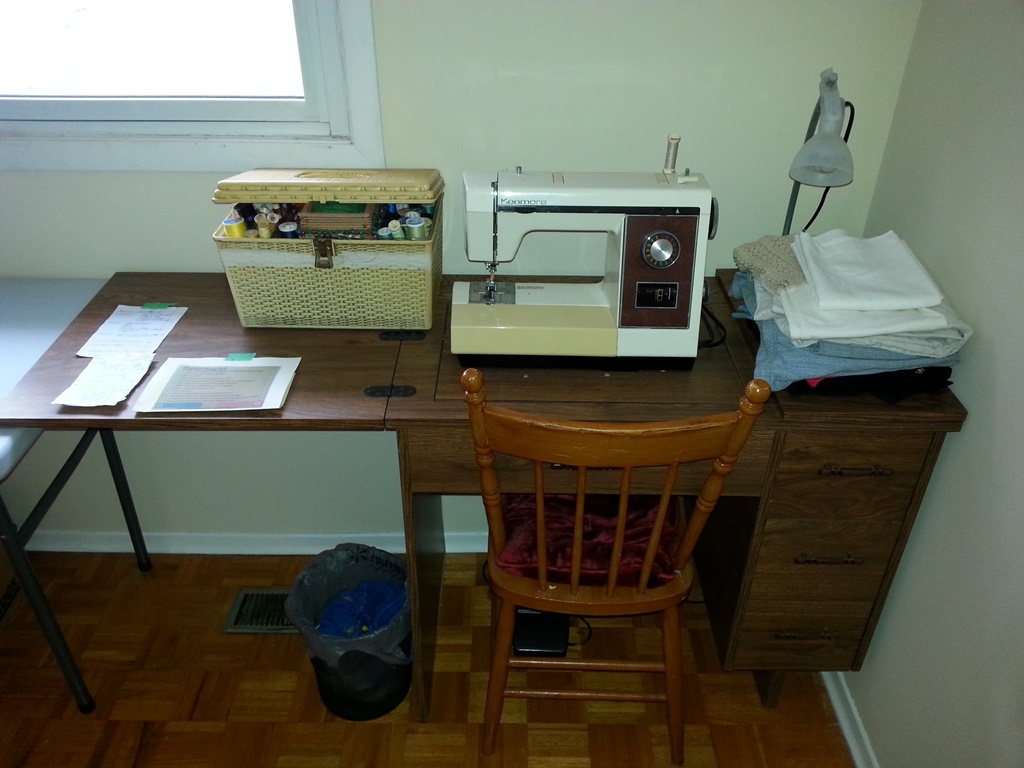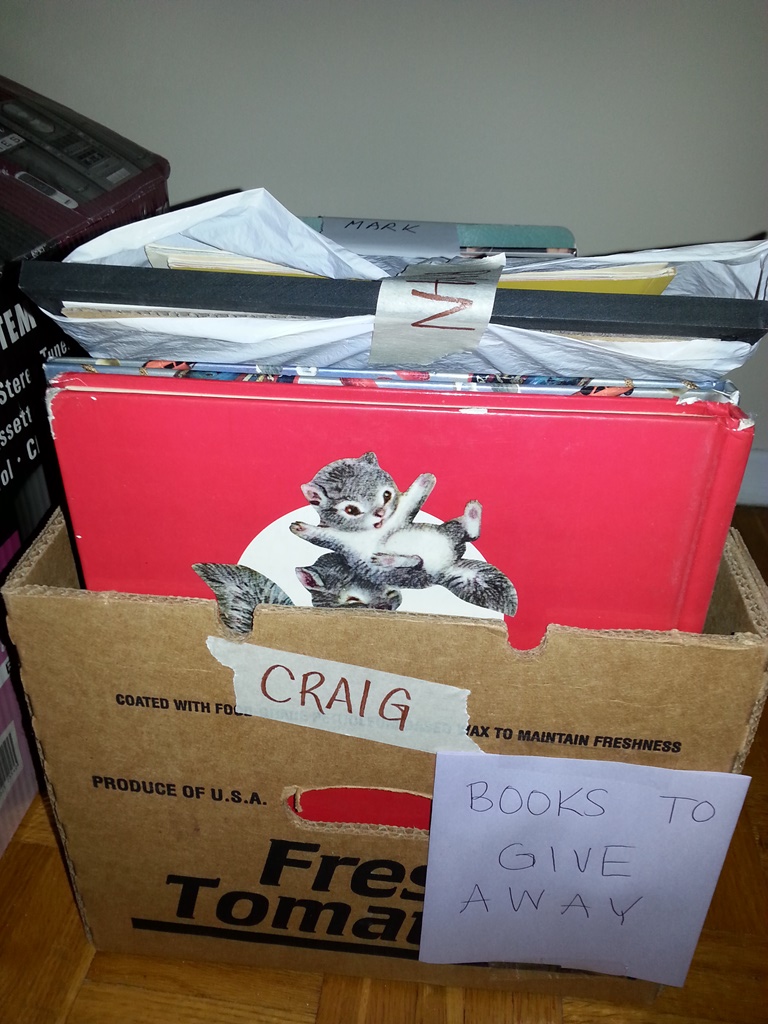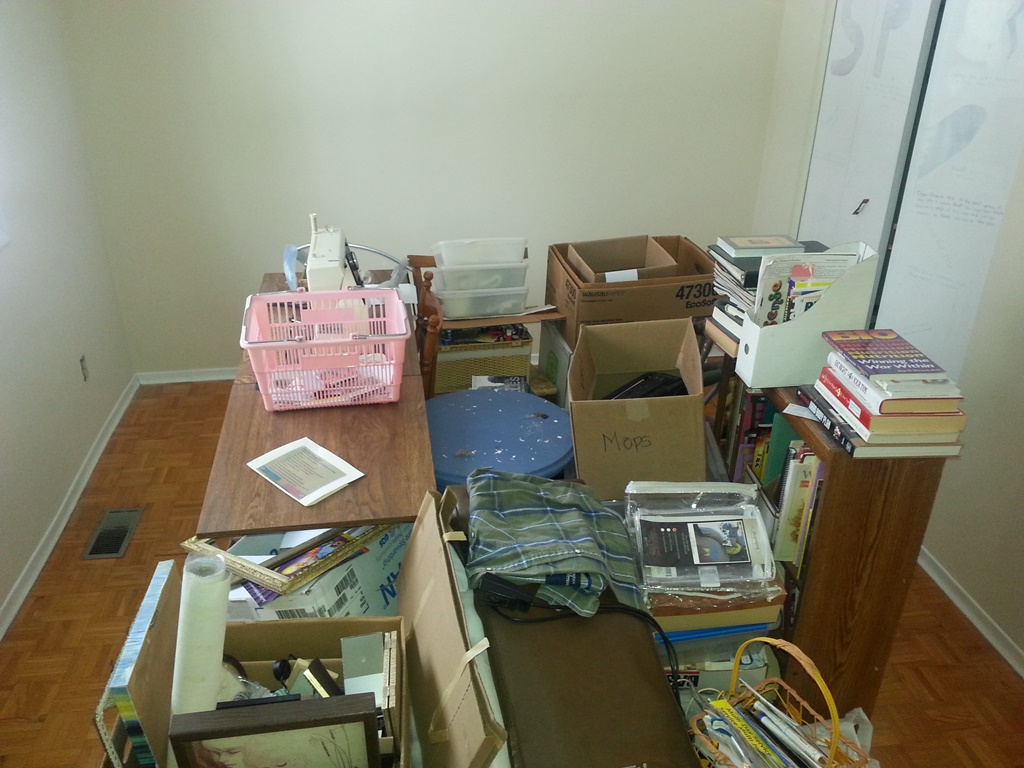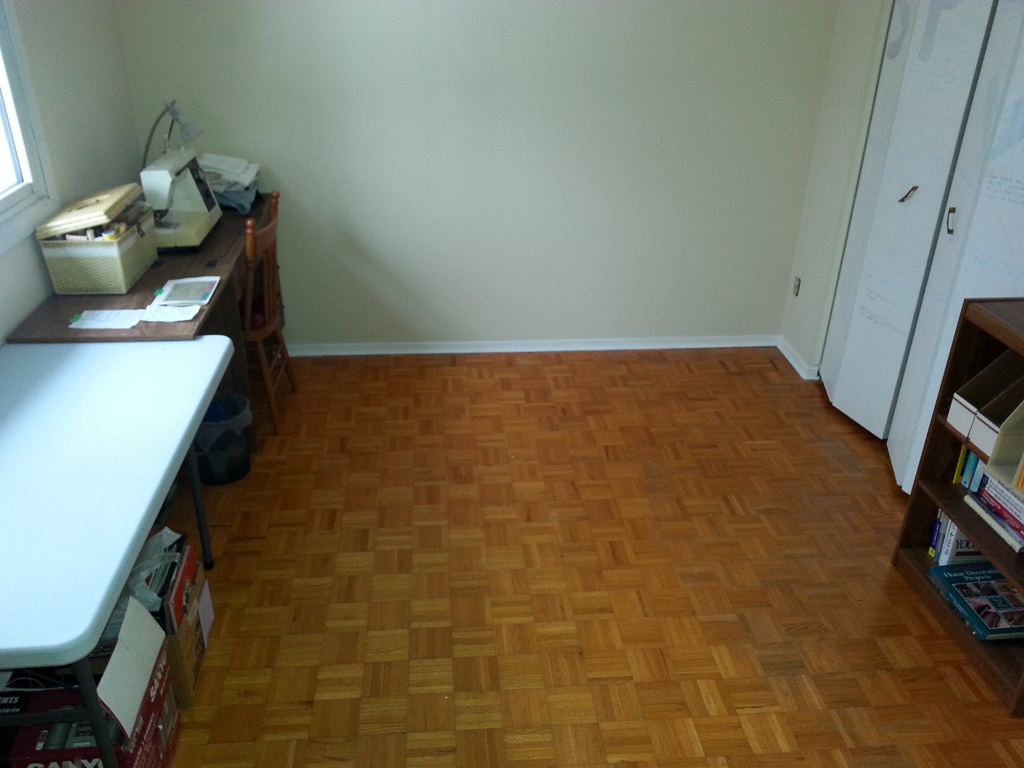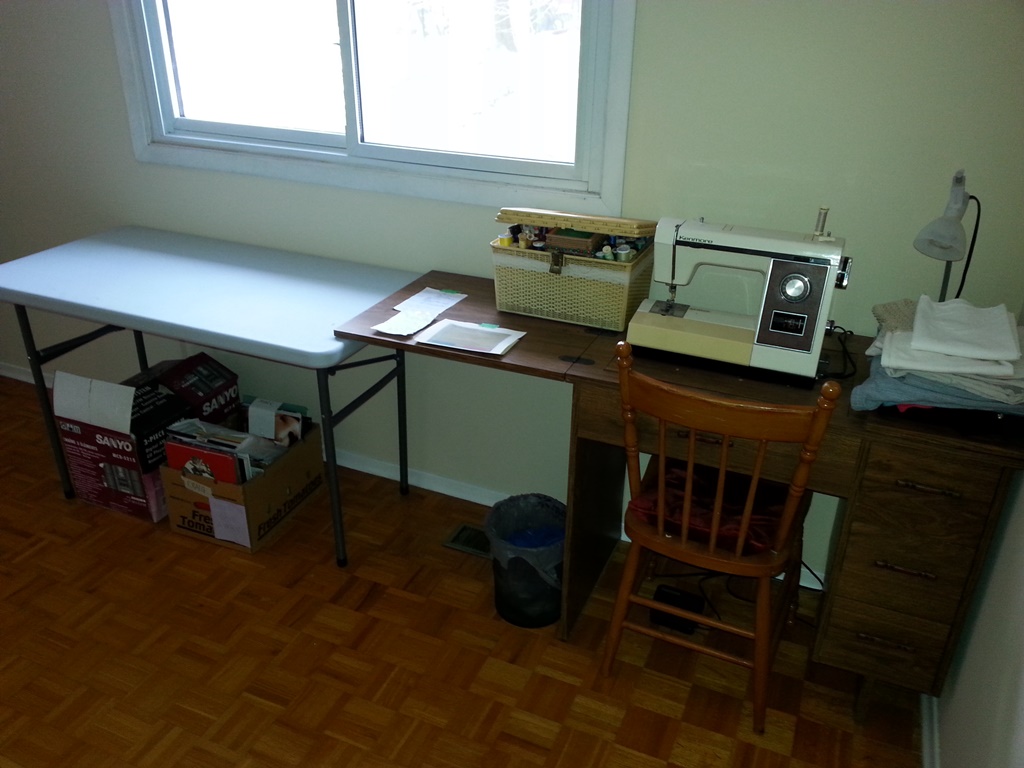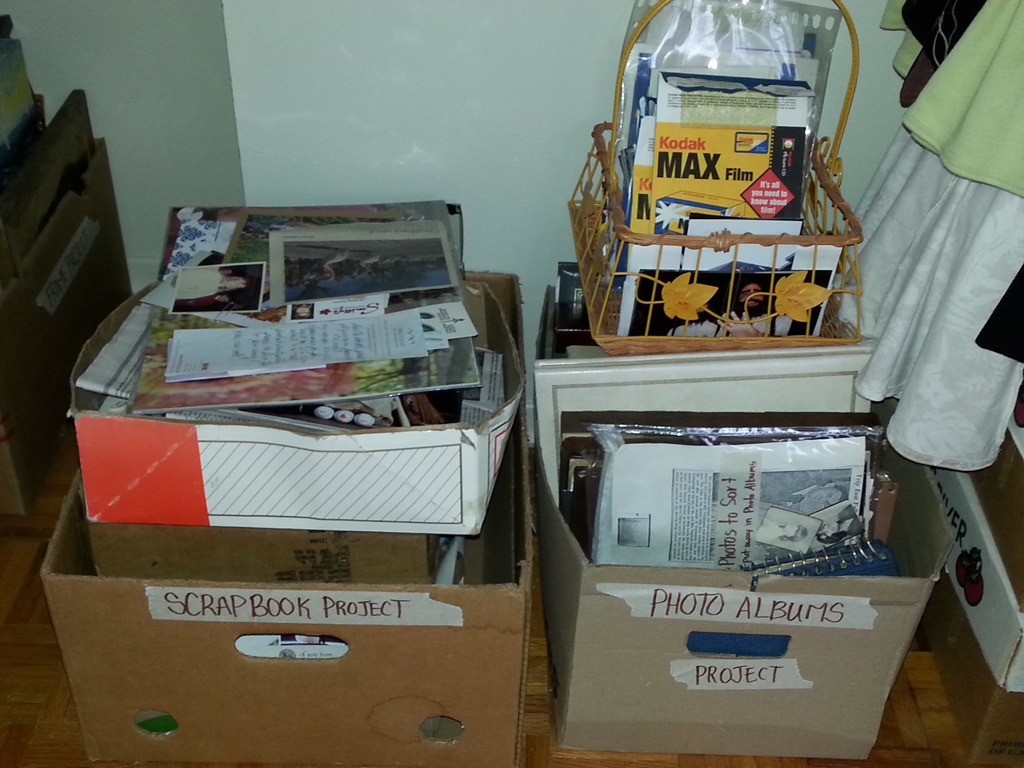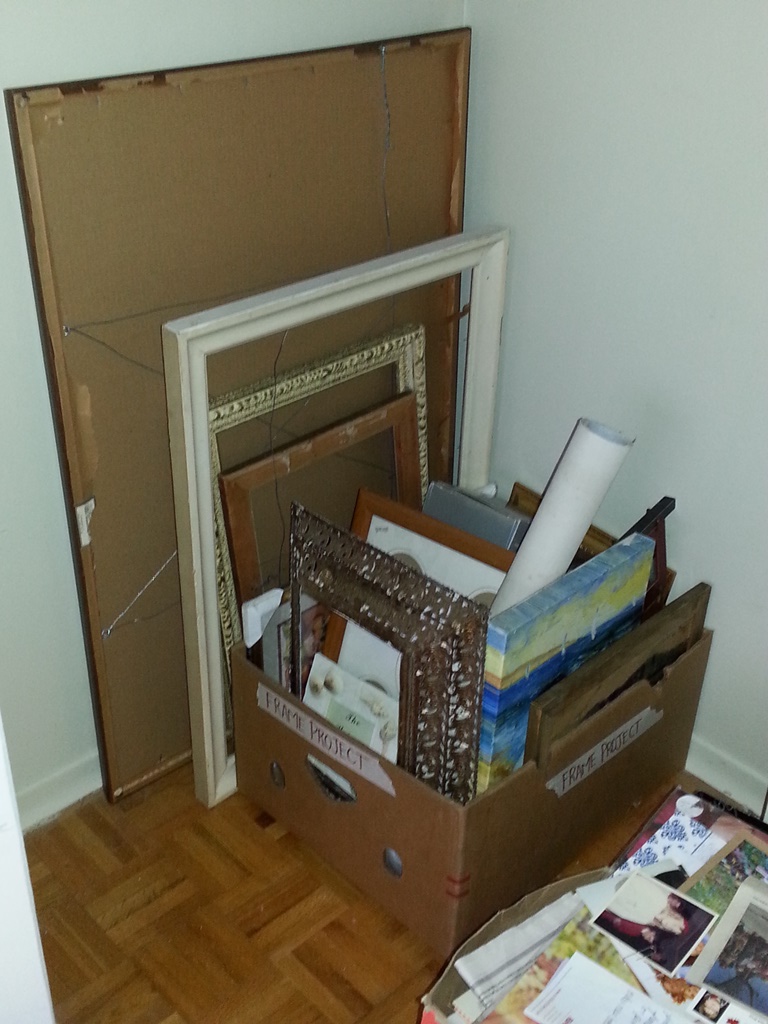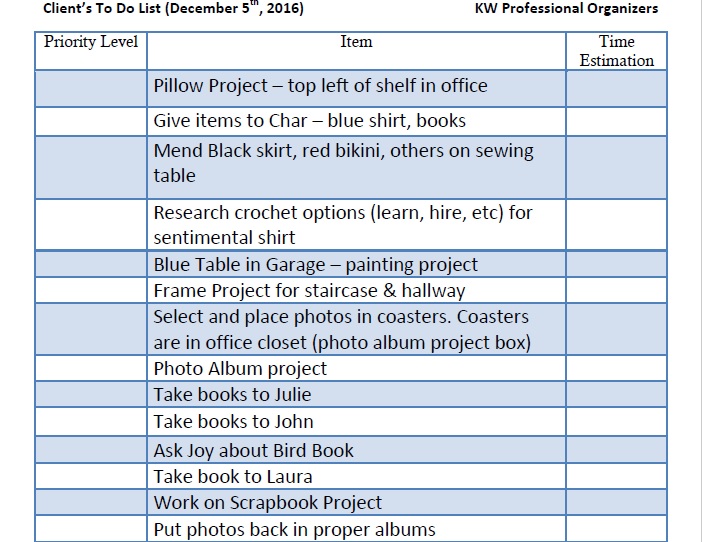 What did you think about this blog post? Please leave a comment below and don't forget to share it

.
Get the help you need to create a starting point!
The following two tabs change content below.
Samantha and Emilio provide personal, home, and business organization solutions for individuals who are ready for change. They are Co-Founders of KW Professional Organizers, sought after public speakers and bloggers.
Latest posts by Emilio & Samantha (see all)