Meal prep and planning is the best kept secret to every great restaurant, so why should it be any different in your home?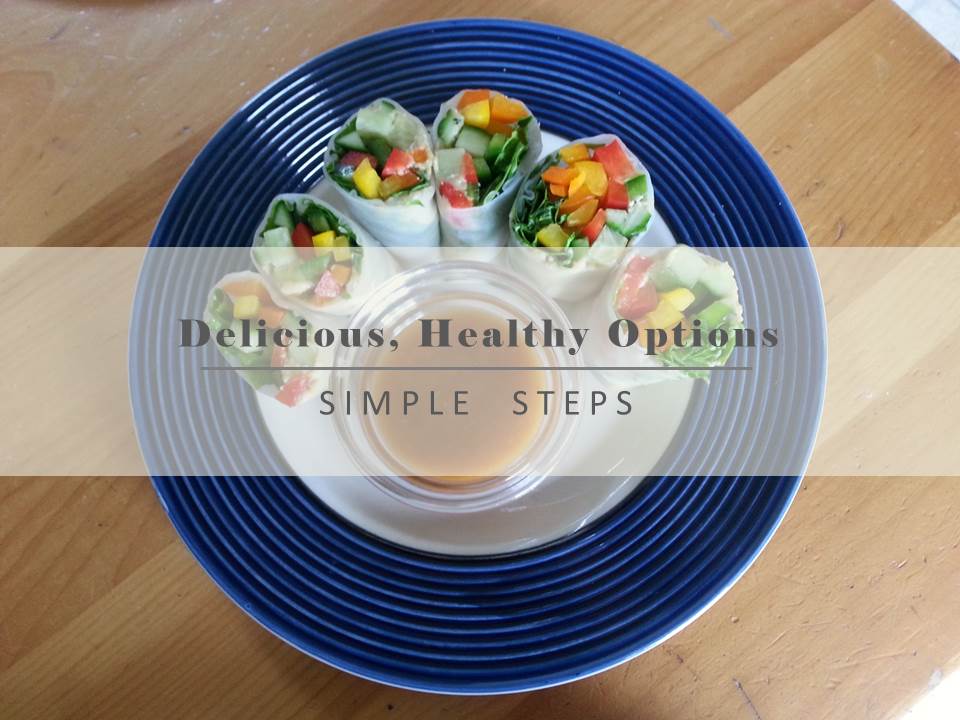 At first it's hard to imagine making 5 star meals in your home every night, but it's possible, it's simple and it's all about the Meal Prep!
I know what you're thinking… bah! This person is crazy! But really, take it from me that I used to hate the thought of Meal Planning. I thought I would lose my ability to be spontaneous and that I would eat the same boring food all the time. However, when Emilio convinced me to try it 4 years ago the results were the EXACT opposite.
Meal prep and planning actually resulted in:
more spontaneity

more diversity in every day meals

healthier food choices

less spending on last minute foods or restaurants

way less stress when it came to making the meal

way more money saved because food waste NO LONGER HAPPENED! #truth
Here are the key weekly tasks and habits that have made the transition to meal planning easier!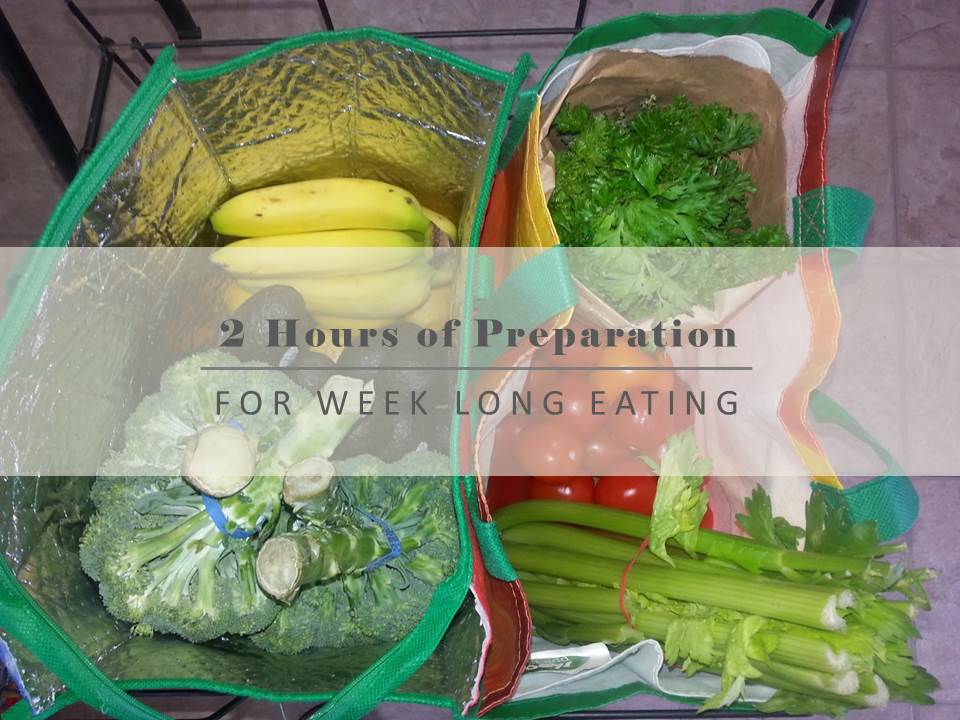 Grocery List
We keep an on-going list on a white board in our kitchen. As we run out of something we'll write it on that board. Before we head out for our groceries we'll bring that list!
Recipe Ideas
It's important that you know what you want to eat. For some you might research some new recipe ideas or select from some old ones on hand. Bottom line is that you want to make sure you have everything you need when it comes time to cook.
Schedule Time
You will need to schedule time in your calendar to plan, source, and prep your food. After a few weeks of practicing this habit it will become faster and easier to complete. And it doesn't need to be just one person's job; involve anyone who lives with you to participate!
Cleaning & Cutting
Throw on a podcast or your favorite music and get down to business! Prepare all foods by washing, chopping, freezing, shredding, and portioning for the week. Using a food processor comes in handy and they're inexpensive. We use ours weekly; it was $35, it is 3 years old and still going strong.
Storage and Labels
Masking tape and a black marker will make your life easier! After you prepare some snacks, veggies, sauces, or any food; make sure you label what it is and when you made it! This will help everyone who is involved to know exactly what's ready to use and when it needs to get used by! Labels remove any confusion and are also a great health and safety practice to follow.
Keep It Simple
We're all human; when getting started don't try to do everything all at once. Try planning just one meal a week and meal prepping for that. If you're really trying to improve your overall health than meal planning is the best way to start this transition. Have fun. Love your food!
Do you have an awesome routine you follow for meal prep?
The following two tabs change content below.
Samantha provides personal, home and business organization solutions for individuals who are ready for change. She is a Co-Founder of KW Professional Organizers, a sought after public speaker and blogger.
Latest posts by Samantha Kristoferson (see all)