Learn Tips to Declutter and Organize Your Garage with Susan Cook-Scheerer and Rogers Daytime.
Decluttering and Organizing your garage can be FUN!  Make the most of your space by following these tips:
The first step for success is to define your desired outcome. What do you want to store in it? What kind of activities are you planning on doing in your garage? (Examples: storage, gym, music room, crafts) Would you like to park your car inside?
Make sure you book enough time to get the project done. It's ok to ask for help if you don't have the time or if you don't know how to get started.
The next step is to declutter your items. Is there anything in your garage that doesn't belong there or you don't need anymore? If you run into unwanted items you can give them a new life by selling/auctioning/consigning/donating them. Please don't take them to the landfill. Someone else will be very happy using them :).
Once you have only the items that belong in your garage, then it's time to organize them. You need to find homes for every item. Use labels (masking tape and a marker will do) to make sure you can find your items in the future.
Create a system that everybody can follow. 
Think vertically when it comes to organizing your items. Use the wall space as much as possible with multi-purpose hooks. Group things together (Examples: tools, sports equipment, Christmas decorations, Halloween decorations).
Follow these steps to declutter and organize your garage successfully.
These are some before and after photos from a past project.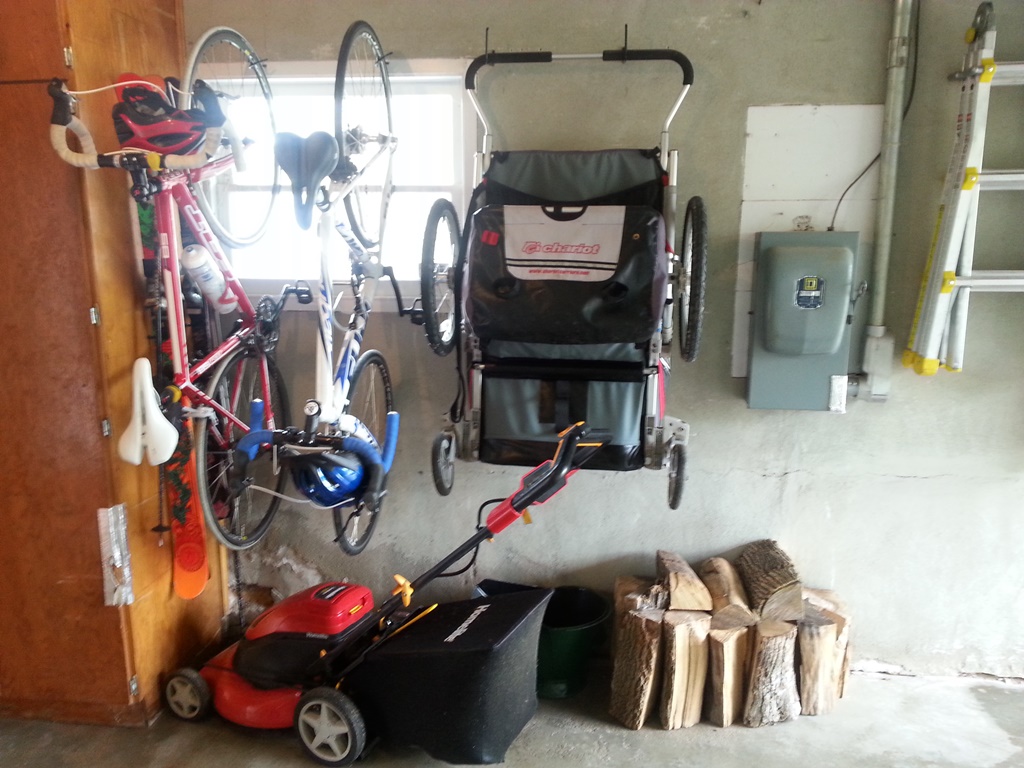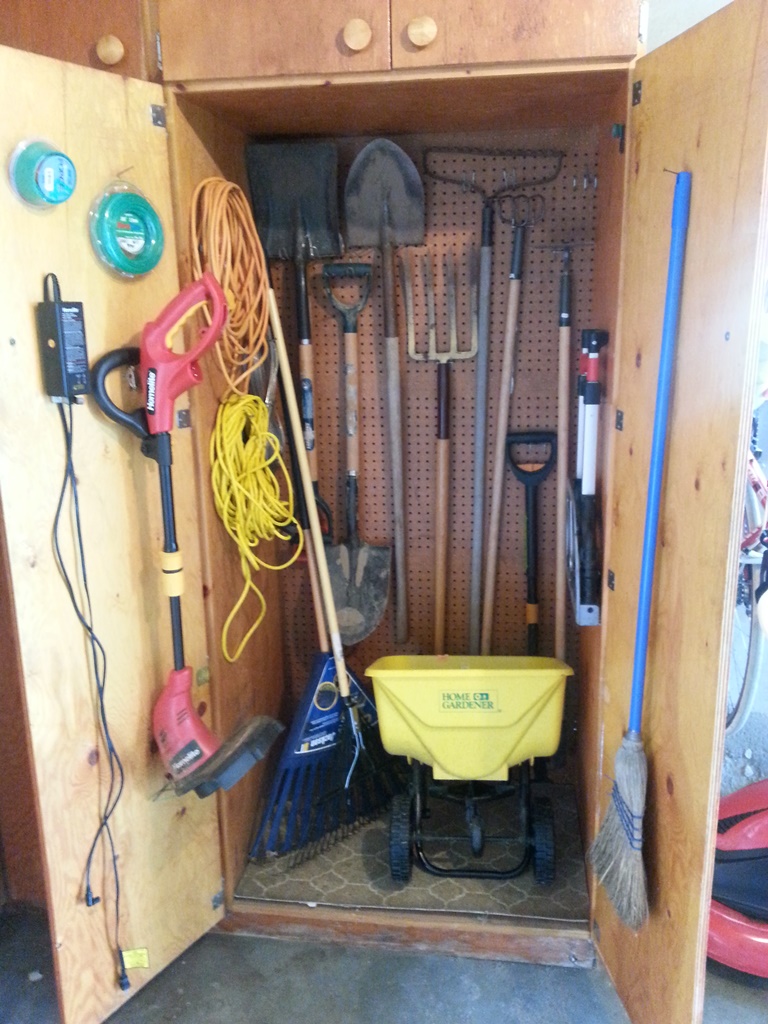 Make the most of your garage! Feel GREAT knowing where everything is. Book your session now.
The following two tabs change content below.
Samantha and Emilio provide personal, home, and business organization solutions for individuals who are ready for change. They are Co-Founders of KW Professional Organizers, sought after public speakers and bloggers.
Latest posts by Emilio & Samantha (see all)