Parking the car in the garage is something that many people can't do.
The garage is one of the places where clutter appears fast. It's accessible, convenient, roomy, and out of sight. Once the garage is piled up with stuff, it becomes a big job to organize it.
In this client story, we show you how we transformed this space in just one session. These are the steps we followed:
Define the desired outcome – We have the client "visualize" the ideal space once is organized.
Declutter – Touching every single item in the space and deciding if it belongs in the garage or not. "It doesn't make sense to organize things that don't belong in the space."
Organize – Once we are left only with the items that belong in the garage, is time to organize them.
Creating Homes – Every item needs a "permanent home". We reused existing storage space as much as possible. We also installed extra solutions to create homes for the bicycles, garbage station, and ladder.
Unwanted items – At the end of the session, we took with us all the unwanted items. Depending on the items, we can facilitate an auction and get $$ back. The rest will go for donation to our local thrift store. Nothing ends up in the landfill unless is recycling or broken items.
The secret is to maximize the vertical usage of the space by hanging items on the walls. 
The end result is a functional garage with space to park the car inside!
These are some before and after photos: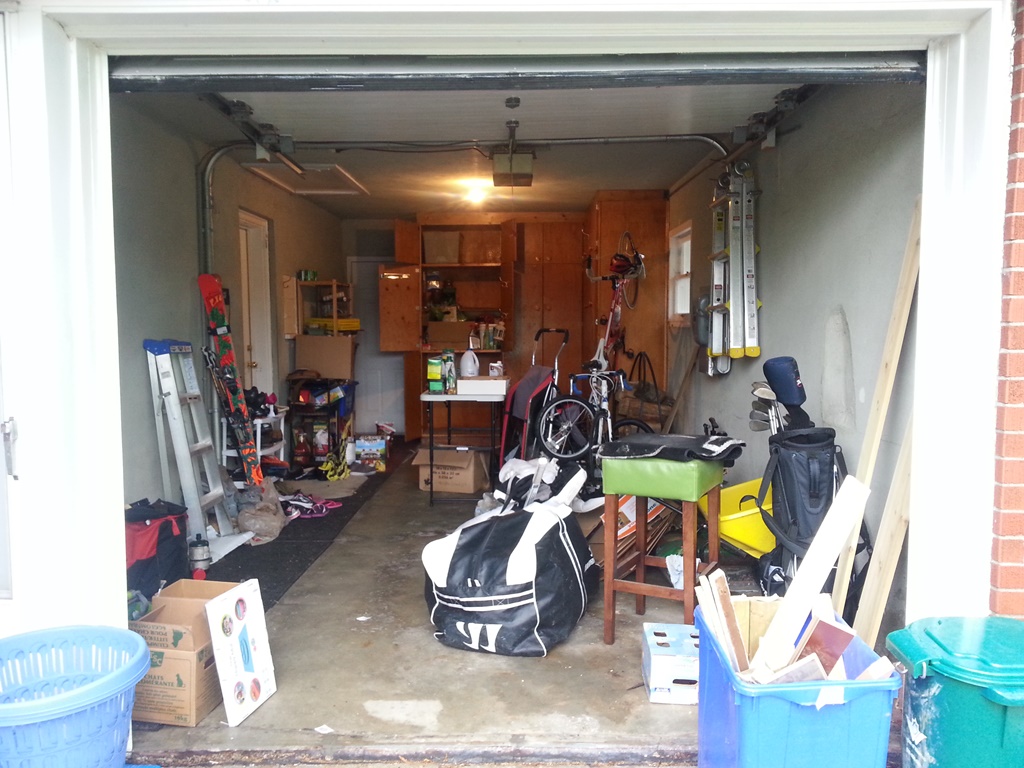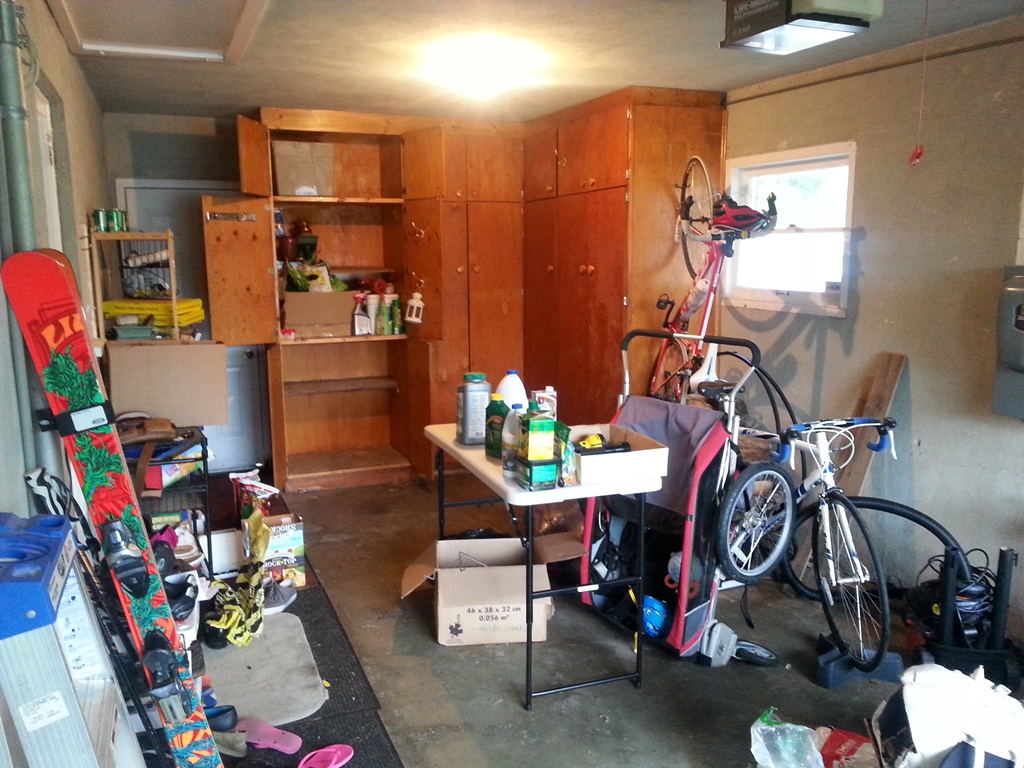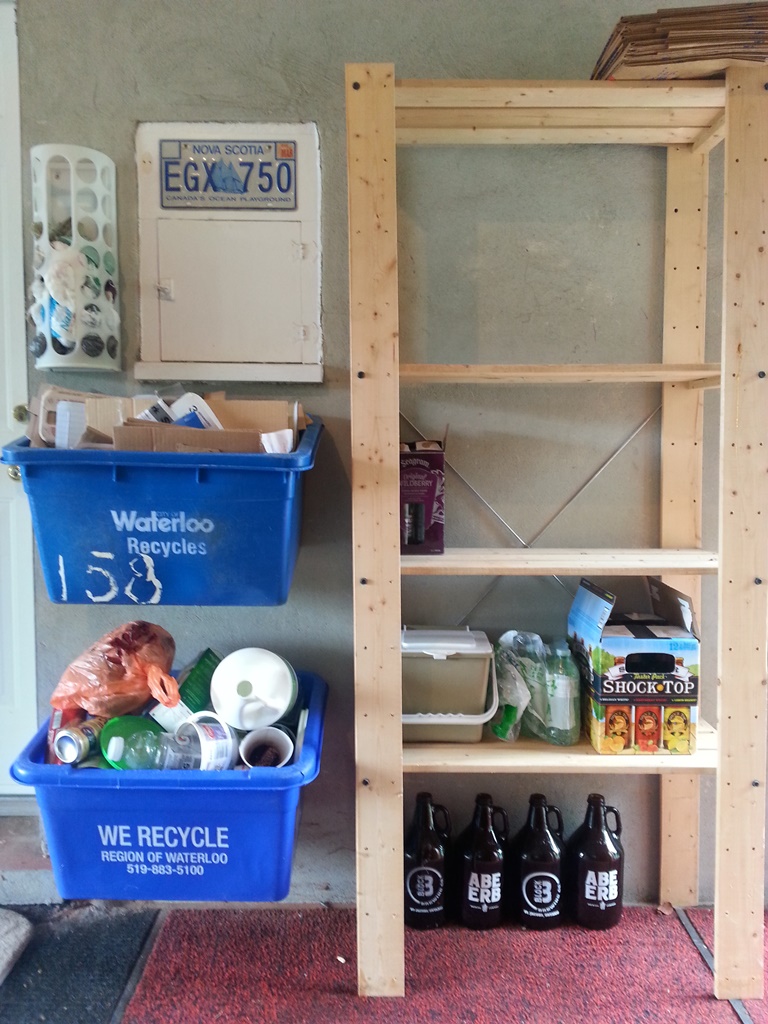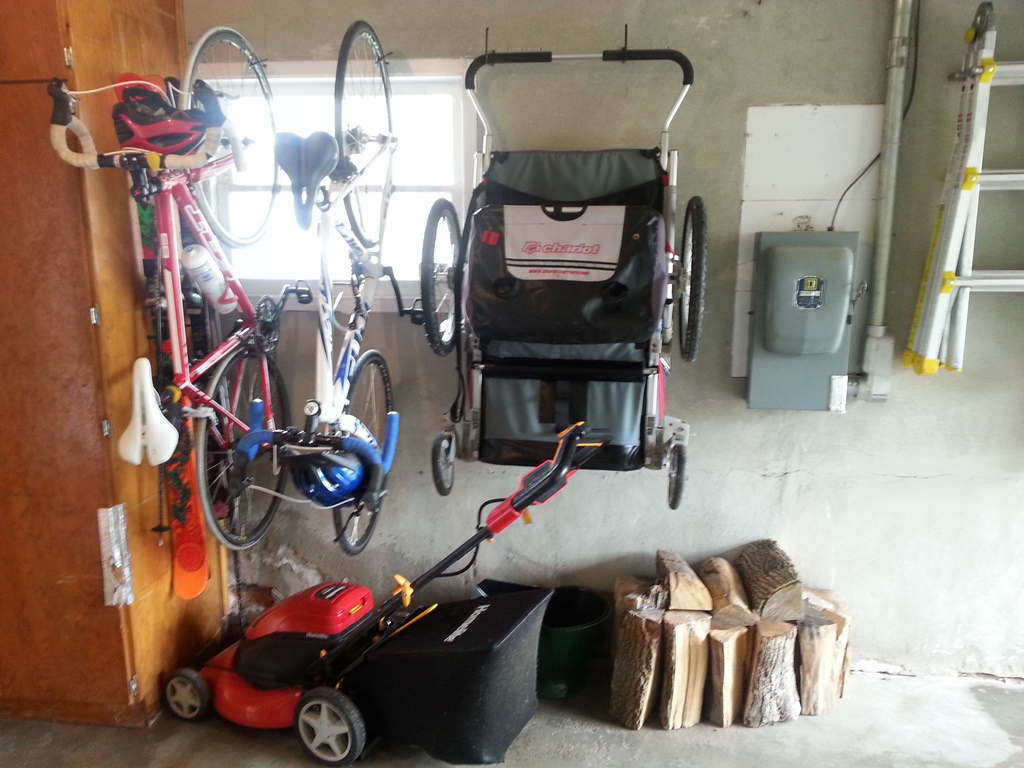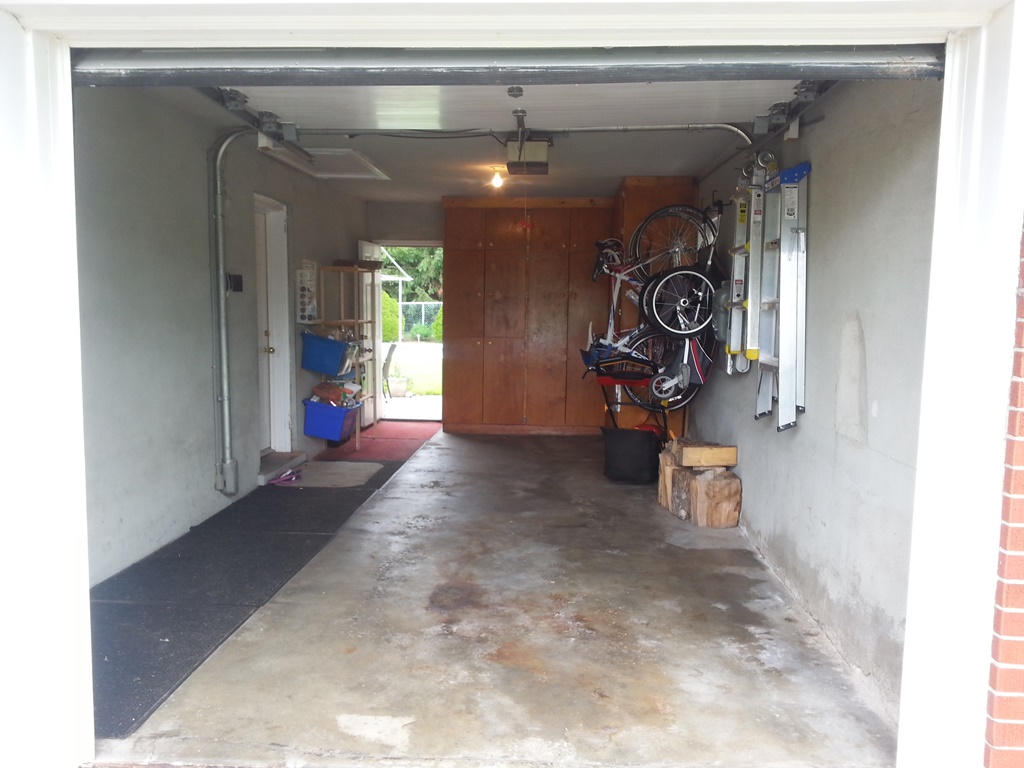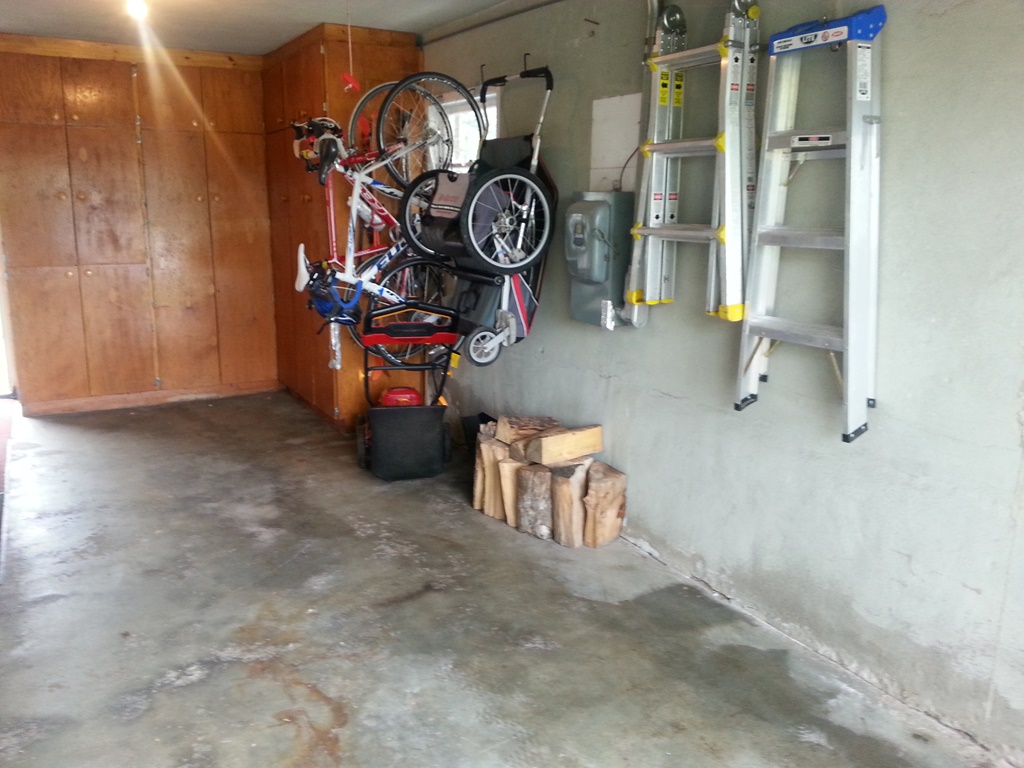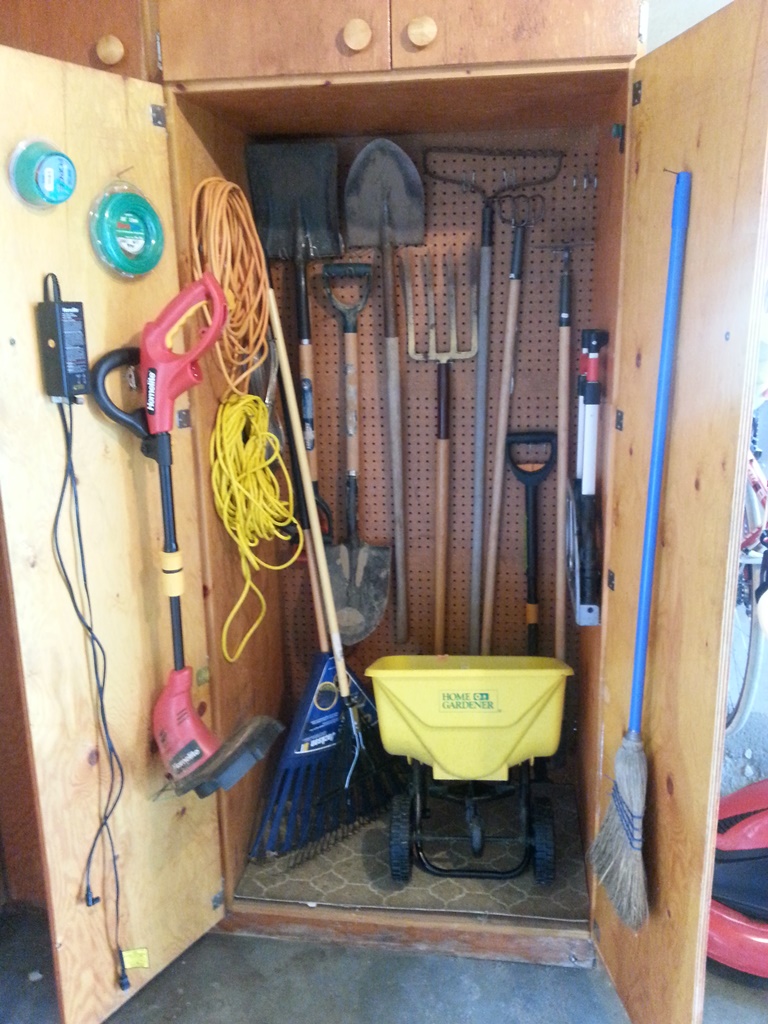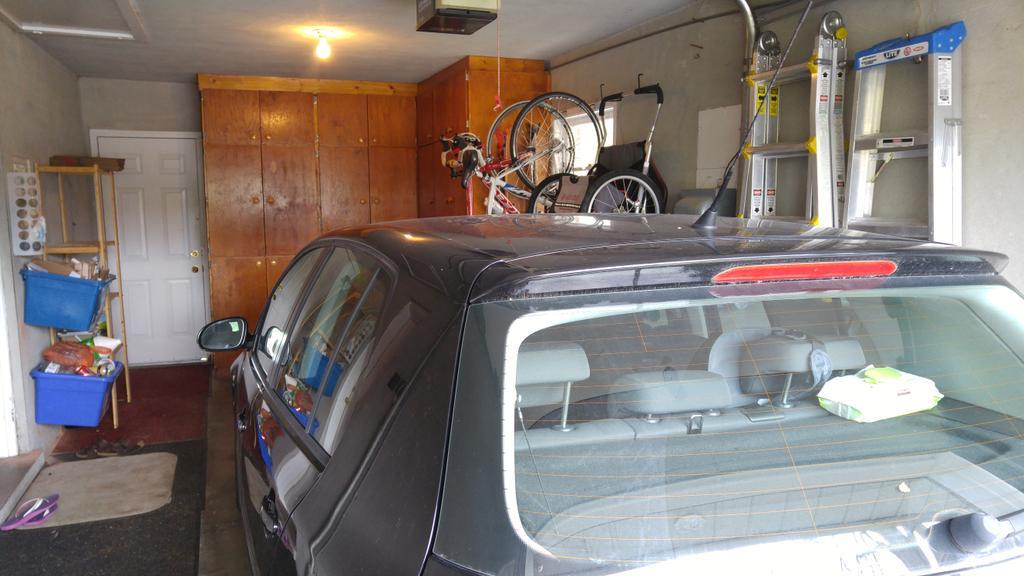 Would you like to learn how to declutter and organize any space? Learn the tested system we have used successfully with hundred of clients. Sign up for our online course here. 
What did you think about this client story?
Can you park your car in the garage? 
Leave a comment below.
The following two tabs change content below.
Emilio provides personal, home and business organization solutions for individuals who are ready for change. He is a Co-Founder of KW Professional Organizers, a sought after public speaker and blogger.
Latest posts by Emilio Jose Garcia (see all)