A few weeks ago we watched a video about Cass Community Social Services building tiny homes in Detroit and we thought it was such a cool idea.
So we decided to take a road trip and go to visit them!
This is a short video of our visit.
Cass Community Social Services is in the process of building 25 different Tiny Homes (250-400sf) on the north end of its campus between the Lodge service drive and Woodrow Wilson. Each home will be on its own lot (roughly 30 x 100 feet) and every one will be on a foundation. Most will have a front porch or rear deck to increase the living space.
The residents will have a combination of experiences (formerly homeless people, senior citizens, college students and a few Cass staff members) but all will qualify as low-income. At first, the residents will rent the homes. Anyone who remains for seven years will be given the opportunity to own the home and property.
The houses are being built by both professional trades people (under the supervision of a general contractor) and volunteer teams who will manage the finishing jobs – tiling, dry walling, painting, gardening, building decks and erecting fences.
If you are interested in hearing more about the project or making a financial contribution, contact Rev. Fowler at [email protected]. 
If you go to Detroit, don't miss the opportunity of seeing this amazing project.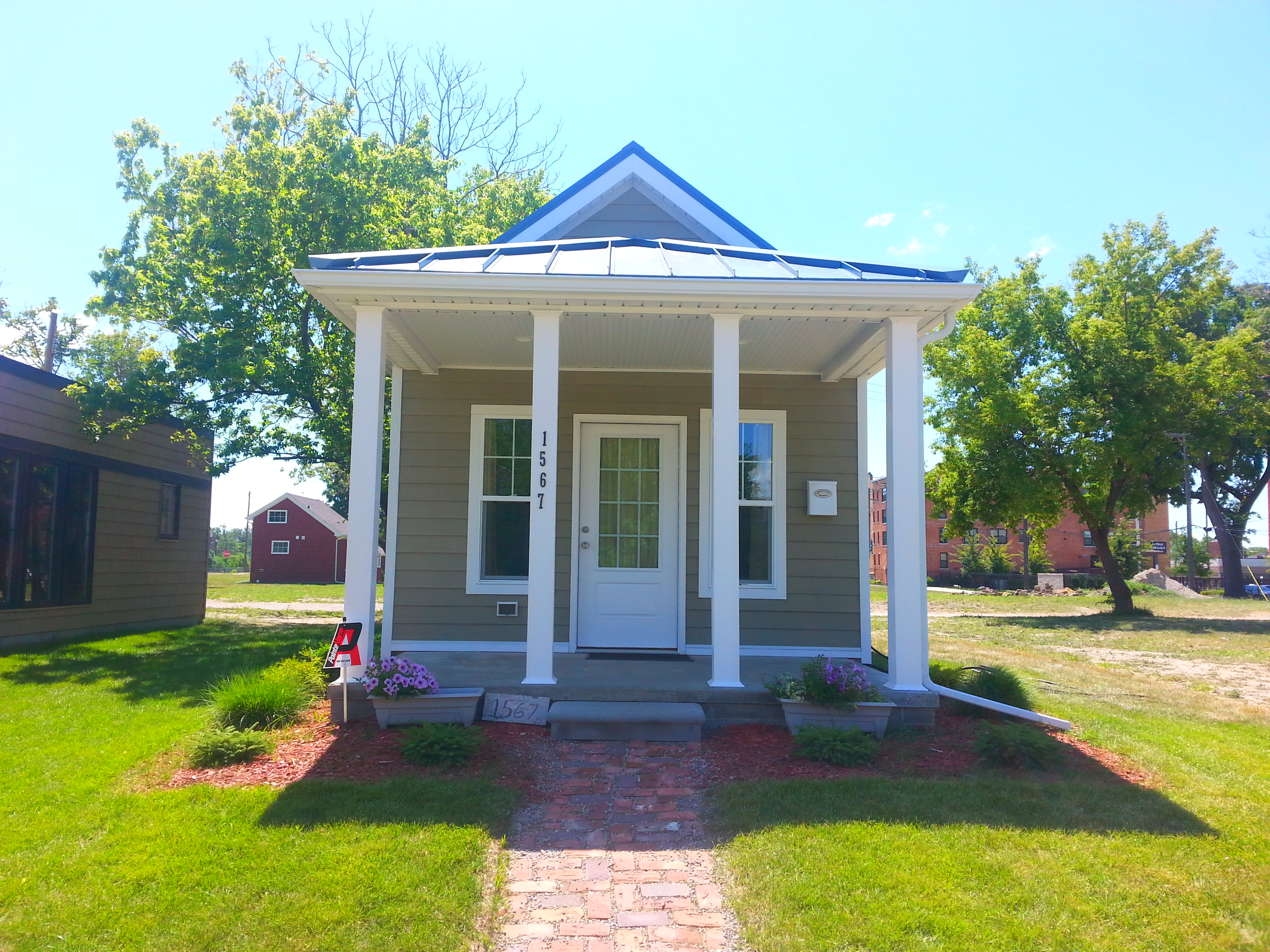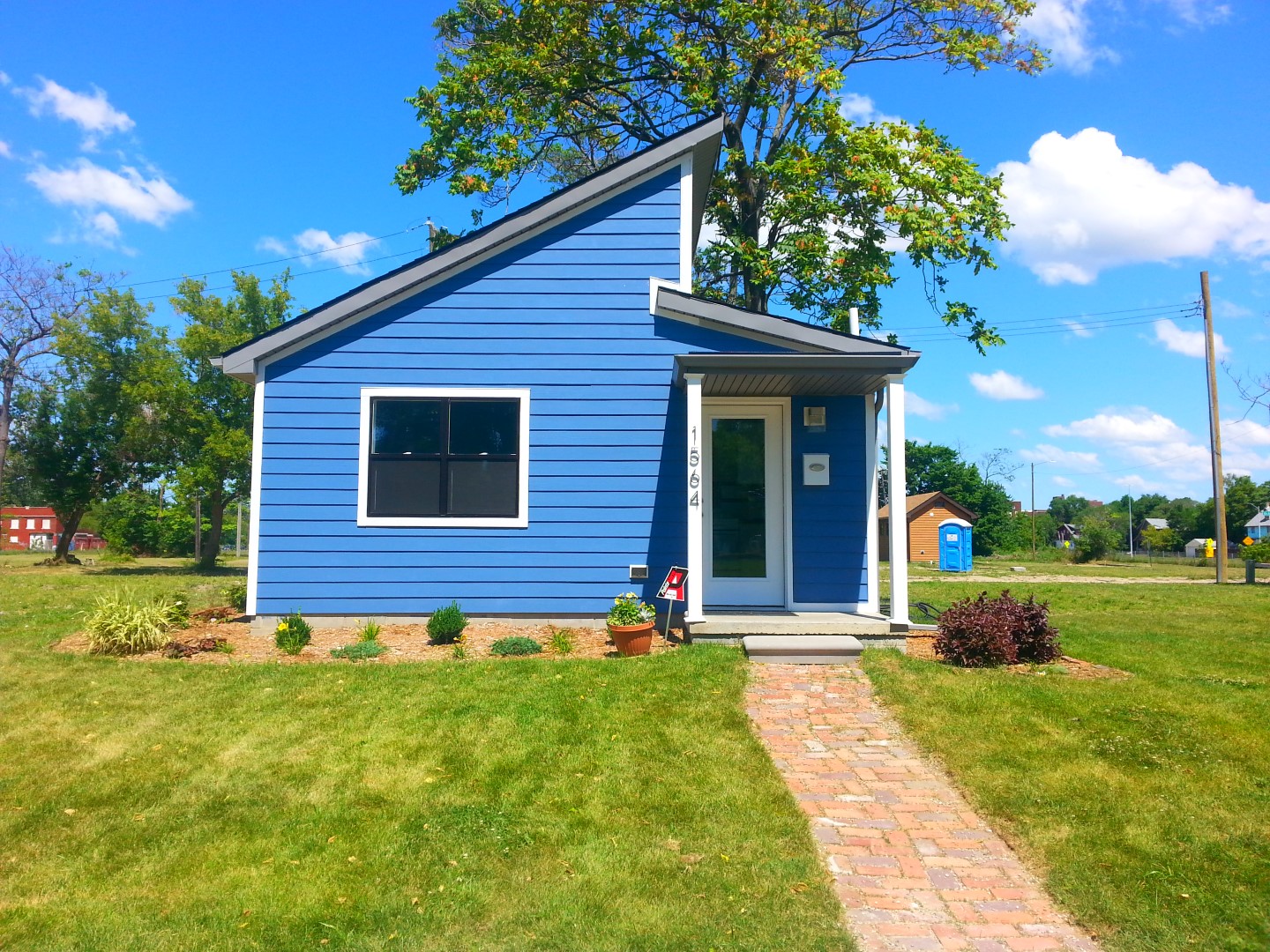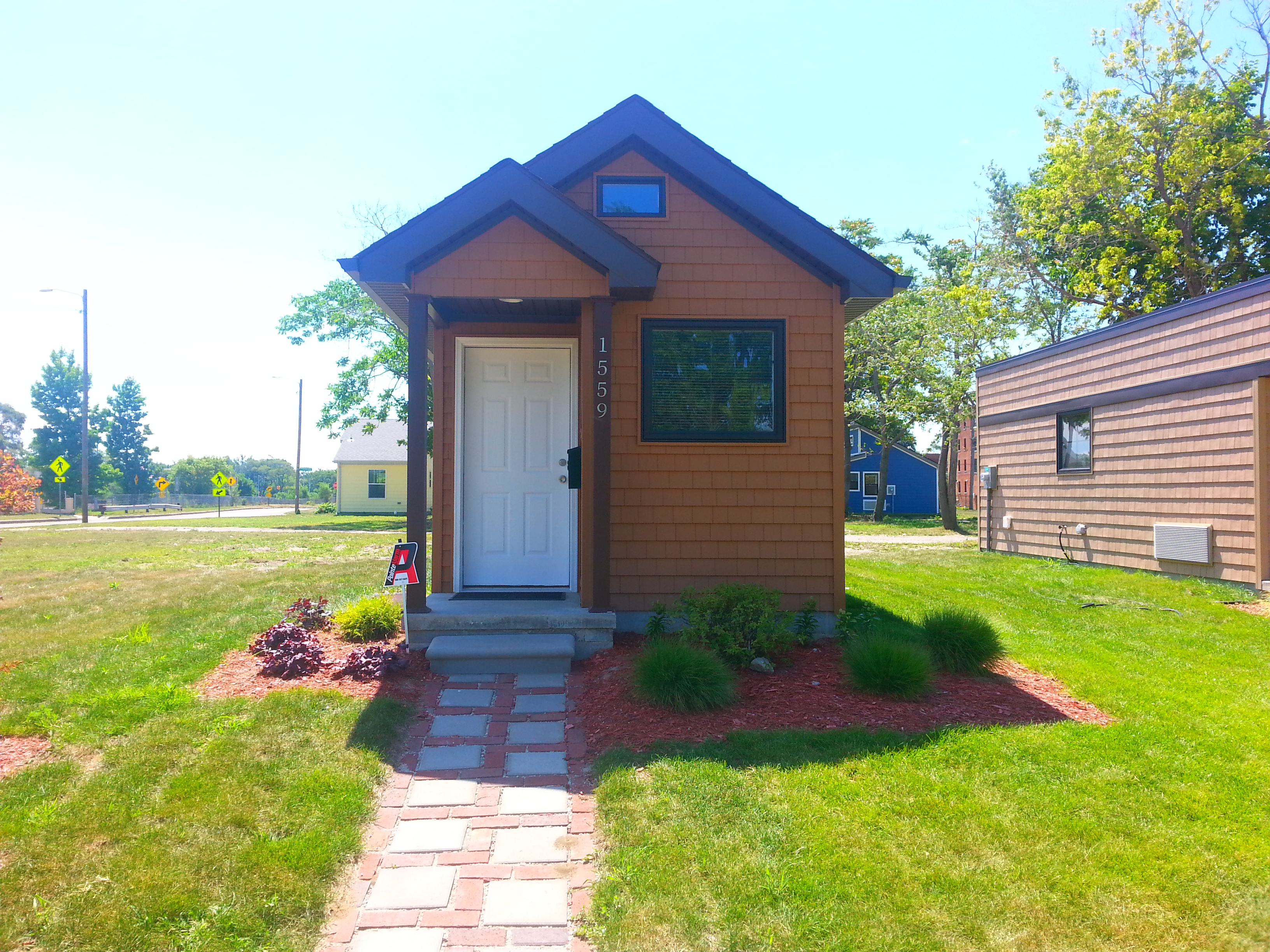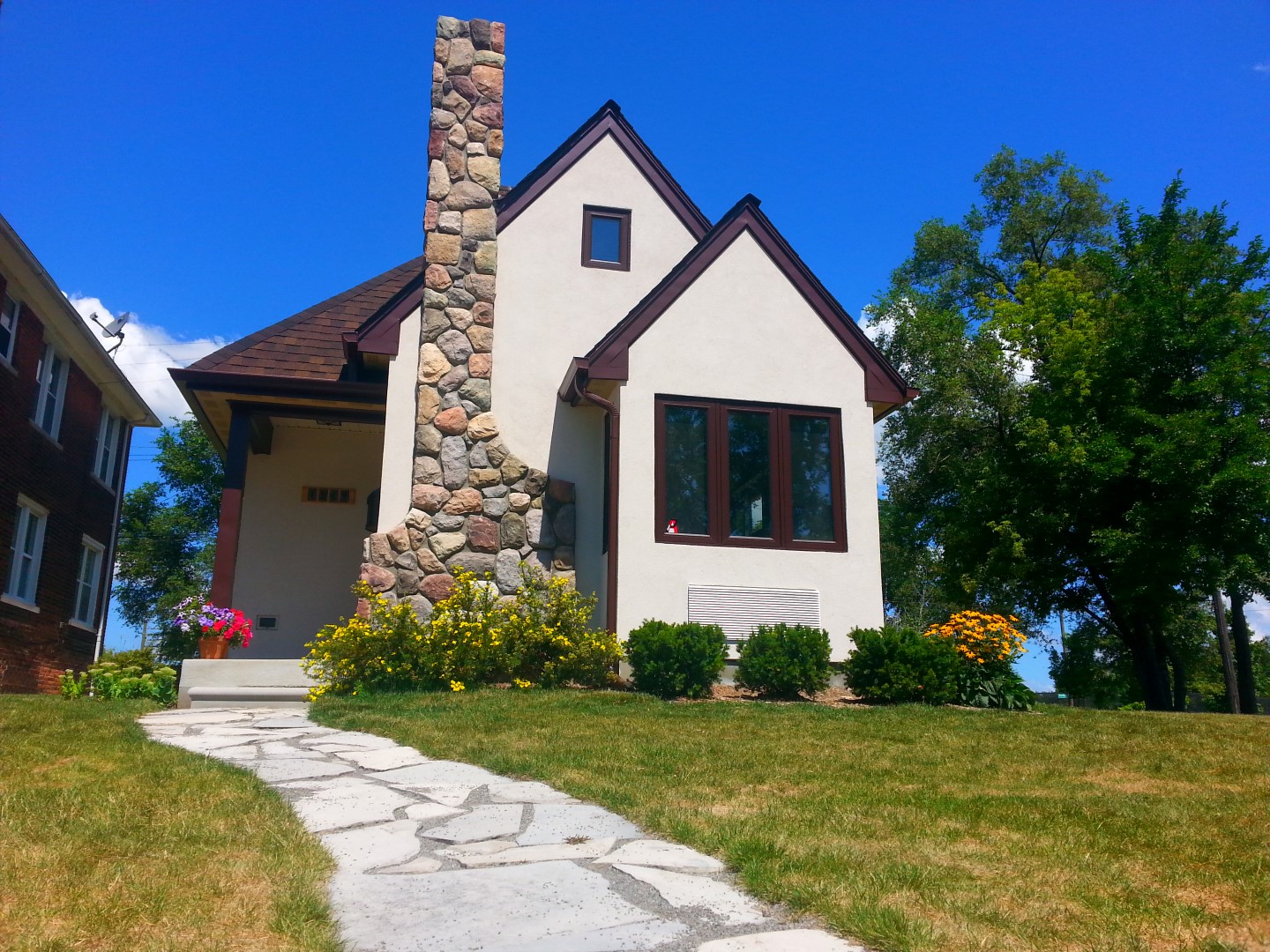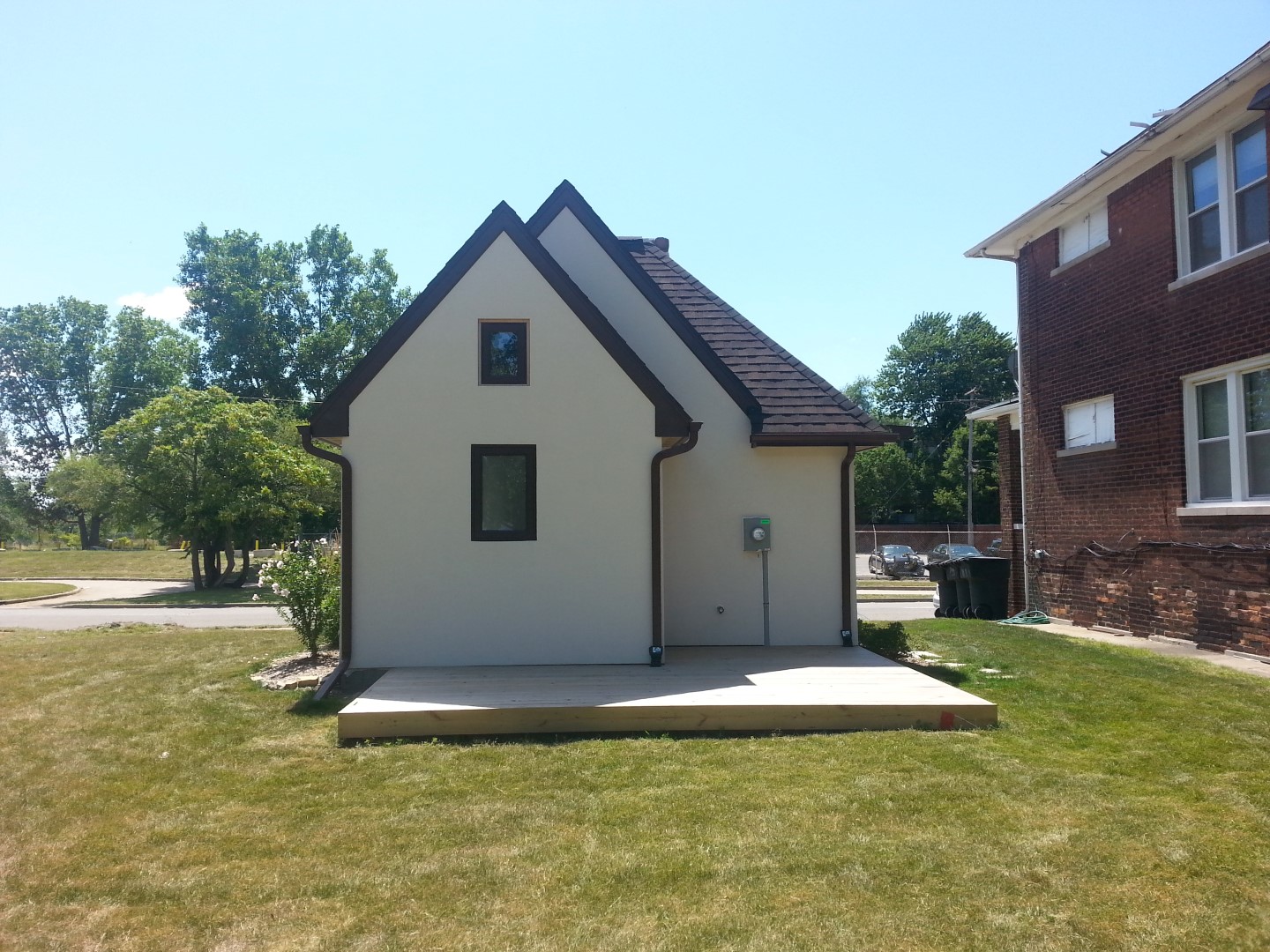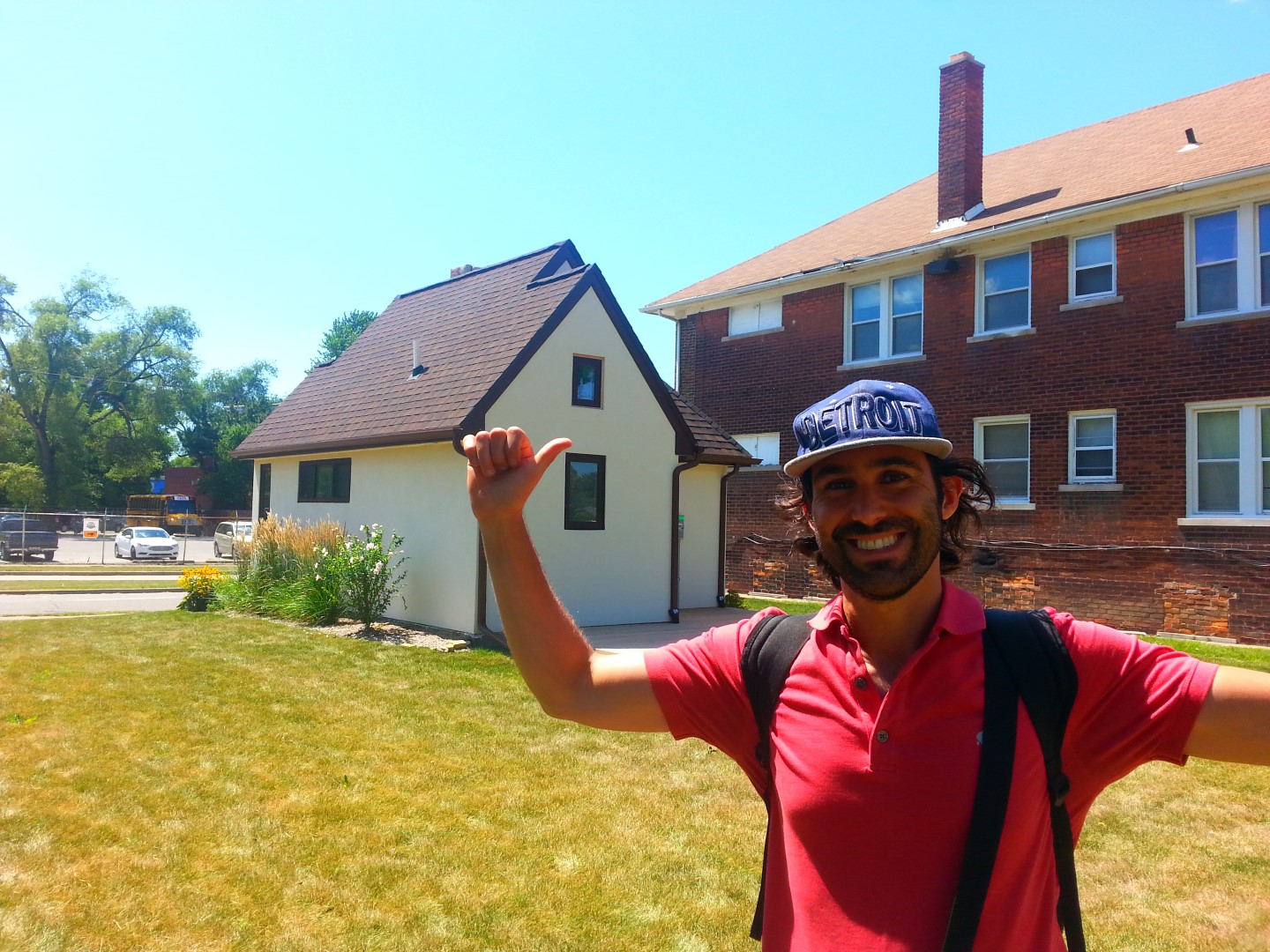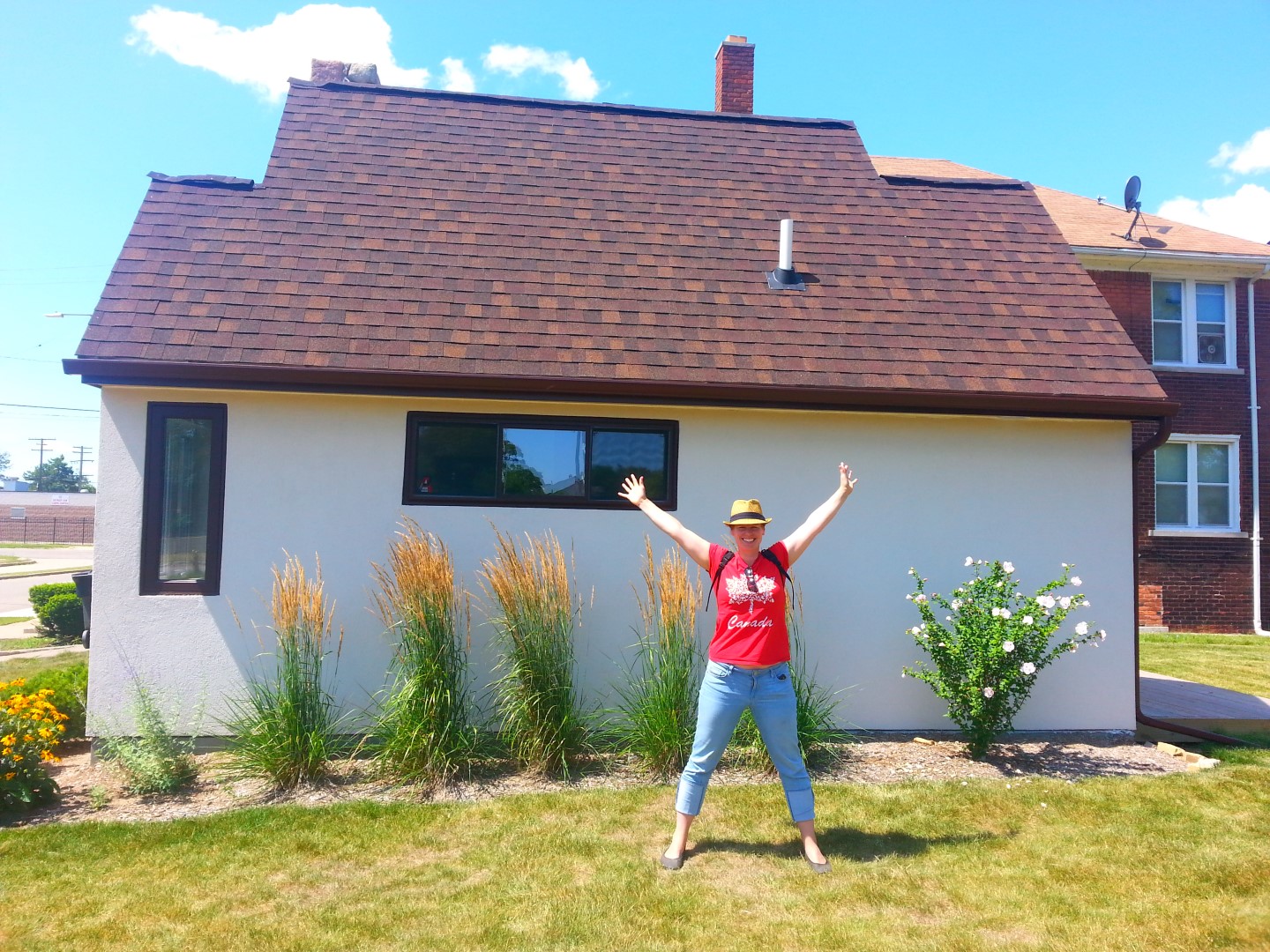 What do you think of tiny homes?  Would you live in one?
The following two tabs change content below.
Samantha and Emilio provide personal, home, and business organization solutions for individuals who are ready for change. They are Co-Founders of KW Professional Organizers, sought after public speakers and bloggers.
Latest posts by Emilio & Samantha (see all)