KW Professional Organizers are now recognized Silver Leaf members of POC!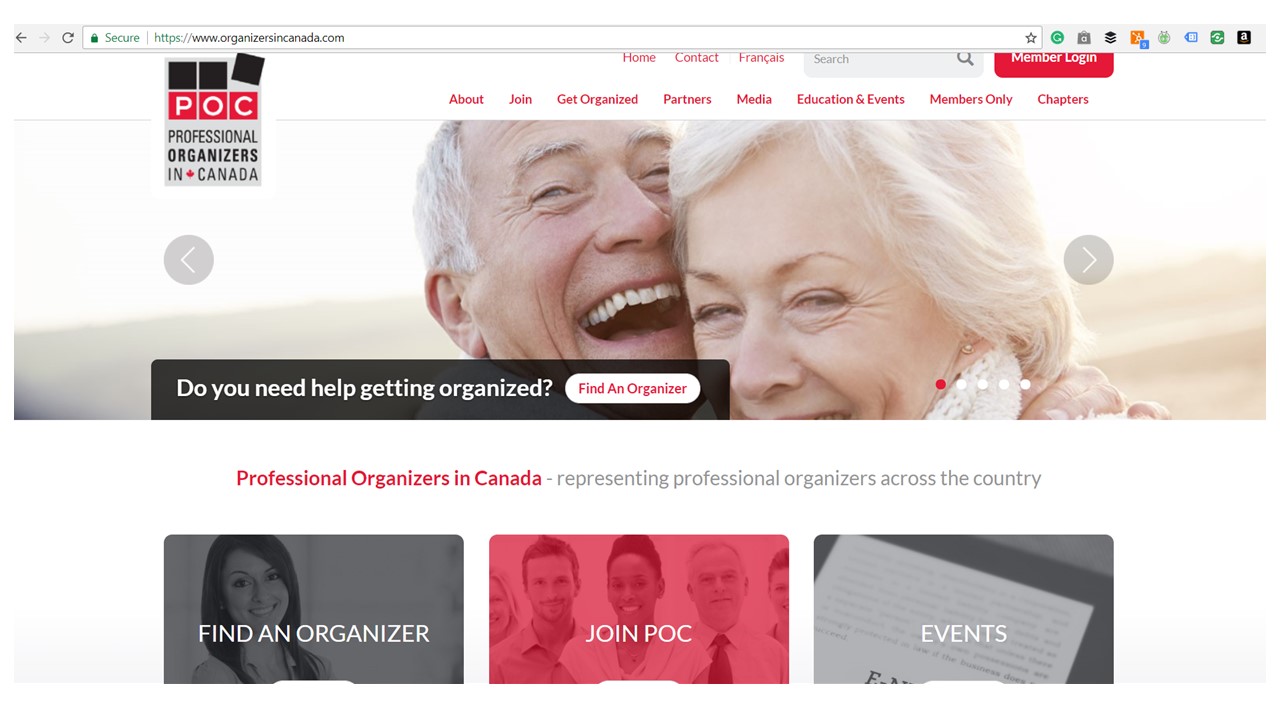 After 5 years in business we have Silver Leaf recognition.
When we first started our business we called ourselves GK Improvements. "G" for Garcia. "K" for Kristoferson. "Improvements" because we knew we wanted to help people improve their lives through organization.
We have transformed a lot since 2012, but our mission has not changed. We're here to inspire and empower people who are ready for change through Organization, Minimalism, and Selfcare. We are constantly encouraged by the feedback of our clients and followers. And now our national association Professional Organizers in Canada (POC) have recognized our contributions with Silver Leaf recognition.
As members of POC we strive to contribute to our industry through volunteerism and upholding our code of ethics. We are grateful for the professional development opportunities and connections offered through POC. In fact, our local chapter of Grand River Ontario has played a significant role in our business formation and development.
We would like to take this opportunity to thank POC and all it's members across Canada for their support and leadership. 
Get inspired by our story.
Are you curious how we made all of this happen? Check out our new hardcover book (or e-book) and follow our template for building an extraordinary life. Click here to browse our products.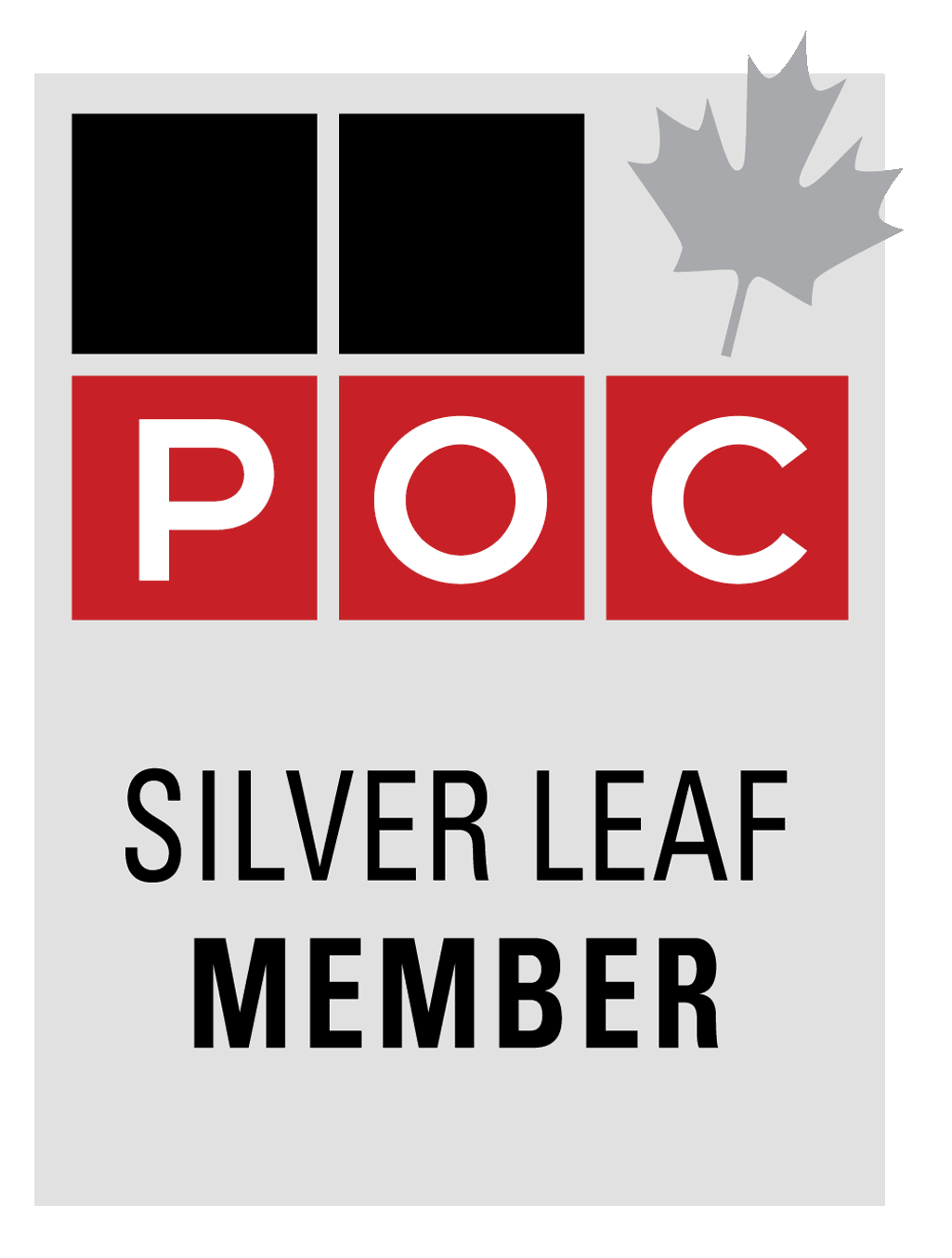 The following two tabs change content below.
Samantha and Emilio provide personal, home, and business organization solutions for individuals who are ready for change. They are Co-Founders of KW Professional Organizers, sought after public speakers and bloggers.
Latest posts by Emilio & Samantha (see all)