Decluttering Your Mind with SelfCare Workshop
Title: Decluttering Your Mind with Selfcare.
Audience: General Public.
Duration: 45 to 90 minutes.
Description: Selfcare is care provided "for you, by you." It's about identifying your own needs and taking steps to meet them. It is taking the time to do some of the activities that nurture you. Self-care is about taking proper care of yourself and treating yourself as kindly as you treat others.
Outcomes: By the end of this workshop you will be able to:
Identify Your Own Needs and Taking Steps to Meet Them.

Create Your Own Self-care Plan.

Reduce Time Wasters and Distractions.

Understand the Relationship Between Physical Clutter and Mental Clutter.

Get Started With the Decluttering Process.
Next Steps: Once this workshop is completed, you can benefit from:
Free content on our blog.

Free videos on our Youtube Channel.

Online courses and e-books available on our website. 

You can also book a one on one session with us. 

We are available worldwide through Skype, Google Hangouts, and Zoom. We can serve you in English and Spanish.
Any questions? Would you like to book your session? Fill out the form below.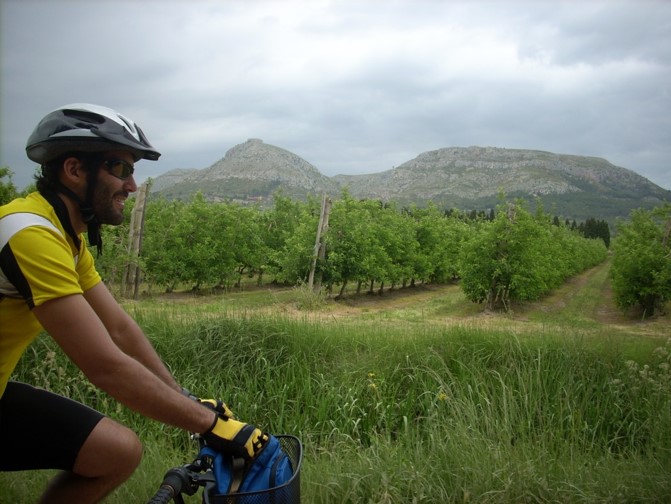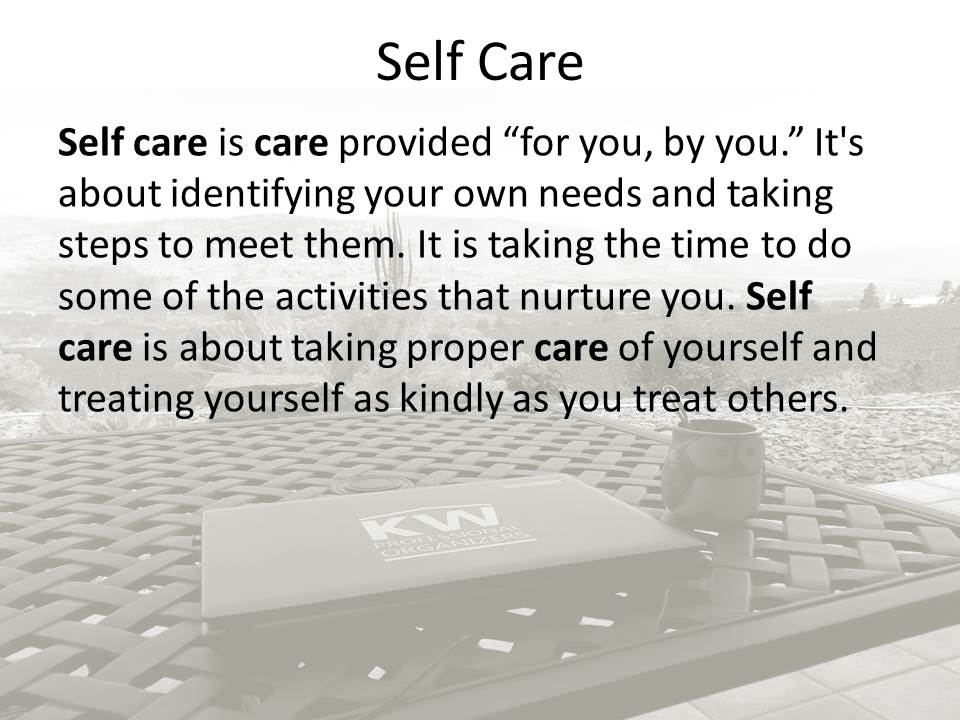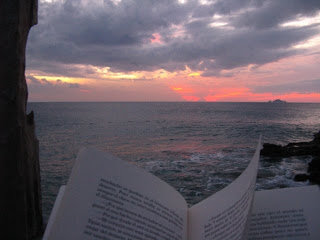 We are looking forward to inspiring and empowering your group!