Embracing Minimalism In Your Life Workshop
Title: Embracing Minimalism In Your Life.
Audience: General Public.
Duration: 45 to 90 minutes.
Description: Start living a clutter-free life with less stress and more focus. Minimalism will help you change, and change will create new opportunities in every area of your life. Build live long skills and enjoy the things that really matter.
Outcomes: By the end of this workshop you will be able to:
Identify your current frustrations.

Define your specific goals in every area of your life.

Create a plan of attack.
Next Steps: Once this workshop is completed, you can benefit from:
Free content on our blog.

Free videos on our Youtube Channel.

Online courses and e-books available on our website. 

You can also book a one on one session with us. 

We are available worldwide through Skype, Google Hangouts, and Zoom. We can serve you in English and Spanish.
Any questions? Would you like to book your session? Fill out the form below.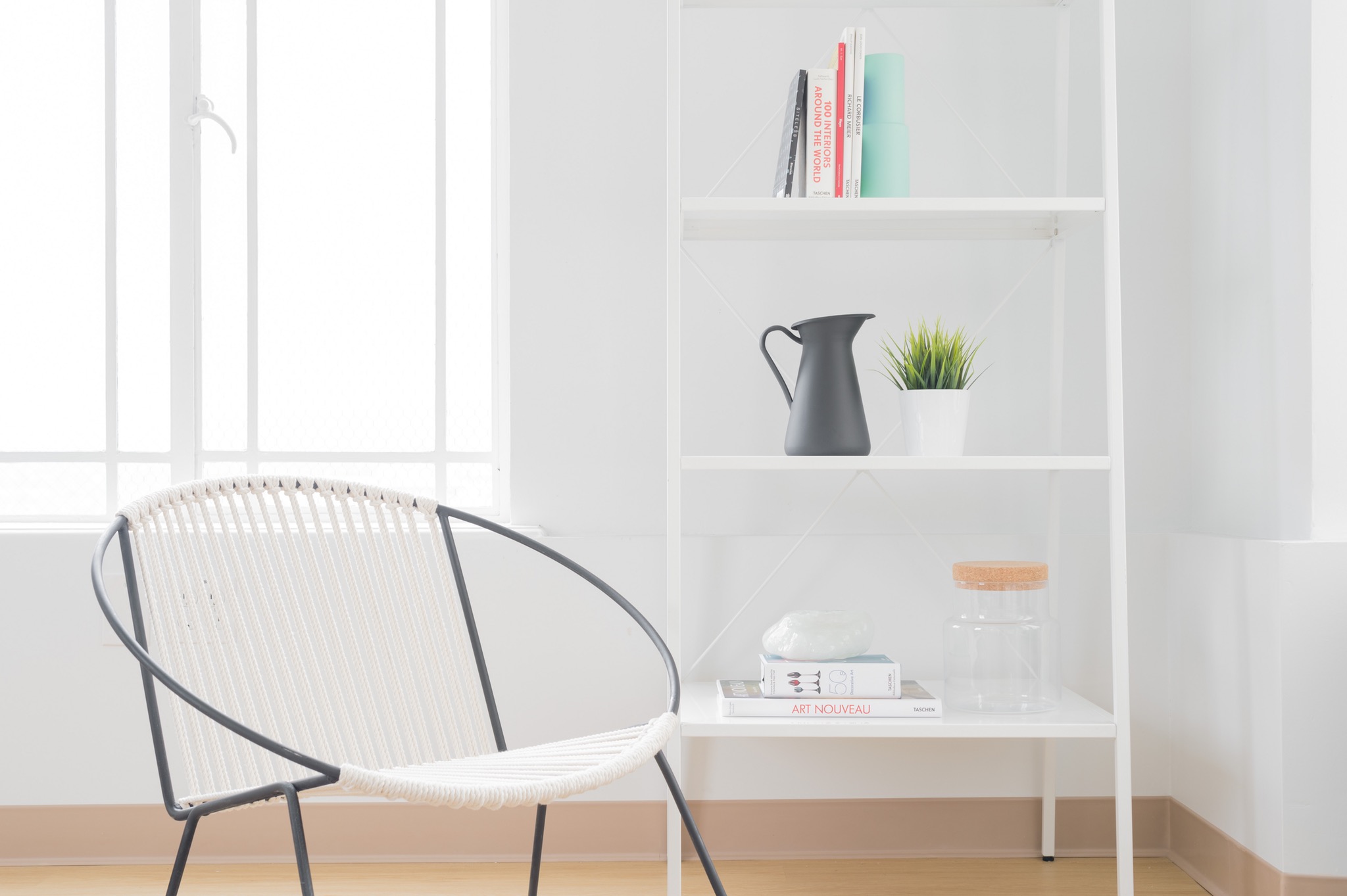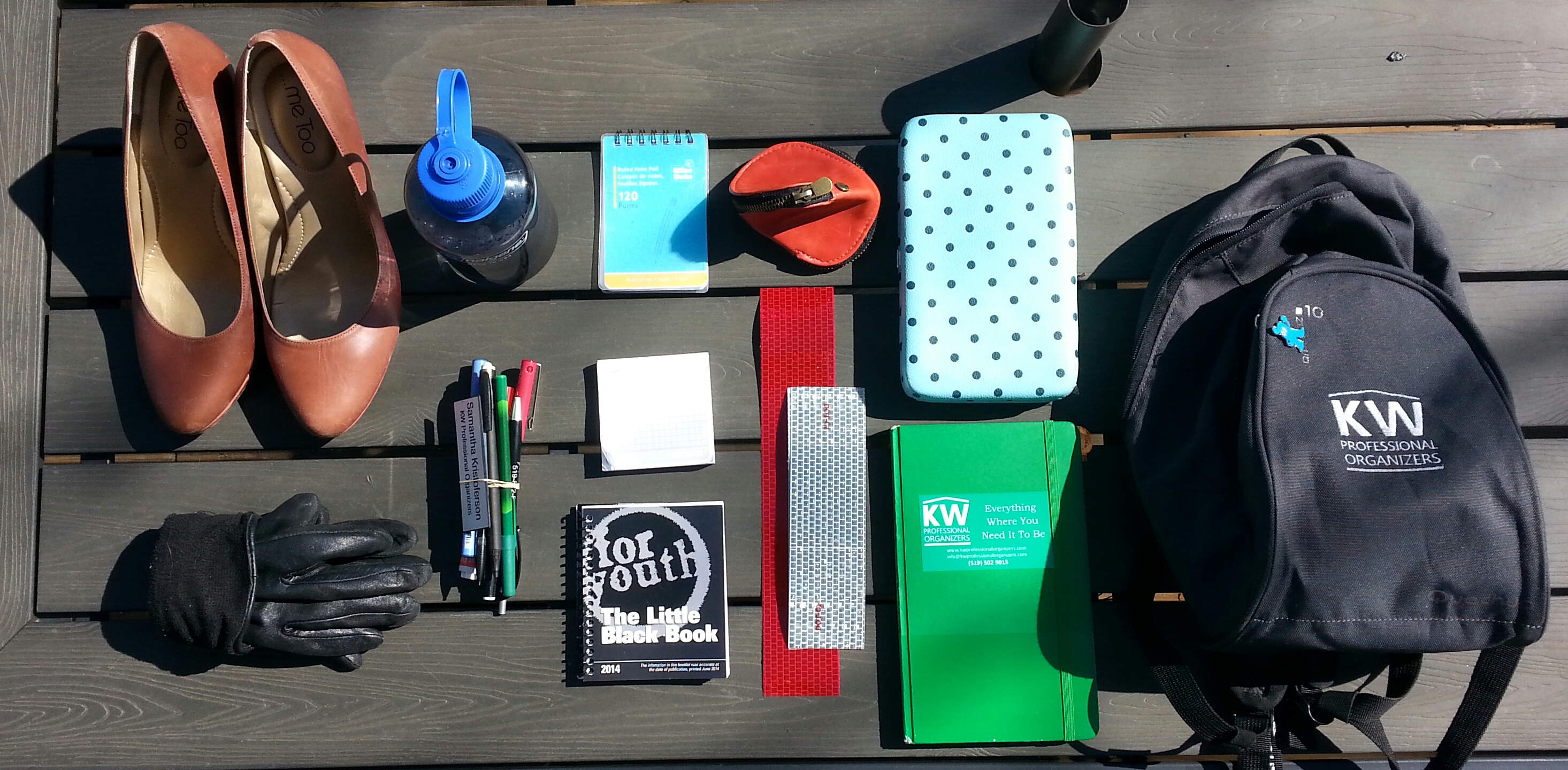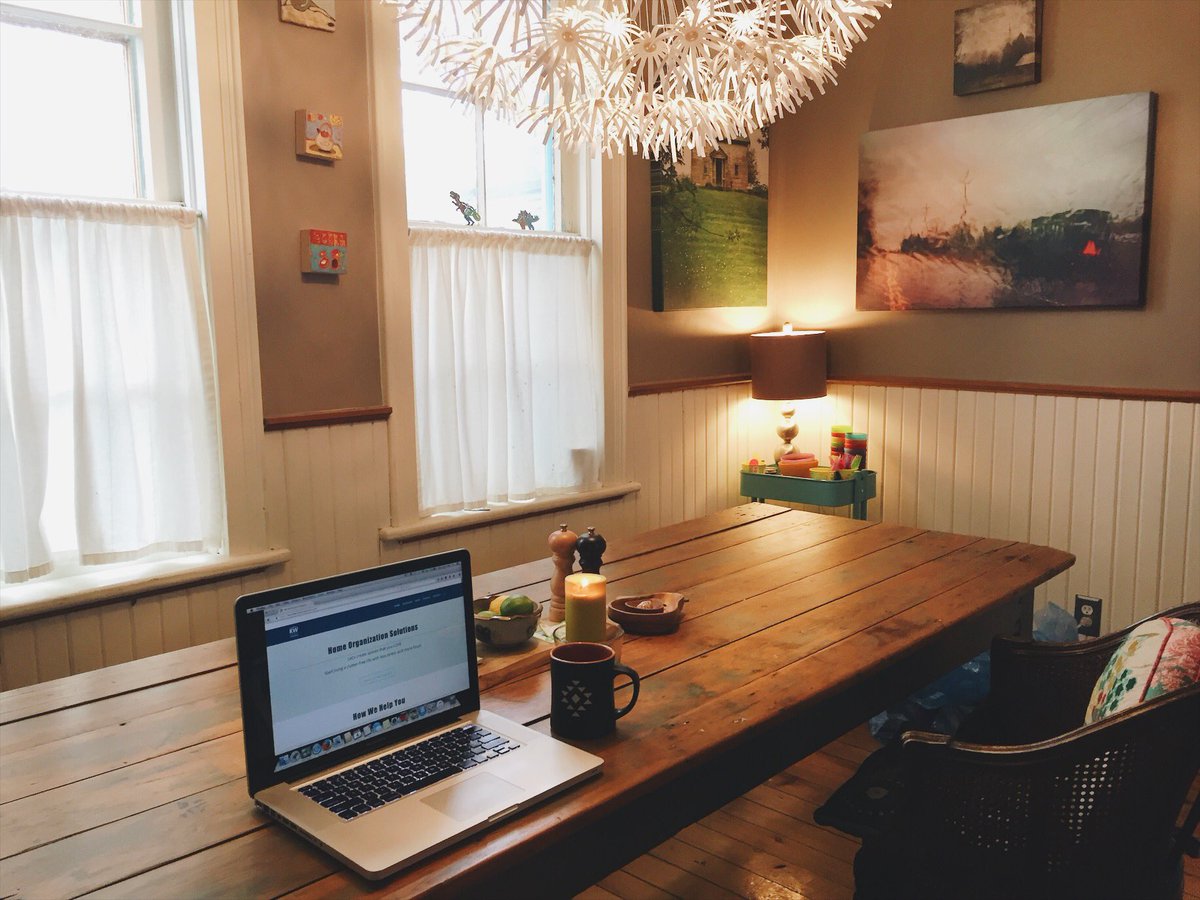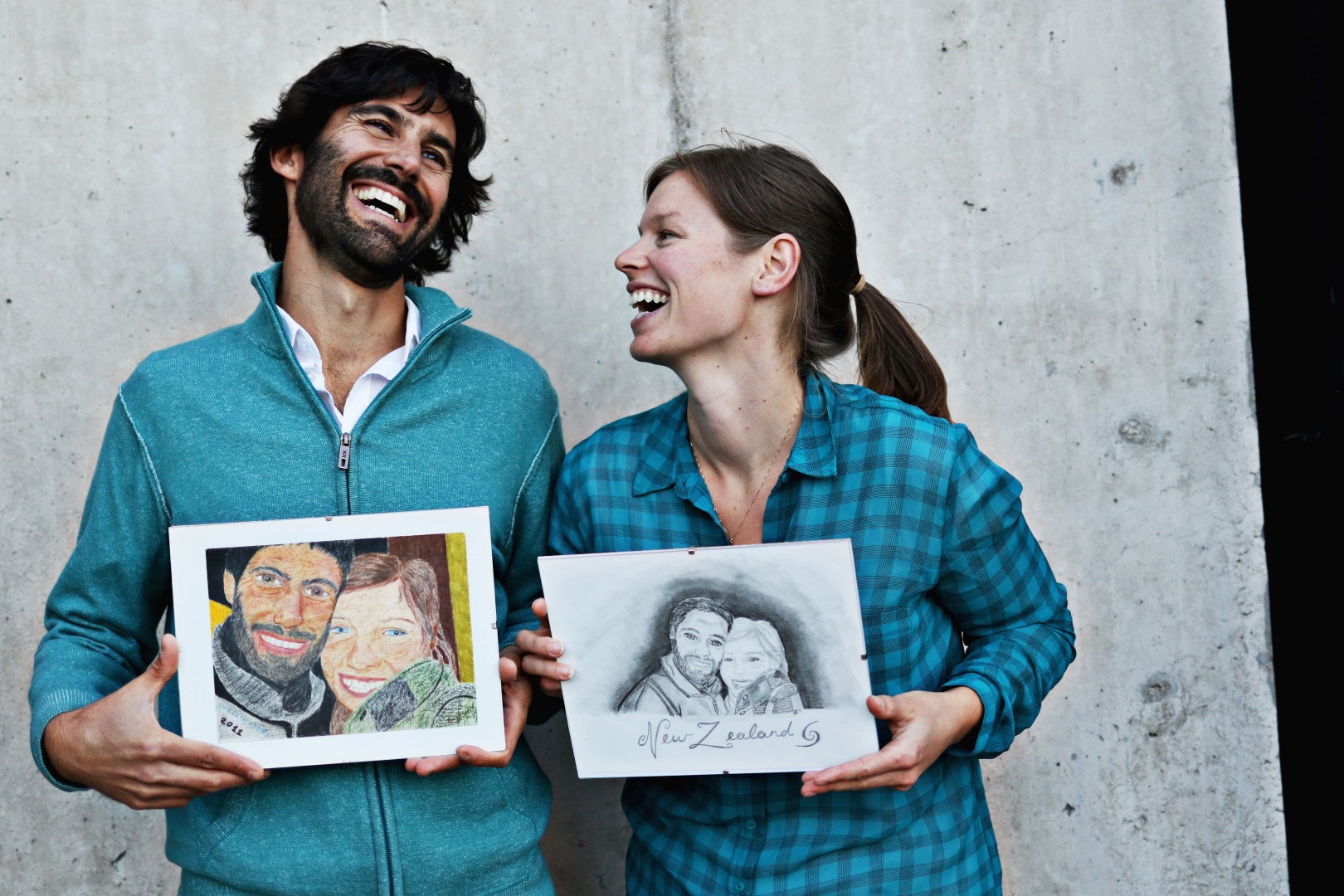 We are looking forward to inspiring and empowering your group!