How to Declutter & Organize Any Space Workshop
Title: How to Declutter and Organize Any Space.
Audience: General Public.
Duration: 45 to 90 minutes.
Description: Do you find yourself overwhelmed by physical clutter? Are there spaces in your home or office that never seem to be organized no matter how often you clean? Do you spend time looking for things that have been misplaced? The session will dive into 5 different spaces to show real life declutter projects and how clutter is conquered.
Outcomes: In this workshop, you will learn:
How to start and finish a Declutter Project.

Strategies to maintain clean & organized spaces.

Tips for giving "the physical stuff" homes & proper storage.
Next Steps: Once this workshop is completed, you can benefit from:
Free content on our blog.

Free videos on our Youtube Channel.

Online courses and e-books available on our website. 

You can also book a one on one session with us. 

We are available worldwide through Skype, Google Hangouts, and Zoom. We can serve you in English and Spanish.
Any questions? Would you like to book your session? Fill out the form below.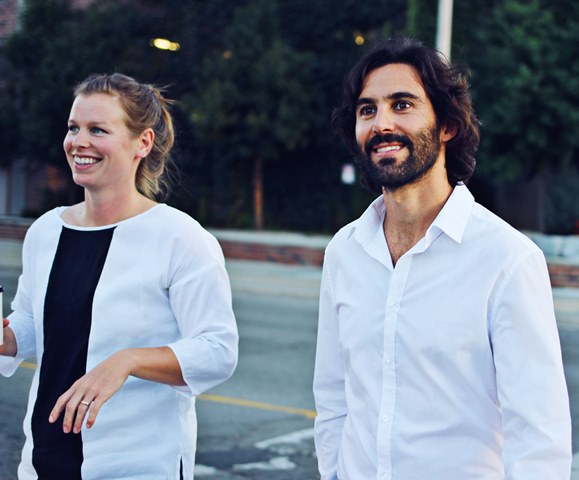 We are looking forward to inspiring and empowering your group!