Organized Meal Planning Workshop
Title: Organized Meal Planning 
Audience: General Public.
Duration: 45 to 90 minutes.
Description: Discover how to let go of complicated systems and expensive take-out bills. Embrace simplicity and functionality in the kitchen while saving time and money.
Outcomes: By the end of this workshop you will be able to:
Get Your Kitchen Ready.

Reduce Time and Money.

Eliminate Food Waste.

Make Healthier Choices.

Lose Weight and Improve Your Health.

Reduce Take-Out Bills and Impulsive Purchases.

Reduce Stress in the Kitchen.

Create an Effective Meal Planning System.

Make the Most of Your Time in the Kitchen.
Next Steps: Once this workshop is completed, you can benefit from:
Free content on our blog.

Free videos on our Youtube Channel.

Online courses and e-books available on our website. 

You can also book a one on one session with us. 

We are available worldwide through Skype, Google Hangouts, and Zoom. We can serve you in English and Spanish.
Any questions? Would you like to book your session? Fill out the form below.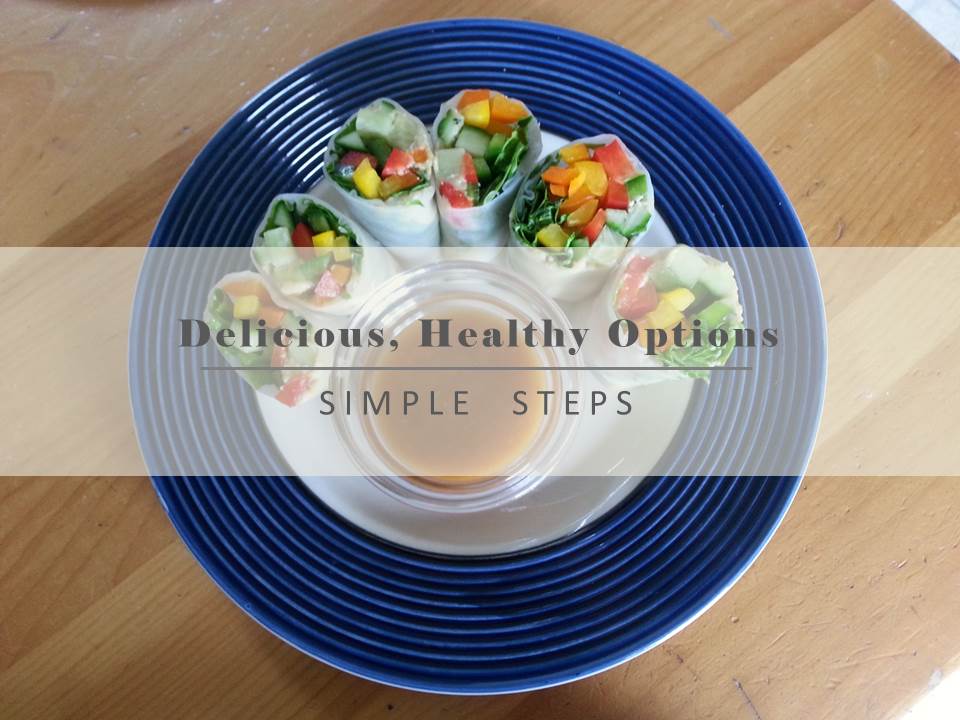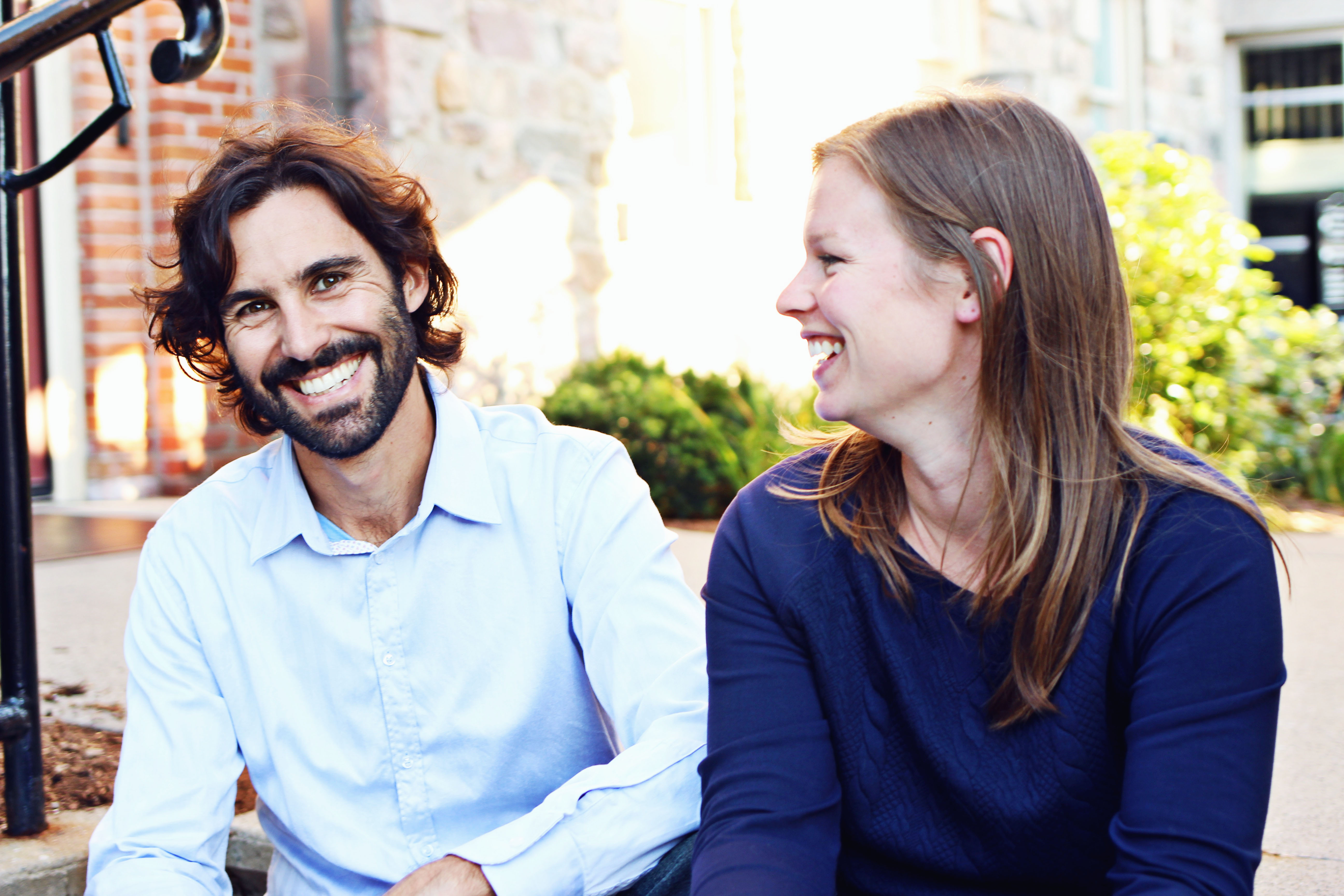 We are looking forward to inspiring and empowering your group!