A Recipe For An Extraordinary Life Workshop
Title: A Recipe For An Extraordinary Life
Audience: General Public.
Duration: 45 to 90 minutes.
Description: Are you someone who is a high achiever who KNOWS they can do more and just really needs help creating the right processes, habits, and mindsets to get organized? You're not alone.
You are probably busy trying to juggle the many aspects of your life and find yourself getting overwhelmed making it all work and manage time. With so many things trying to get your attention these days, it's easy to get caught doing too much and still not feeling like you are being effective.
Over the years, we have been able to use proven systems, tools, and methodologies to help our clients create the freedom they desire by giving them simple ways to manage any aspect of their lives. And in a way that they can make intentional choices using practical steps.
We are masters of decluttering. Physically, mentally, and emotionally. We want to help you remove the things you don't need to be doing and focus on what really matters to you.
Despite your efforts do you find yourself feeling overwhelmed? Unsure of where to start? Never having enough time?
Learn how to apply Organizing, Minimalism, and Self Care to every aspect of your life, so you can live better.
Professional Organizing team, Emilio and Samantha, take you on a journey that holistically looks at your life as a whole. Most methods of getting organized have you only focused on your stuff, but we know from working with our clients that it's never just about stuff. We take you deeper into the understanding of how organizing, minimalism, and self care can lead you to a more fulfilling and joyful life.
By the end of the Workshop you will leave with:
A personalized Lifestyle Design Method template.

An understanding of how to use this Method step-by-step to integrate meaningful changes in every area of your life.
You will get value from this workshop if any of the followings apply:
You have difficulty keeping focus on short and long-term goals.

You feel overwhelmed at times when thinking of the things you would like to do.

You would like to build a routine that keeps you feeling great.

You feel bored with your day to day life.

You would like to see a change in the way you live and work.

You would like to create good habits.

You would like to stop bad habits.

You are looking for a change, but don't want to spend a lot of money upfront to see if it's the right fit for you.
Next Steps: Once this workshop is completed, you can benefit from:
Free content on our blog.

Free videos on our Youtube Channel.

Online courses and e-books available on our website. 

You can also book a one on one session with us. 

We are available worldwide through Skype, Google Hangouts, and Zoom. We can serve you in English and Spanish.
Any questions? Would you like to book your session? Fill out the form below.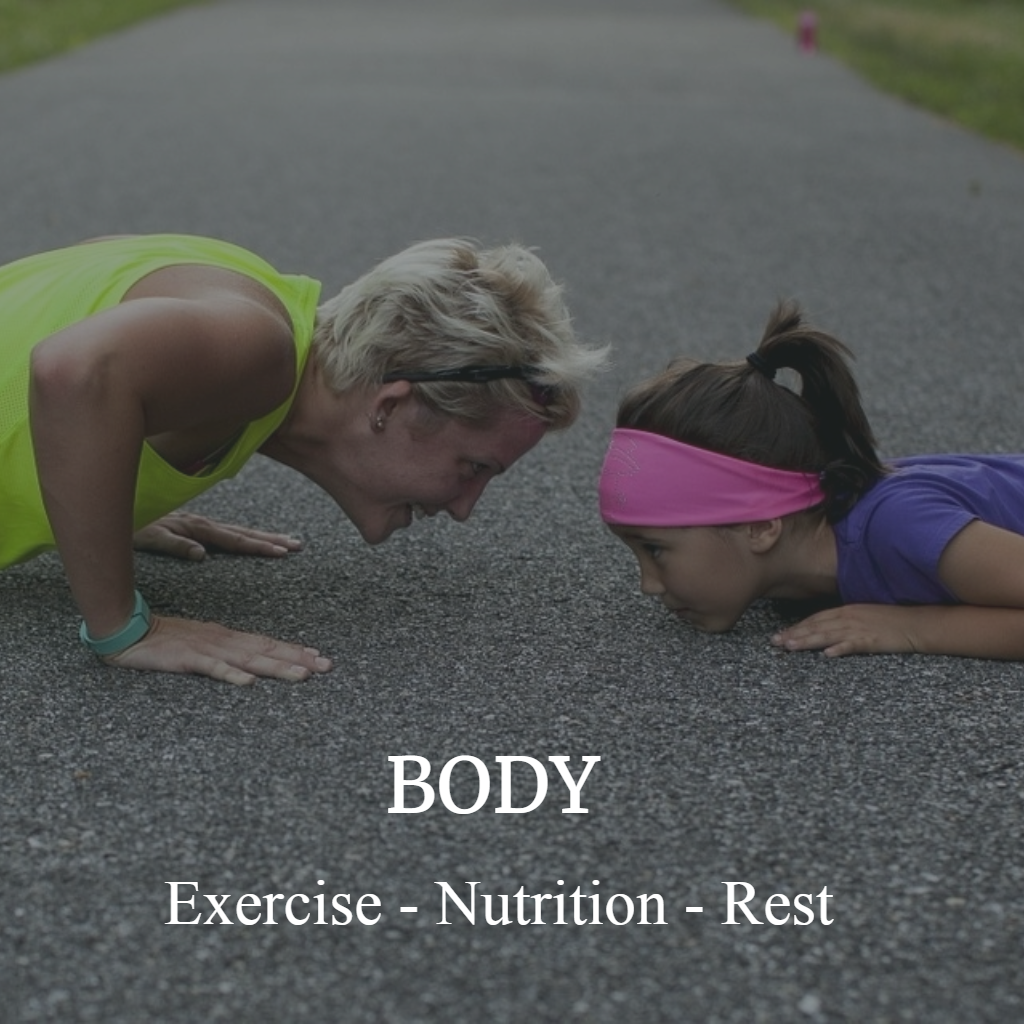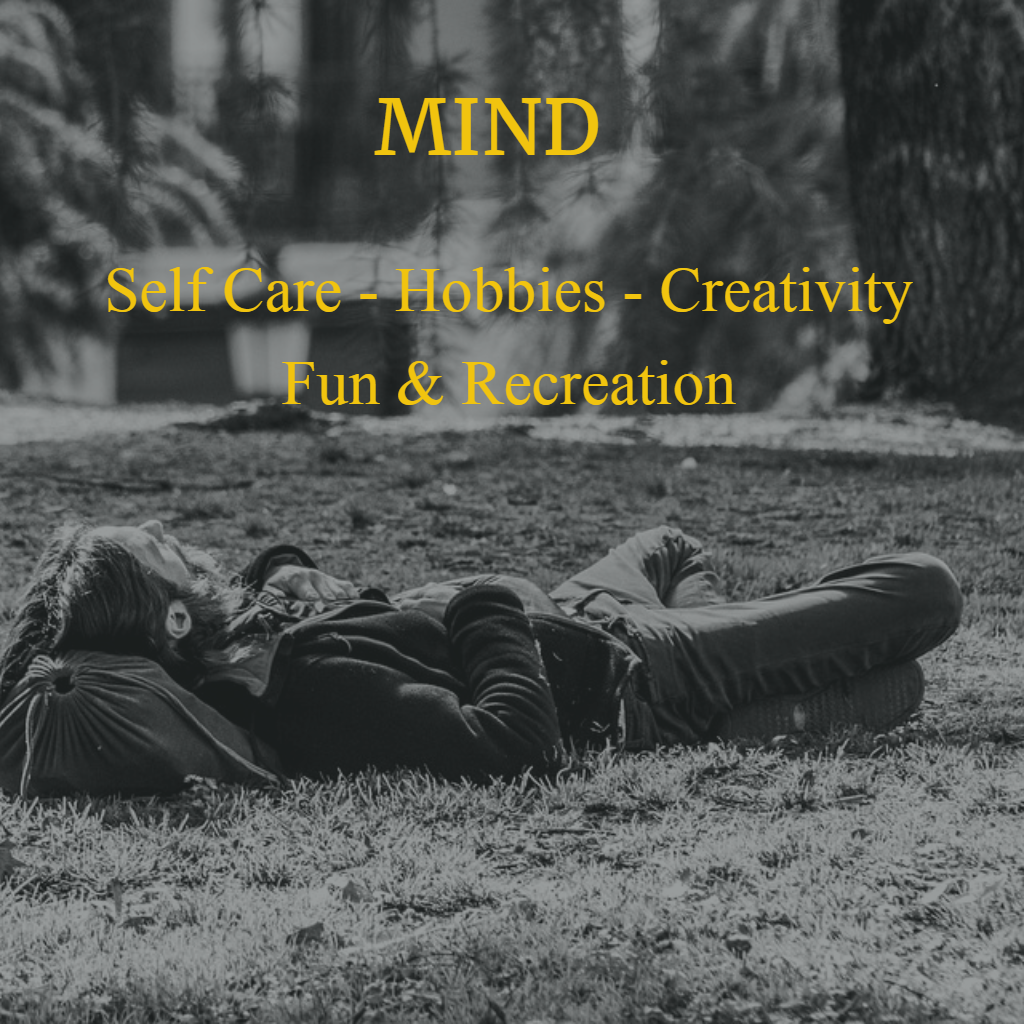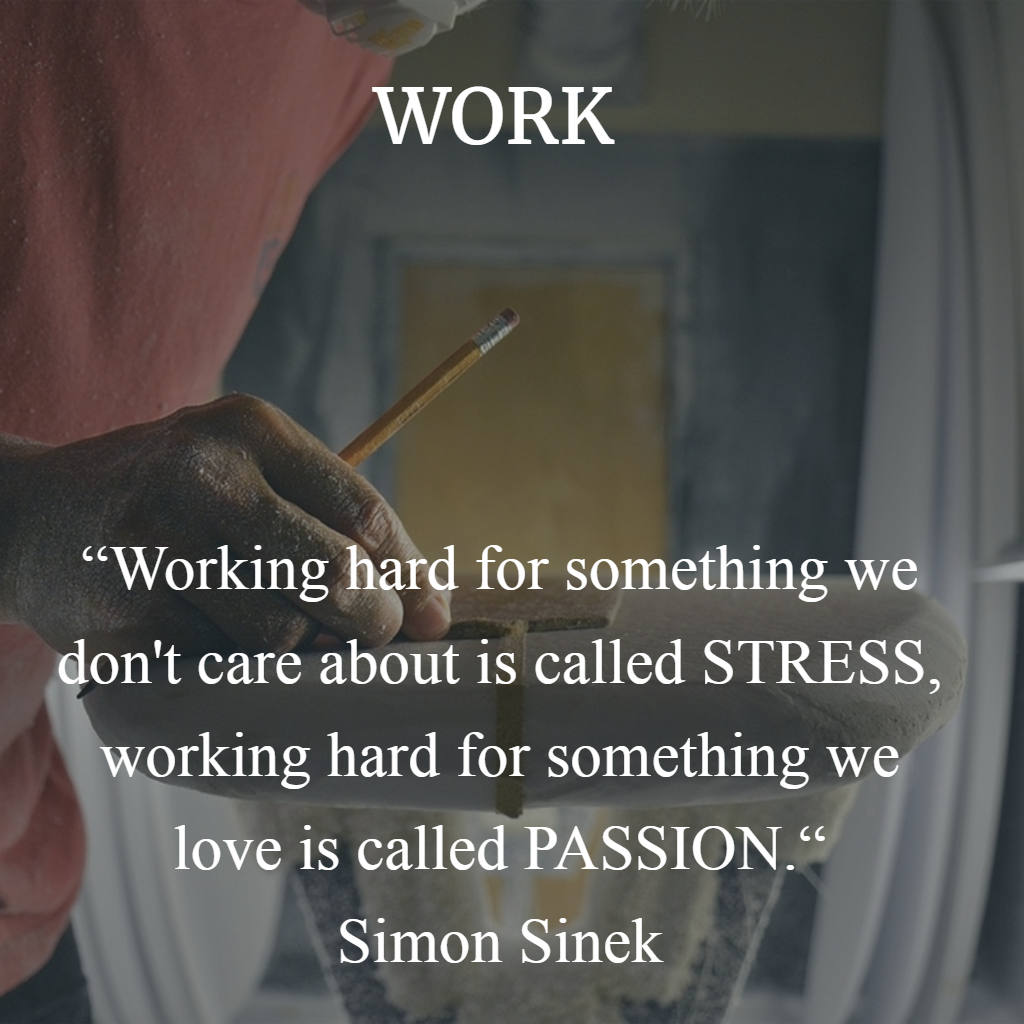 We are looking forward to inspiring and empowering your group!