Tame The Paper Clutter Workshop
Title: Tame the Paper Clutter
Audience: General Public.
Duration: 45 to 90 minutes.
Description: It comes in from all angles; flyers, parcels, receipts, taxes, bills, notes, to do lists, school work…the list goes on and on! Learn from KW Professional Organizers the best practices for getting control over your paper. Whether you're trying to find the best storage or trying to go digital, we'll touch it all in this workshop.
Next Steps: Once this workshop is completed, you can benefit from:
Free content on our blog.

Free videos on our Youtube Channel.

Online courses and e-books available on our website. 

You can also book a one on one session with us. 

We are available worldwide through Skype, Google Hangouts, and Zoom. We can serve you in English and Spanish.
Any questions? Would you like to book your session? Fill out the form below.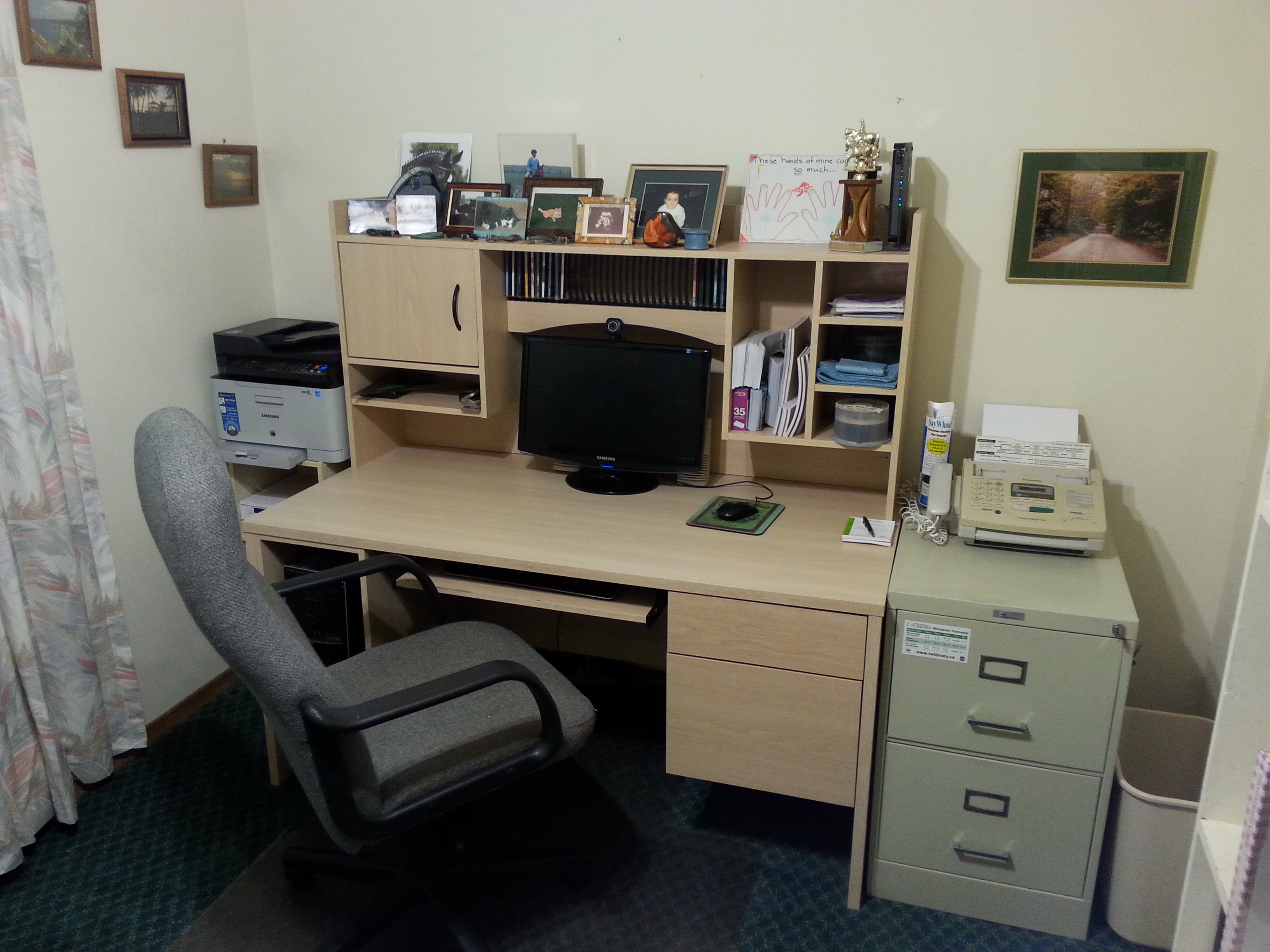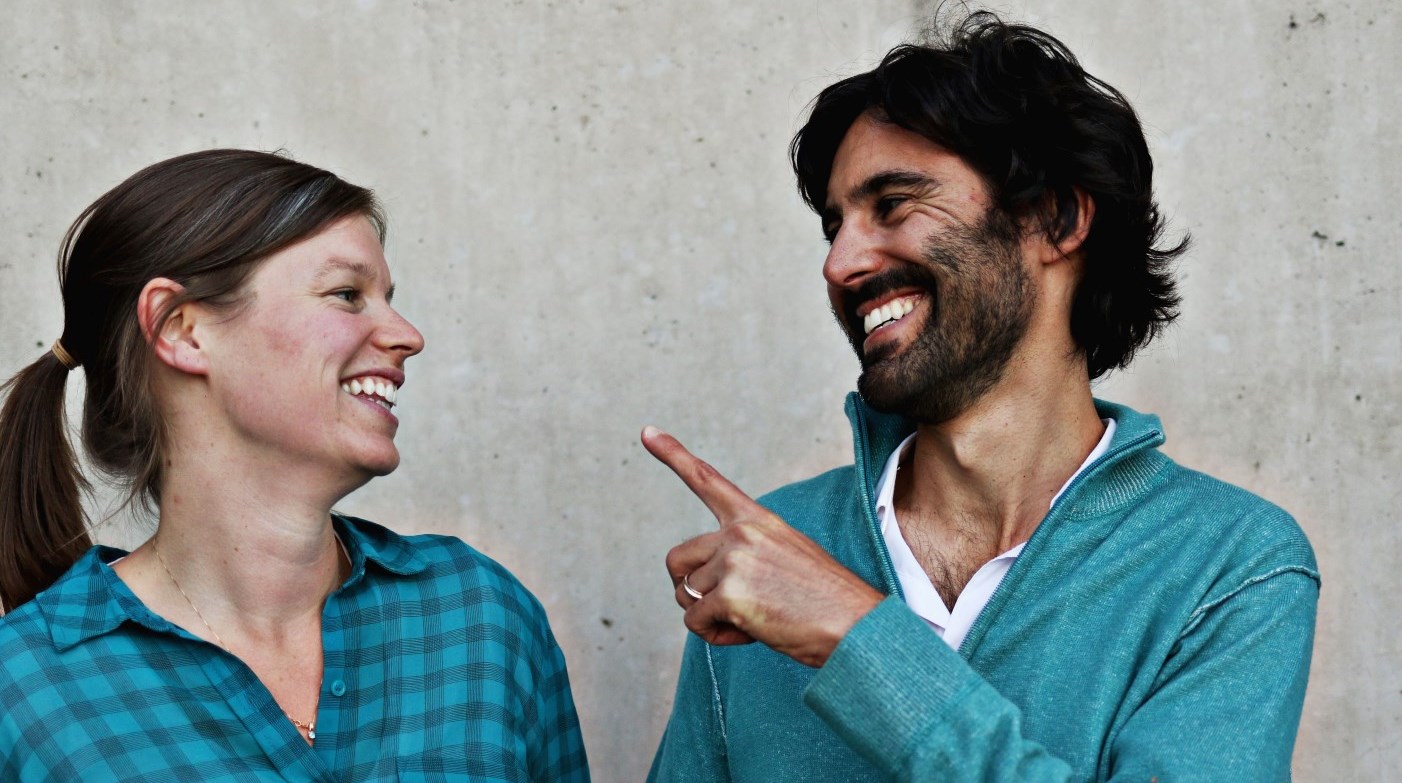 We are looking forward to inspiring and empowering your group!