Inspiring and empowering people who are ready for change.
By offering Coaching, Decluttering, Downsizing and Home Organization Services.
We can create order and balance in your life by removing what's not important and relevant anymore.
More Simplicity. More Joy. More time for Meaningful Things. 
Less confusion. Less stress. Less pressure.
Discovery
The first step is having a clear expectation of what you want to accomplish. What are you using your space for? What inspires you? What do you love and hate the most in your space? We make sure to ask you these questions to have a very good understanding of your expectations and needs. Our job is to set you up for SUCCESS!
Declutter
This is the part where we come in to help you conquer the clutter. Yes, we do the hard work for you. We also remove unwanted items at the end of the session and leave a detailed to-do list to keep you on track. Be ready for a great TRANSFORMATION. You will love it!
Habits & Maintenance
Together, we will create order and balance using a customized system that you can enjoy tweaking & maintaining. Having systems in place and "homes" for all your items will allow you to spend your time doing what you LOVE! Say goodbye to clutter! Are you ready?
Our vision is to create a more organized, sustainable and resilient world.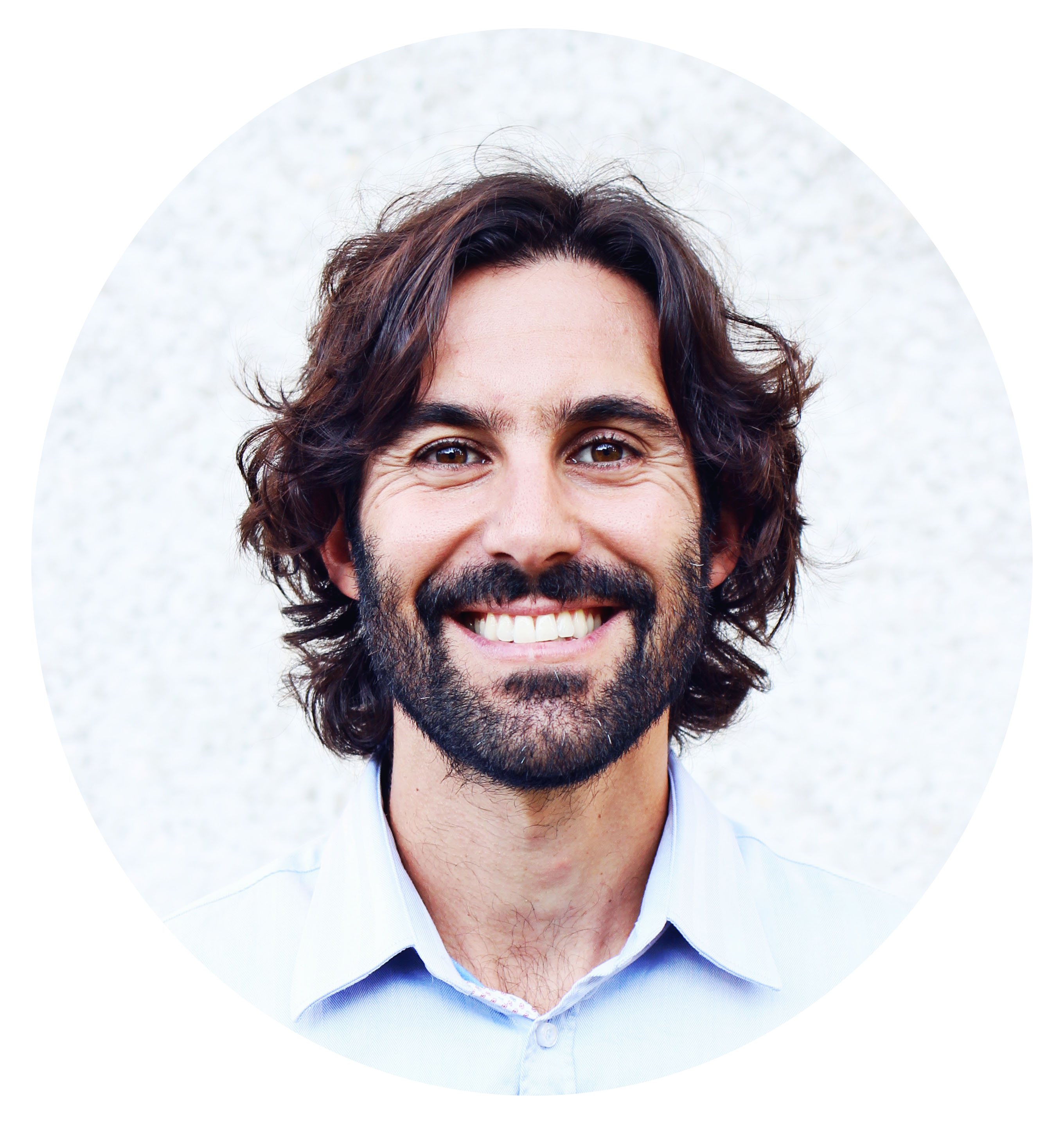 Emilio Jose Garcia
Co-Owner
Top 5 Things About Me:
I LOVE Organizing!

I think outside the box

I like working with my hands

My longest trip was 4 years around the World

I love playing Squash, Mountain Biking and the Outdoors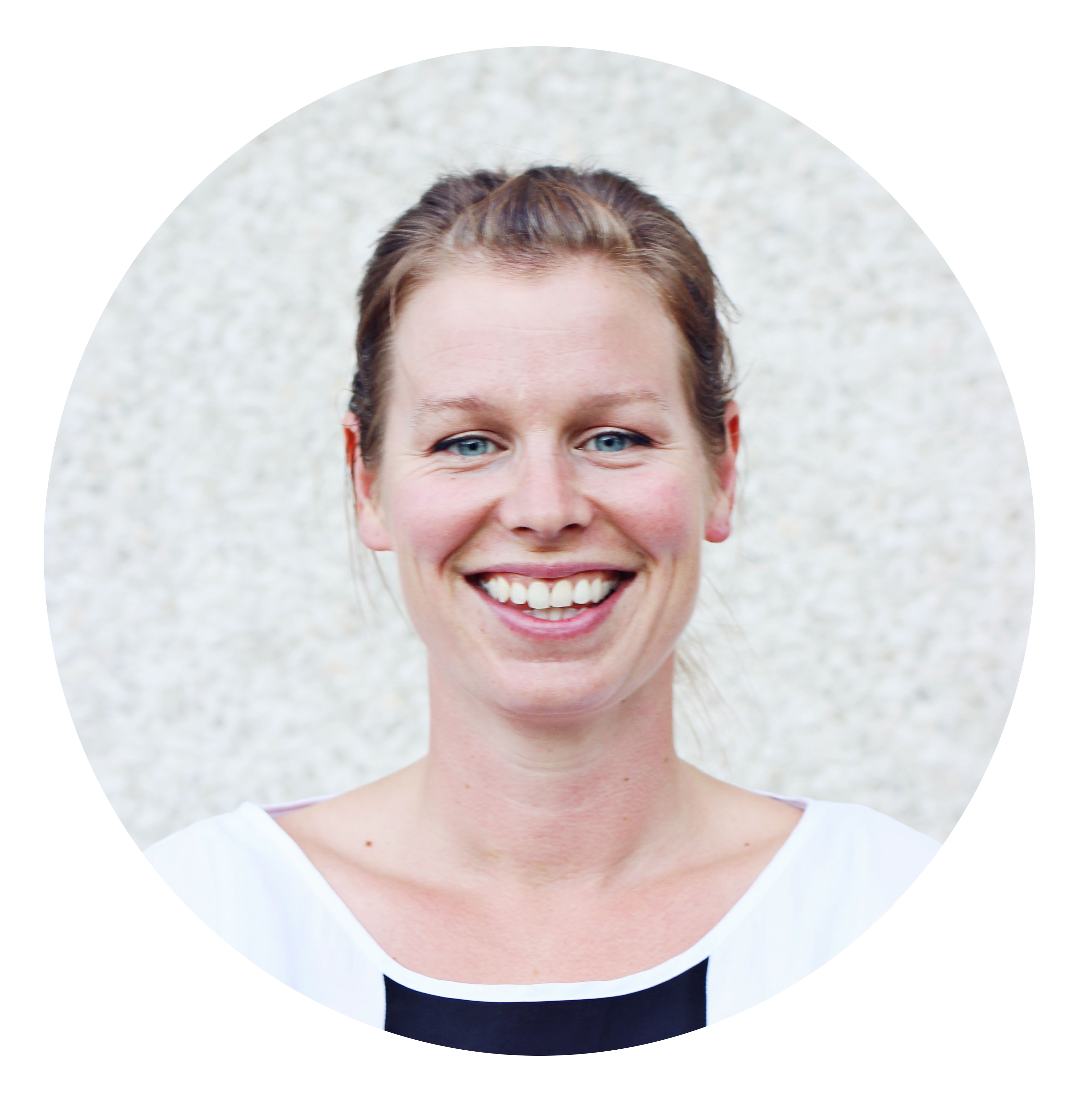 Samantha Kristoferson
Co-Owner
Top 5 Things About Me:
Time is my most valuable resource

Music moves me

Honesty is key

I'm learning Spanish

I love pets, DIY & the Outdoors
Hours of Operation
Monday to Friday  9:00 am – 5:00 pm (Evenings & Weekends by appointment only)
Emilio Jose Garcia:  (226) 606-3233
Samantha Kristoferson:  (519) 502-9015
Email: info@KWProfessionalOrganizers.com
Help us understand better your needs by answering 5 questions:
Join our Newsletter for Tips & Events.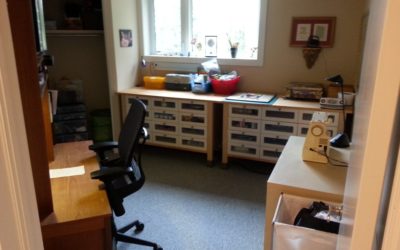 A big life event transformed what was once a creative art studio into the "Room of Doom". In this art studio decluttering project, we followed the steps described in our "decluttering" post.  In just one session we were able to transform this... read more