Home Organization Solutions
---
Let's create spaces that you LOVE.
Start living a clutter-free life with less stress and more focus.  
How We Help You
---
We provide on-site services to assist you towards creating your dream spaces.
Get immediate results quickly, kindly, and professionally.

Meet the Energetic Co-Founders
---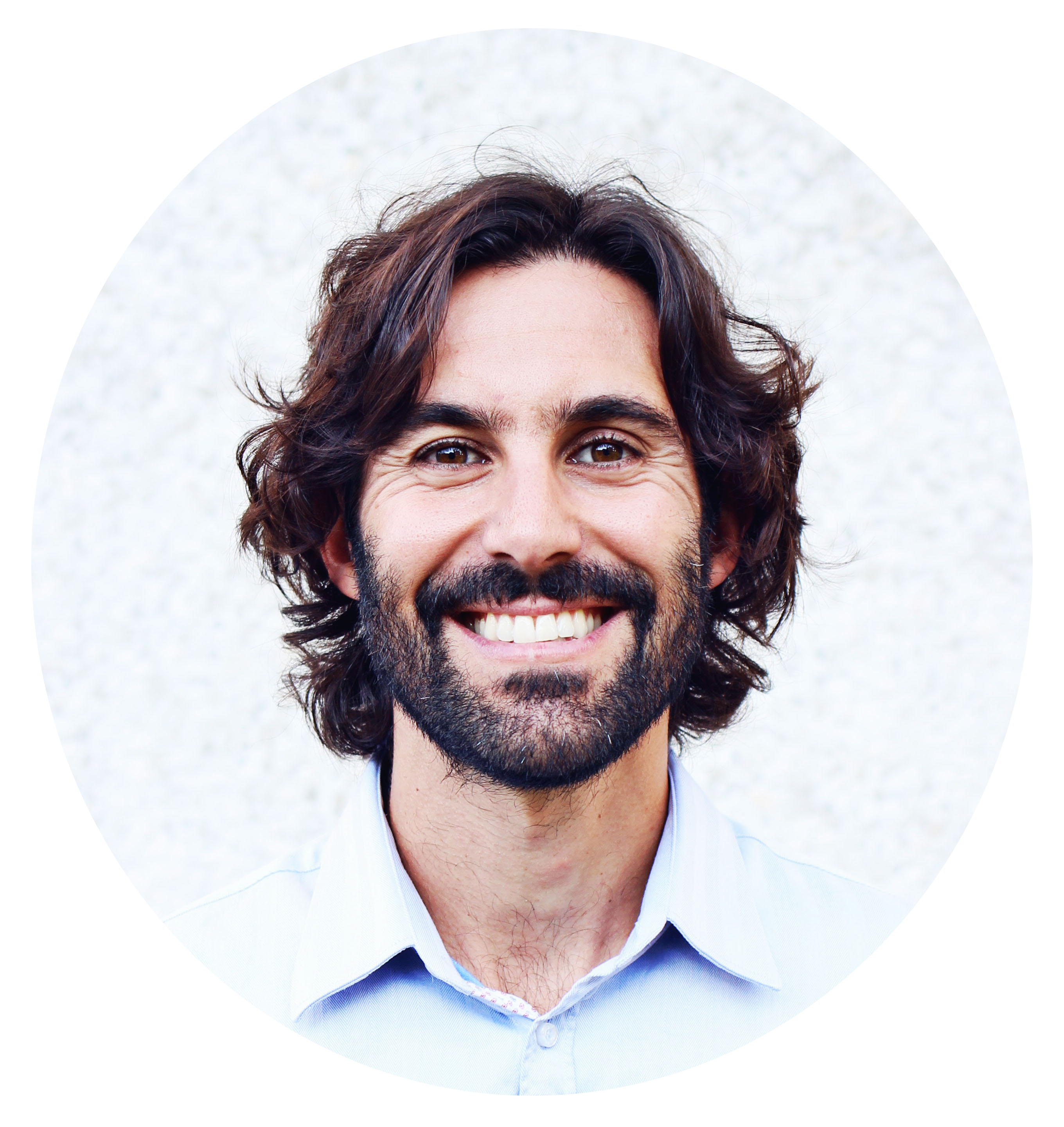 Emilio Jose Garcia Rodriguez
Co-Founder
We want to see you living with less stress and more happiness!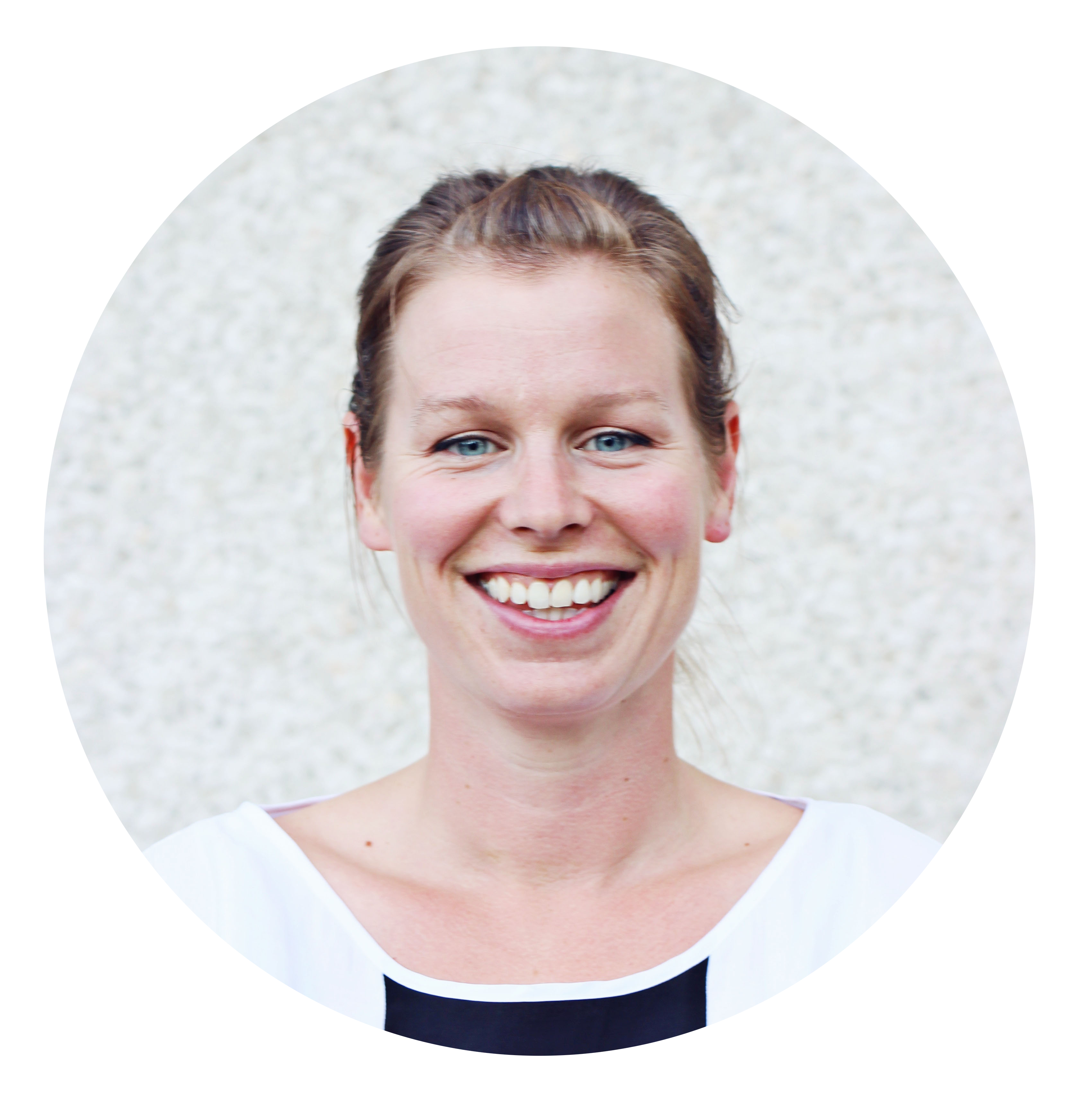 Samantha Kristoferson
Co-Founder
We believe in your ability to make long lasting, positive change!
Inspirational Success Stories
---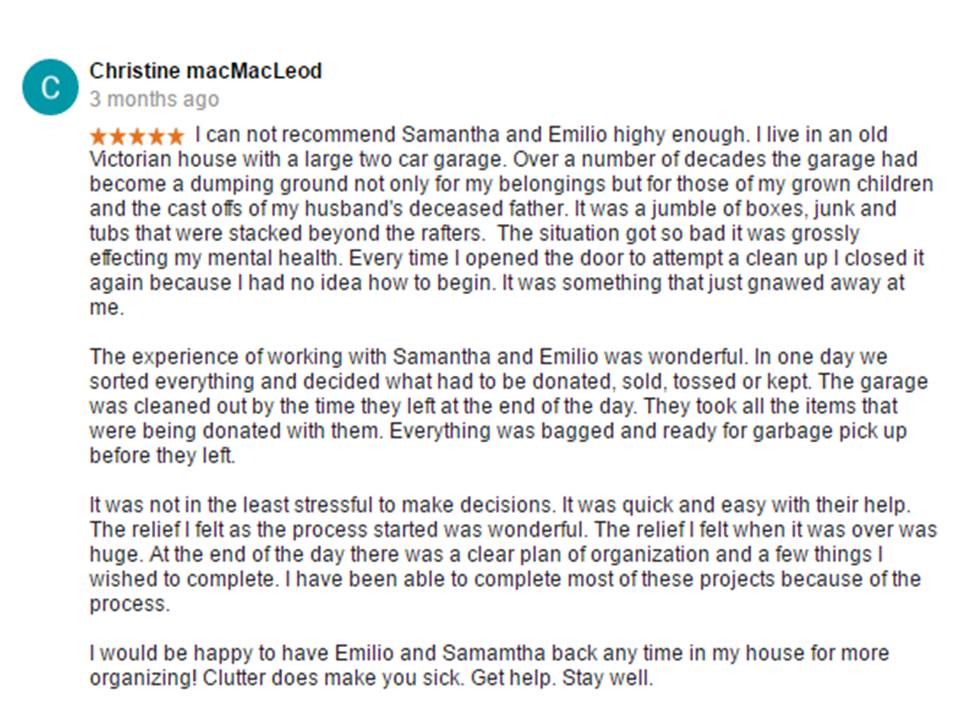 Subscribe to Our Monthly Newsletter
---
Free tool: "12 Questions to Ask When Letting Go of Difficult Items"
Sign Me Up!