Personal, Home, & Business Organization 
---
Start living a clutter-free life with less stress and more focus.  
How We Help You
---
We provide on-site services to assist you towards creating your dream spaces.
Get immediate results quickly, kindly, and professionally.
What a great experience they were so friendly and knowledgeable and they did exactly what I was looking for… When I started the search to have my garage organized for a surprise for my husband I wasn't really sure this was a "thing". But it was and I am so happy with the end result. 
My husband now has an organized garage and everything has it's own home and label. 
Thank you! Thank you! Thank you!
Terressa B


I can not recommend Samantha and Emilio highy enough. I live in an old Victorian house with a large two car garage. Over a number of decades the garage had become a dumping ground not only for my belongings but for those of my grown children and the cast offs of my husband's deceased father. It was a jumble of boxes, junk and tubs that were stacked beyond the rafters. The situation got so bad it was grossly effecting my mental health. Every time I opened the door to attempt a clean up I closed it again because I had no idea how to begin. It was something that just gnawed away at me.
The experience of working with Samantha and Emilio was wonderful. In one day we sorted everything and decided what had to be donated, sold, tossed or kept. The garage was cleaned out by the time they left at the end of the day. They took all the items that were being donated with them. Everything was bagged and ready for garbage pick up before they left.
It was not in the least stressful to make decisions. It was quick and easy with their help. The relief I felt as the process started was wonderful. The relief I felt when it was over was huge. At the end of the day there was a clear plan of organization and a few things I wished to complete. I have been able to complete most of these projects because of the process.
I would be happy to have Emilio and Samamtha back any time in my house for more organizing! Clutter does make you sick. Get help. Stay well.
Christine MacLeod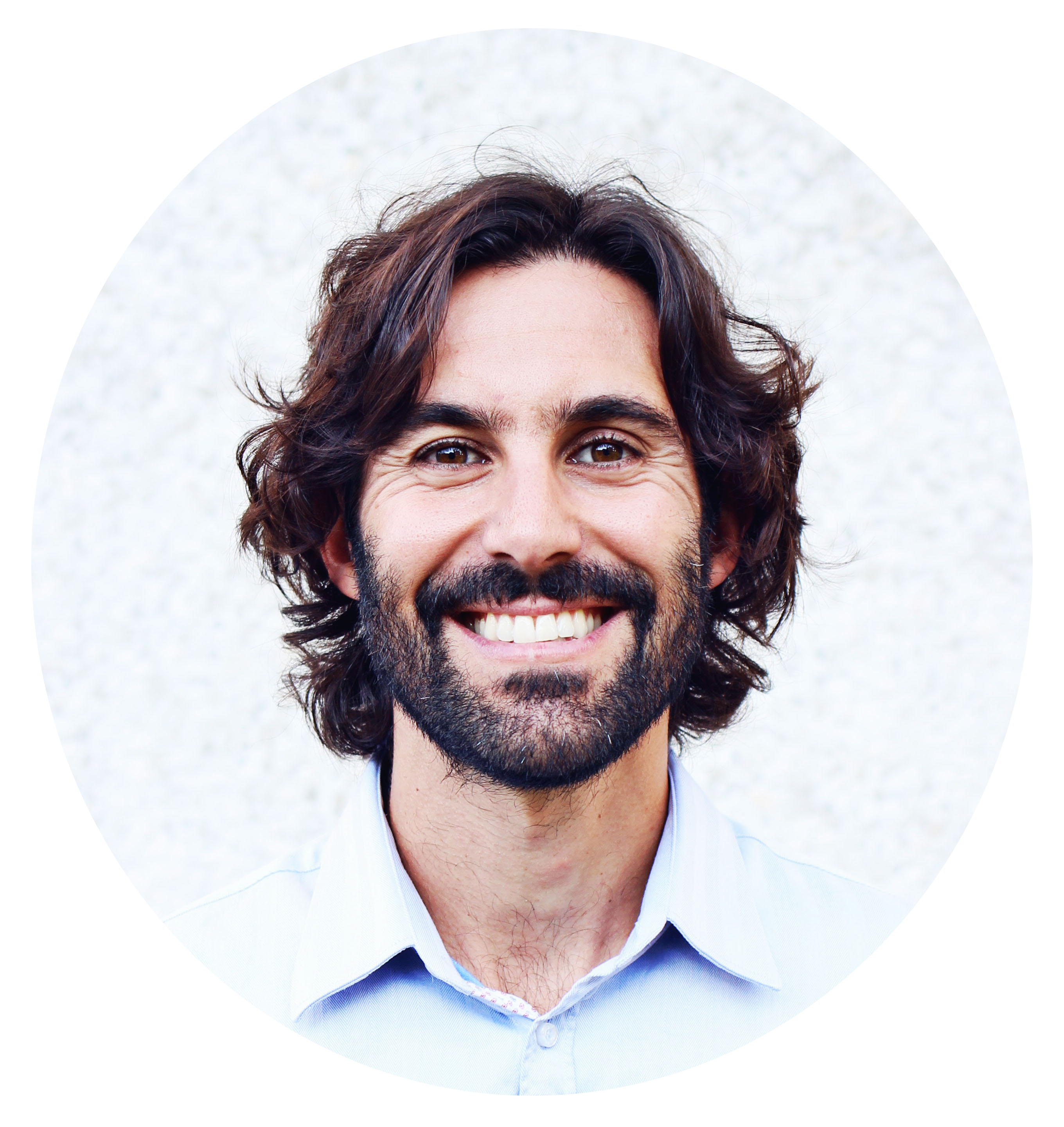 Emilio Jose Garcia Rodriguez
Co-Founder & Lead Professional Organizer
Originally from Barcelona, Spain. The son of a carpenter, Emilio speaks of learning the art of organization and the importance of creating functional spaces at a young age. This early exposure fuelled a passion for teaching others about effective tools and strategies with a desire to help encourage more ease and clarity in people's increasingly hectic day to day lives.
He thrives on seeing results and educating others on sustainable practices that are manageable and effective when integrated into daily routines.
Emilio's favourite projects include maximizing storage spaces, mentoring, and complete home organization.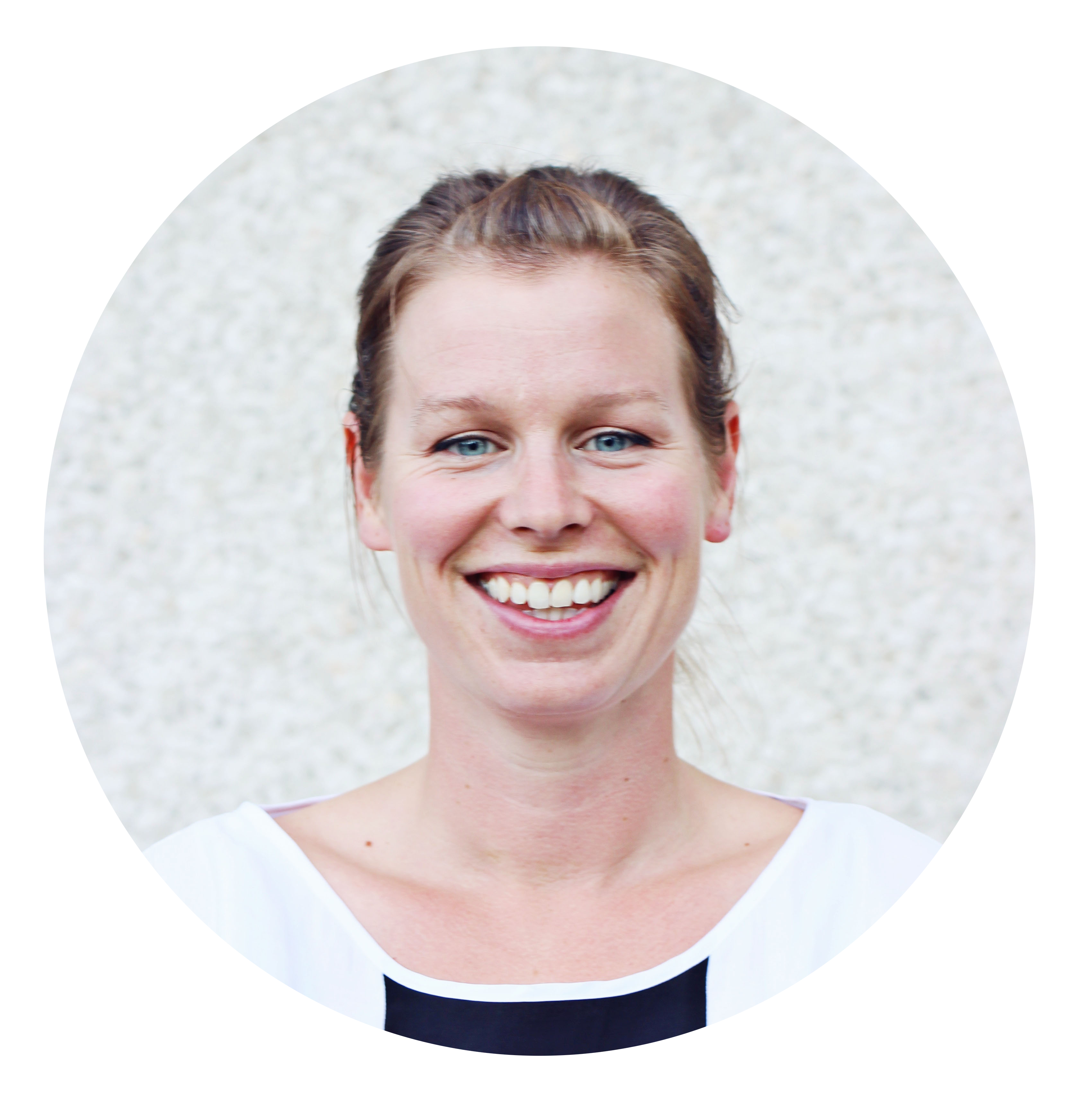 Samantha Kristoferson
Co-Founder & Lead Professional Organizer
A registered Professional Organizer of Canada and University of Waterloo graduate, Samantha is passionate about helping you discover health and balance by teaching the art of organization.
By combining her expertise with sensitivity and ongoing support for clients, Samantha's approach to professional organizing is sustainable and quite unique. She thrives on the real impact organization has for her clients day to day lives, and continues to enjoy learning from the people she works with on a daily basis.
Samantha's favourite projects include improving workplace efficiencies, creating positive habits and routines, and residential decluttering.
Kimberley Piccinetti
Professional Organizer
Married with 3 grown children, Kimberley was born and raised in Sudbury, Ontario. She now calls Kitchener-Waterloo her home and brings her talents of Interior Decorating, Organizing, and Planning to the KWPO team. Many of Kimberley's clients define her as "very neat, organized, and professional in dealing with personal belongings."
Kimberley's favourite projects include maximizing and beautifying storage spaces, packing & unpacking for moves, and helping with decision making.
Noah Train
Professional Organizer
Through precise communication and vision, Noah wholeheartedly reworks cluttered spaces to create breathing room. Noah uses his unique skillset in Lean Manufacturing to help you decide what stays and what goes, and his motivated spirit funnels positive energy into the process. He prides himself on creating fresh, sustainable spaces that fulfills your desired purpose. 
Noah's favourite projects include garages, chaotic storage spaces, and any cluttered space that requires immediate results.
How to Declutter and Organize Any Space - Online Course
Enroll Now!
Subscribe to Our Monthly Newsletter
---
Free tool: "12 Questions to Ask When Letting Go of Difficult Items"
Sign Me Up!