Personal, Home, & Business Organization 
---
Start living a clutter-free life with less stress and more focus.  
Organization Will Help You Improve Every Area of Your Life.
It's a Life-Changing Experience!
Meet the Energetic Co-Founders
---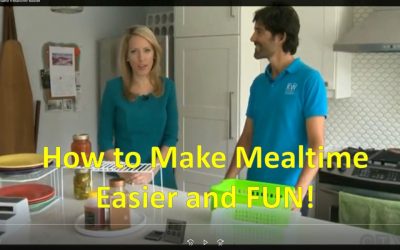 Learn how to make mealtime easier and fun Quick fix at five - CTV Kitchener   Rosie Del Campo (CTV Kitchener) and Emilio Jose Garcia (KW Professional Organizers) share with you tips to make mealtime easier. Having a functional kitchen, understanding how...
read more