Personal, Home, & Business Organization 
---
Start living a clutter-free life with less stress and more focus.  
Organization Will Help You Improve Every Area of Your Life.
It's a Life-Changing Experience!
Meet the Energetic Co-Founders
---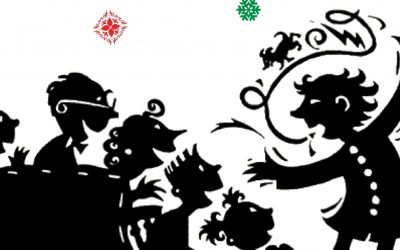 My family is amazing. I wanted to learn more about them. I asked if they would share their gifts with me. This is what happened... We tried a new type of gift exchange. For most of my childhood I could always remember my family's joy in partaking in the annual...
read more