Personal, Home, & Business Organization 
---
Start living a clutter-free life with less stress and more focus.  
Organization Will Help You Improve Every Area of Your Life.
It's a Life-Changing Experience!
Meet the Energetic Co-Founders
---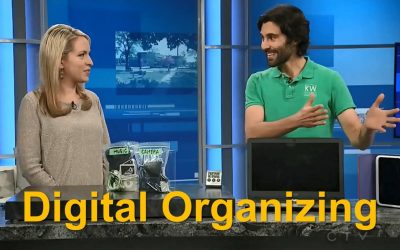 Digital Organizing Tips with CTV Quick Fix at Five Have you found yourself picking up your phone to do a specific task, seeing notifications, opening them, and maybe 30 minutes later realized that you got sidetracked? Not even remembering what you were...
read more