We completed this bedroom decluttering and organizing project in one session with 2 organizers.
This client contacted us because she wanted to create her own space where she could relax.
Her main goals were:
– Being able to use the bed.
– Having a nice reading chair.
– Make the bedroom feel like it's my space.
– Paper system that works for me.
– Nice and quiet room to watch tv on my own.
After understanding her goals and desires we got started decluttering and then organizing every corner of the room.
The end result is impressive!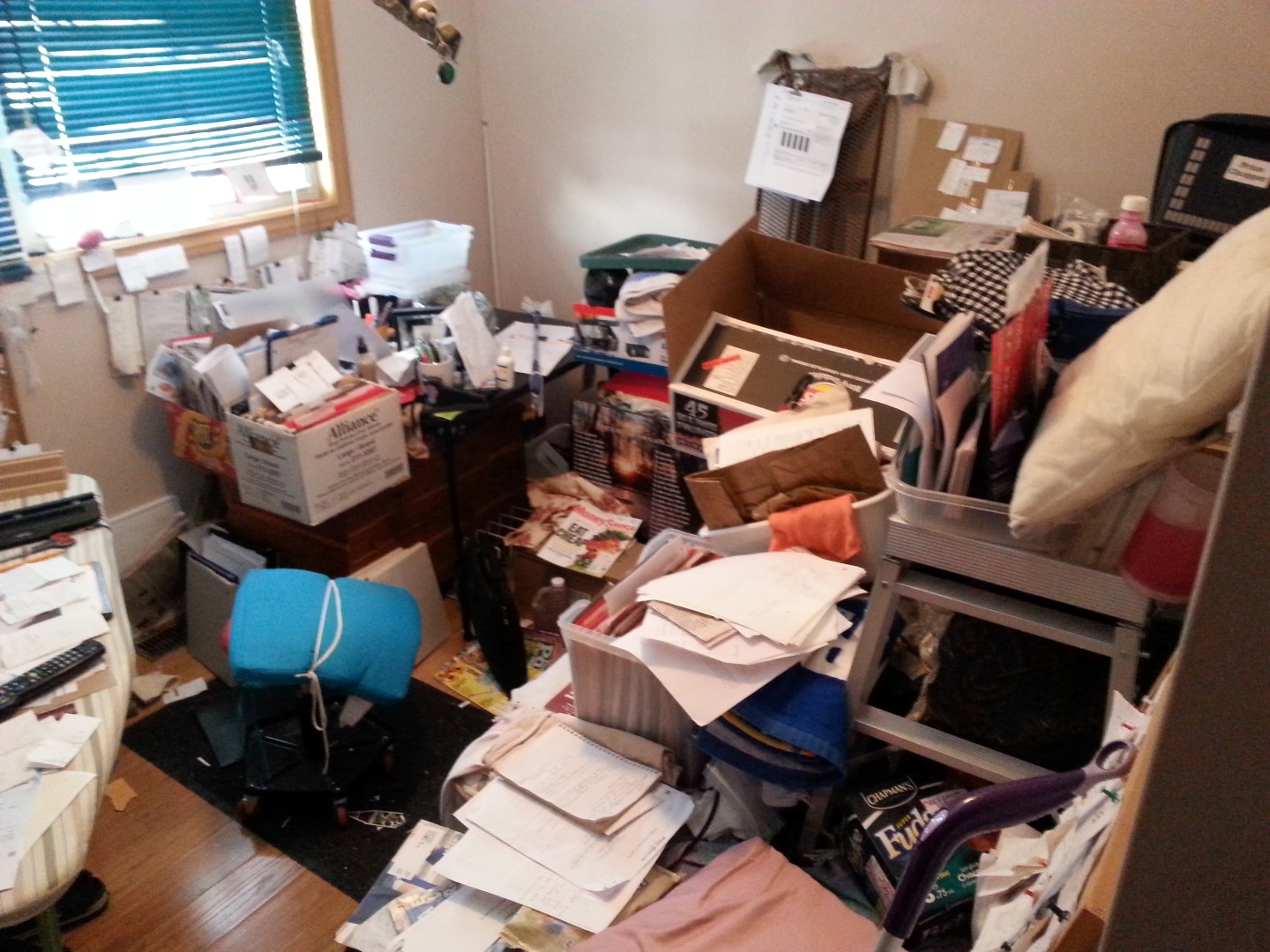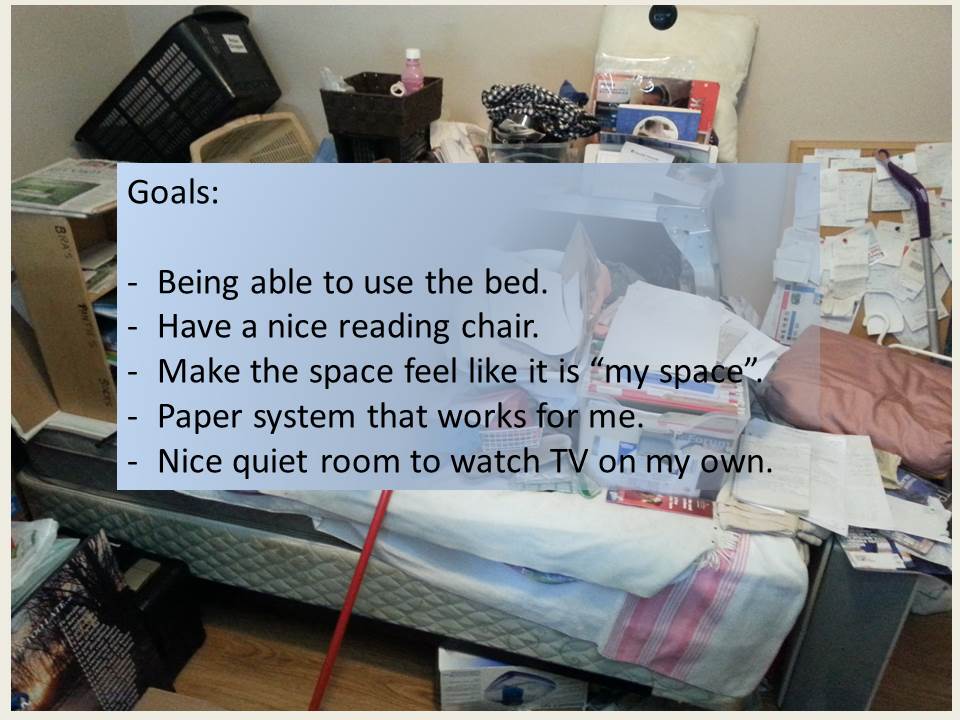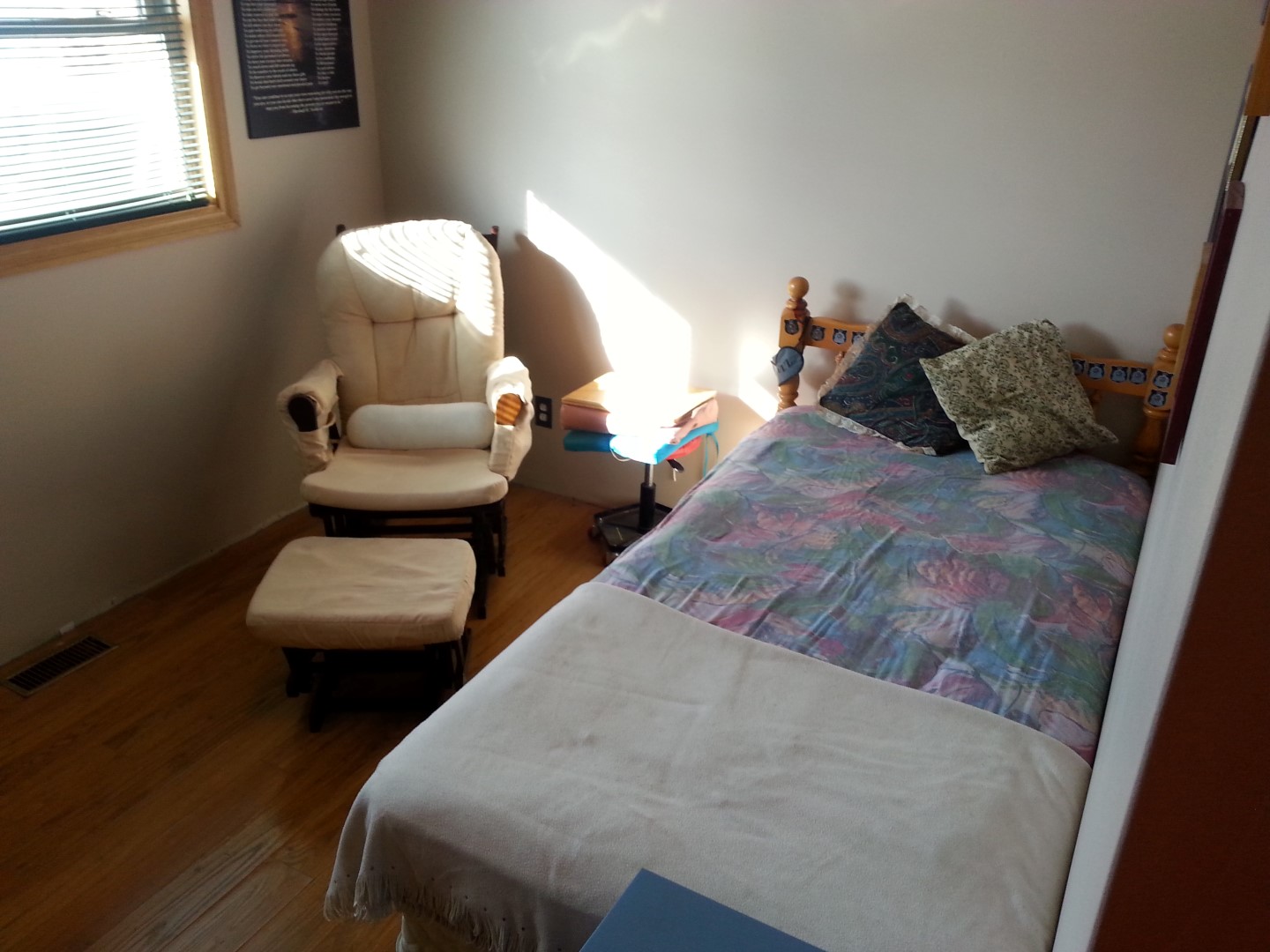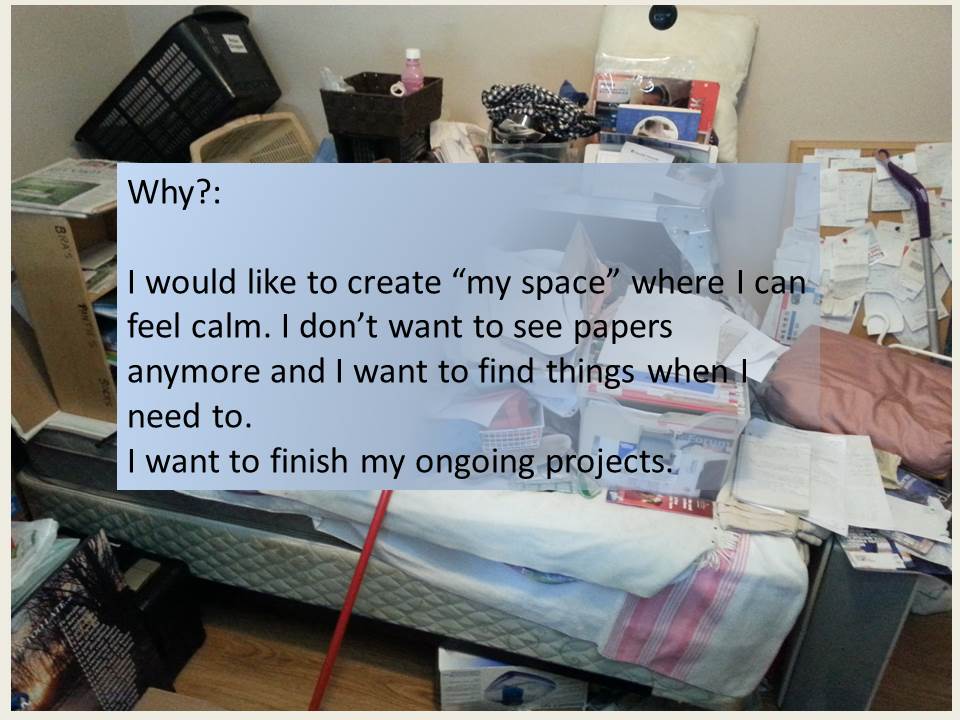 She was so happy that she didn't want to leave the room 🙂
We used temporary labels with painter's tape. They can be removed easily once she gets familiar with the new placements.
We also used existing plastic bins she had and put all the paper there. Now that she has a very nice room she can deal with those papers at her own pace.
Paper takes a long time and that's why we advice to finish the room first. That way you will feel empowered and motivated to keep going.
We hope you liked this client story.
Please share any comments or questions you may have.
Would you like to create your "own space" where you feel GREAT?
The following two tabs change content below.
Samantha and Emilio provide personal, home, and business organization solutions for individuals who are ready for change. They are Co-Founders of KW Professional Organizers, sought after public speakers and bloggers.
Latest posts by Emilio & Samantha (see all)