Thank you for taking the time to reach out!
Congratulations! By taking the time and courage to take this step you have proven that you are ready for a possitive change 🙂 It's just a matter of time to get there.
Our mission is to try our BEST to assist you in taking you to that next level of success, whatever that means to you. 
We will contact you within the next 2 business days. 
In the meantime, you can read our latest blog posts:
---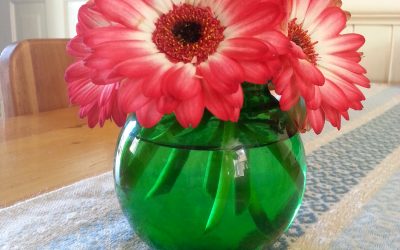 There is no one-size-fit-all solution for Depression or Anxiety. You are not alone and there are alternatives to therapy. Have you considered these strategies for reducing your depression and anxiety? We didn't realize when we started our organizing business...