Thank you for taking the time to reach out!
Congratulations! By taking the time and courage to take this step you have proven that you are ready for a possitive change 🙂 It's just a matter of time to get there.
Our mission is to try our BEST to assist you in taking you to that next level of success, whatever that means to you. 
We will contact you within the next 2 business days. 
In the meantime, you can read our latest blog posts:
---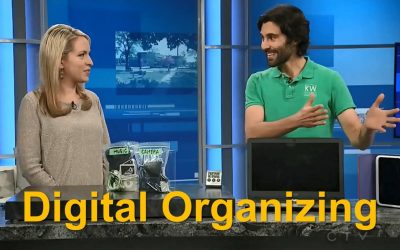 Digital Organizing Tips with CTV Quick Fix at Five Have you found yourself picking up your phone to do a specific task, seeing notifications, opening them, and maybe 30 minutes later realized that you got sidetracked? Not even remembering what you were...