Thank you for taking the time to reach out!
Congratulations! By taking the time and courage to take this step you have proven that you are ready for a possitive change 🙂 It's just a matter of time to get there.
Our mission is to try our BEST to assist you in taking you to that next level of success, whatever that means to you. 
We will contact you within the next 2 business days. 
In the meantime, you can read our latest blog posts:
---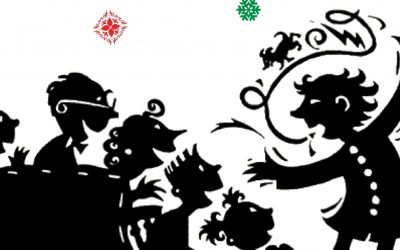 My family is amazing. I wanted to learn more about them. I asked if they would share their gifts with me. This is what happened... We tried a new type of gift exchange. For most of my childhood I could always remember my family's joy in partaking in the annual...