If you love tangible items over tech; Bullet Journaling is for you.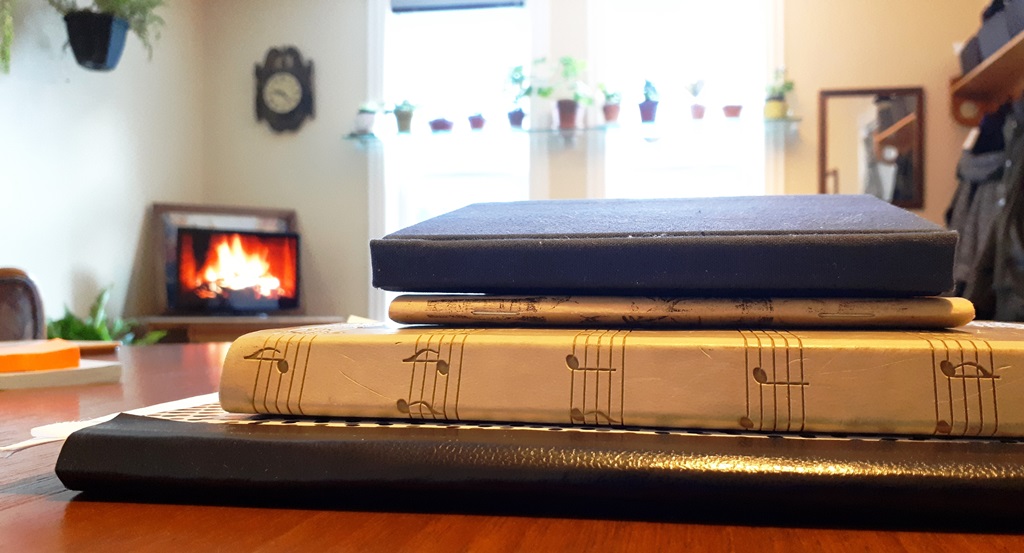 The concept of Bullet Journaling can be applied to any type of journal. It's versatile and you design what you want to use.
But there in lies the catch. YOU design it.
Yep, that's right. You create, with your favourite writing instrument, each page of your journal and/or agenda. For some people I know that is an immediate turn off, so I wanted to know… well how long does it take to set up?
If you're going to create a Minimalist Bullet Journal. Set up is 30 minutes to an hour.
If you're going to create an Artsy Bullet Journal. Set up could be anywhere from 30 minutes to any length of time you want to put into each elaborate page.
Why wouldn't you just buy a journal already set up?
Personally, I have bought journals in the past and often they had a bunch of un-used pages or sections that I wouldn't touch. No journal really ever had it all — unless it was blank! Now, I know lots of others who are happy as clams with their pre-designed journals — and that's awesome! — but using the concept of Bullet Journaling I can create exactly what I want from a journal. Also, I love to use pen on paper, doodle, keep notes, and have found that my digital apps are leaving me feeling distracted. With just the pen and paper this still happens, but a lot less often 😉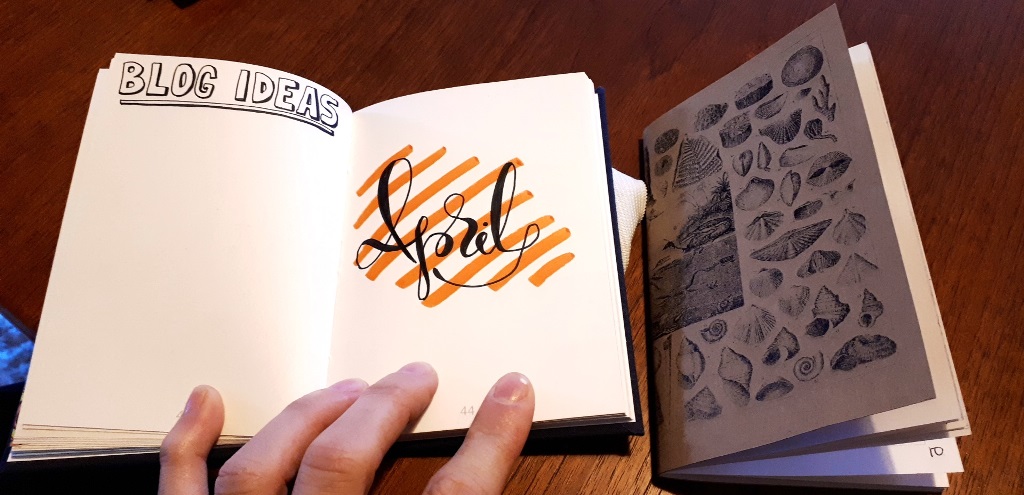 I got started by following the instructions on the official website created by Ryder Carroll who founded the term the "Bullet Journal." I have some advice…
Before you embark on creating your own Bullet Journal ask yourself these questions.
Do you like writing with pen and paper?

Can you set aside time every day to make this journal a habit?

What kind of journal do you want? (Minimalist, Artsy, Agenda Style, List Keeper, Tracker)

What would you like to keep track of?

Would you like more time to disconnect?

Are you looking for a tool for reflection?

What size of journal and how many pages will you require?
I'm quite surprised by how much I enjoyed making my own Bullet Journal and will be testing the system for a year. I already have a daily gratitude journal that I have been doing for over one year. I love the powerful reflection it gives me. Also, it gets my mindset in the right place each morning before I start my day which has been great for my mental health. If you want to learn more about that morning ritual I wrote a blog about it here.
We're going to be creating an Online Course to help you through creating your own Bullet Journal. We are going to add in value by sharing our experiences from our work with organization from the last 5 years. We've tested and witnessed great strategies and crappy ones, so we'll share all that too and how it benefits your bullet journal. Stay informed about the course's development by subscribing below.
Be first to get news about the course!
I'm not sure if anyone ever reads the questions I post at the bottom of my blogs. But heck. 
Do you think that by going digital we lose skills (like writing)?
Live Video of our "Bullet Journaling" Workshop 
The following two tabs change content below.
Samantha provides personal, home and business organization solutions for individuals who are ready for change. She is a Co-Founder of KW Professional Organizers, a sought after public speaker and blogger.
Latest posts by Samantha Kristoferson (see all)