Thank you for joining us!
We are thrilled to see you here and we will do our best to deliver quality content to you.
Enjoy this Free Printable:
You can read our latest blog posts below.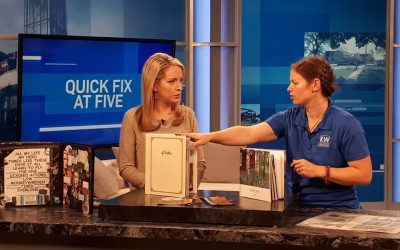 Organizing photos and tips for sharing them with others. Every year we're taking thousands of photos, but what happens after? The biggest take away from this segment with Rosie DelCampo and CTV's Quick Fix segment is to ask yourself, "What will I do with...