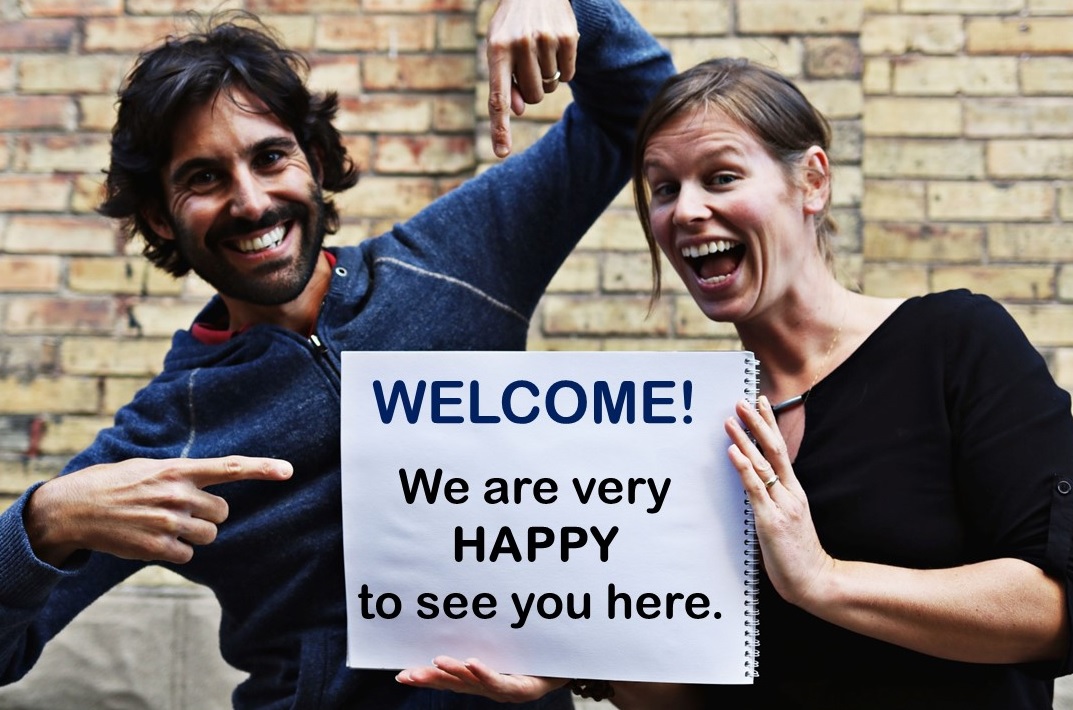 Thank you for joining us!
We are thrilled to see you here and we will do our best to deliver quality content to you.
Organization Will Help You Improve Every Area of Your Life.
It's a Life-Changing Experience!
Meet the Energetic Co-Founders
---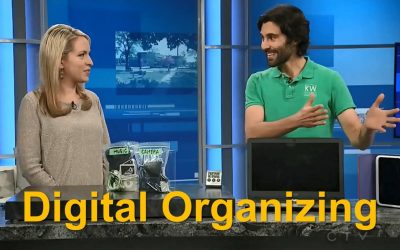 Digital Organizing Tips with CTV Quick Fix at Five Have you found yourself picking up your phone to do a specific task, seeing notifications, opening them, and maybe 30 minutes later realized that you got sidetracked? Not even remembering what you were...
read more