Thank you for joining us!
We are thrilled to see you here and we will do our best to deliver quality content to you.
As promised you can access your Free Printable:
You can read our latest blog posts below.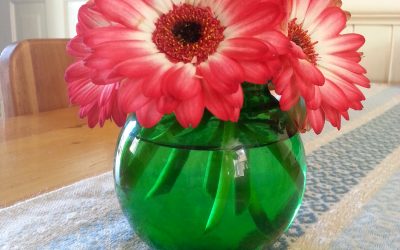 There is no one-size-fit-all solution for Depression or Anxiety. You are not alone and there are alternatives to therapy. Have you considered these strategies for reducing your depression and anxiety? We didn't realize when we started our organizing business...